Wish it happened 40 years ago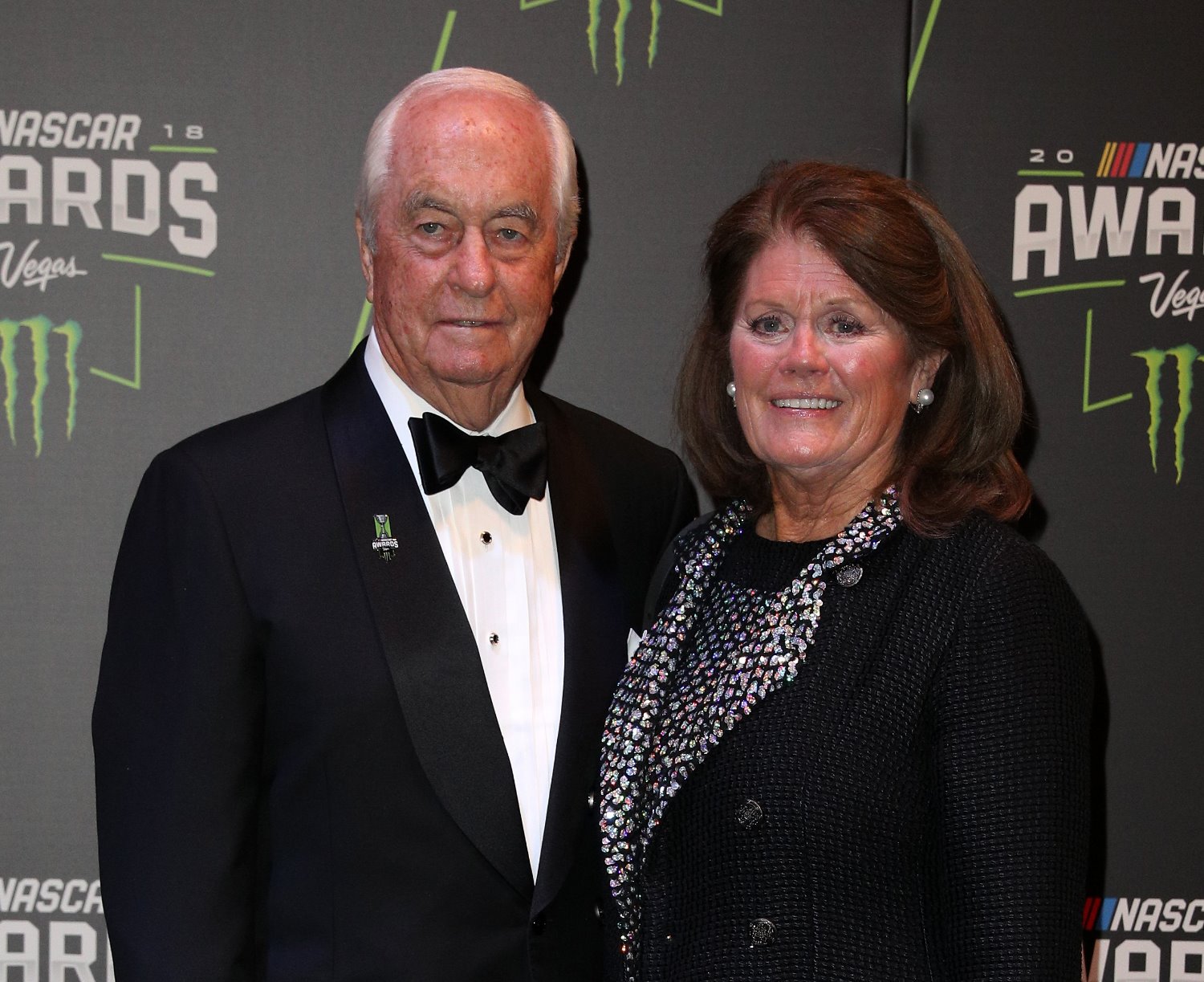 Roger with his wife Kathy
A reader writes, Dear AutoRacing1.com, Today may have signal a historic moment for Indycar with the announcement that Roger Penske brand has bought Indianapolis Motor Speedway and Indycar.
There is a part of me that wishes he would have bought 40 years ago when he Pat Patrick, Dan Gurney and Jim Hall would have bought the Speedway or had bought it 25 years ago before the formation on the Indy Racing League.
It's one of those questions, what if that had happened back then? Would IndyCar be bigger than NASCAR?
Anyway I'm glad he bought the Speedway and the Series, the bigger question is will the series become CART 2? In the next few months I wouldn't be surprise to car owners like Michael Andretti, Chip Ganassi, Bobby Rahal etc, get to become board members of the Speedway because today I feel that CART has come back from the dead.
Sincerely
Alistair Fannell
Dear Alistair, there is no question that IndyCar would be much bigger today if Roger bought it 40 years ago when CART was formed (1979) and kept it.
As for who the Board Members will be, I suspect it will be one person from the Hulman George family (Tony?), 1 or 2 people from the Penske Corporation, perhaps someone who is strong on the Commercial side like a Sean Bratches who just stepped down from F1 (why did he do that?), an executive from the automotive industry, someone from the motorsports industry and more.
I doubt he will pick any existing team owners. There is already talk of the conflict of interest Roger has owning the series and being a team owner. Mark C.