Roger Penske buys IndyCar Series and Speedway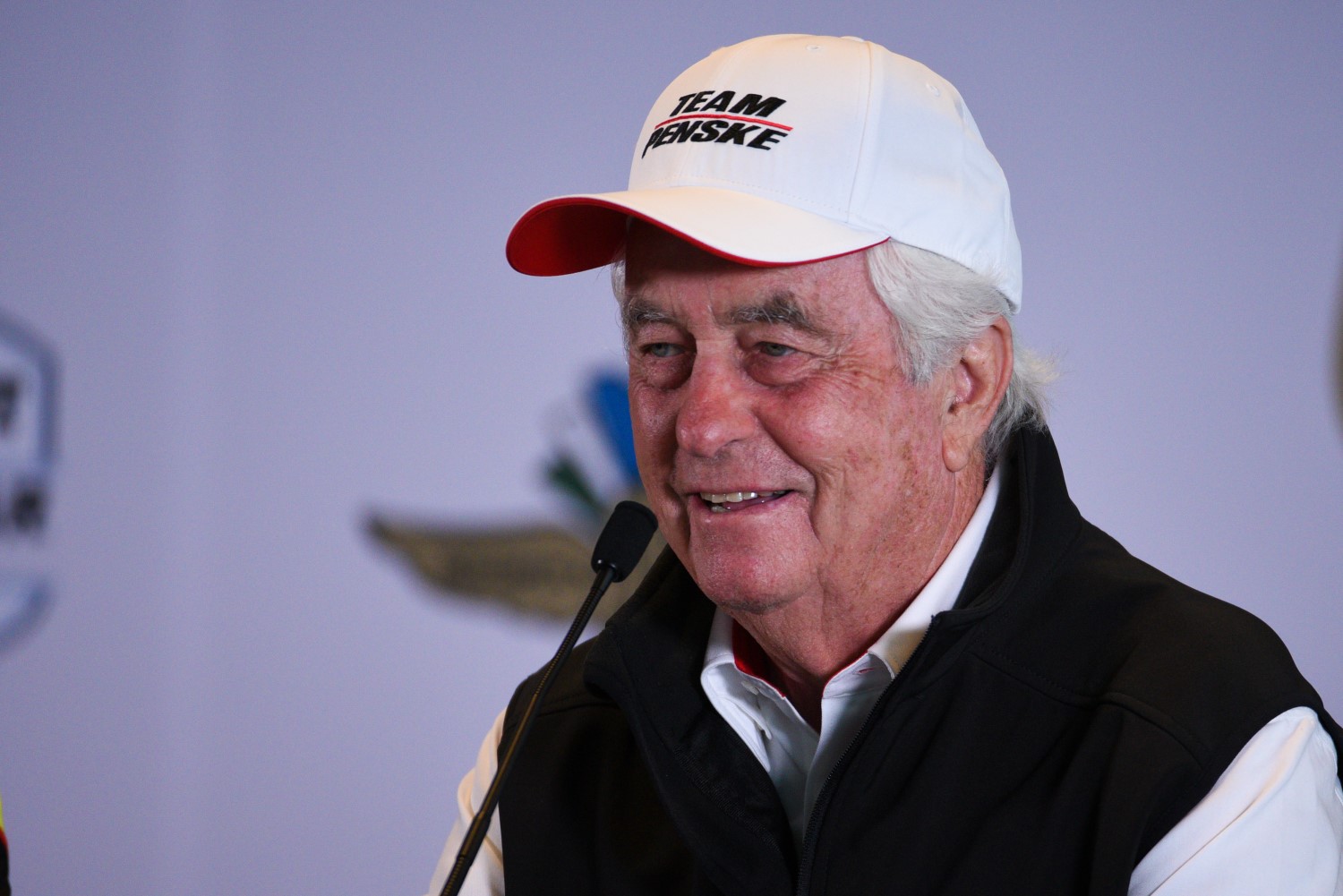 Roger Penske buys IndyCar
The Hulman George Family's 74-year reign over the Indianapolis 500 and the Speedway is over. The Board of Directors of Hulman & Company will announce this morning the sale of the company and certain subsidiaries, including the Indianapolis Motor Speedway, the NTT IndyCar Series and Indianapolis Motor Speedway Productions (IMS Productions), to Penske Entertainment Corp., a subsidiary of Penske Corporation.
AR1.com rumored for a couple of years now that Liberty Media wanted to buy IndyCar, including the Indy 500, but the Hulman George family was unwilling at the time to give up the Indianapolis Motor Speedway. Mark Miles stated IndyCar and the Speedway was not for sale, but our insiders knew it was.
This is one of the best things that could happen to IndyCar because whatever Penske touches turns to gold.
However, a sale to Liberty would have meant IndyCar could have latched on to all the F1 global TV distribution contracts, something Penske cannot deliver.
Alos, while the sale to Penske is a massive development it will immediately raise conflict-of-interest questions given Roger Penske owns Team Penske, which is the most successful team in series history.
Stay tuned as this story develops. Press Conference at 11;00am ET.