Brawn says Mexico borefest underscores need for 2021 reg changes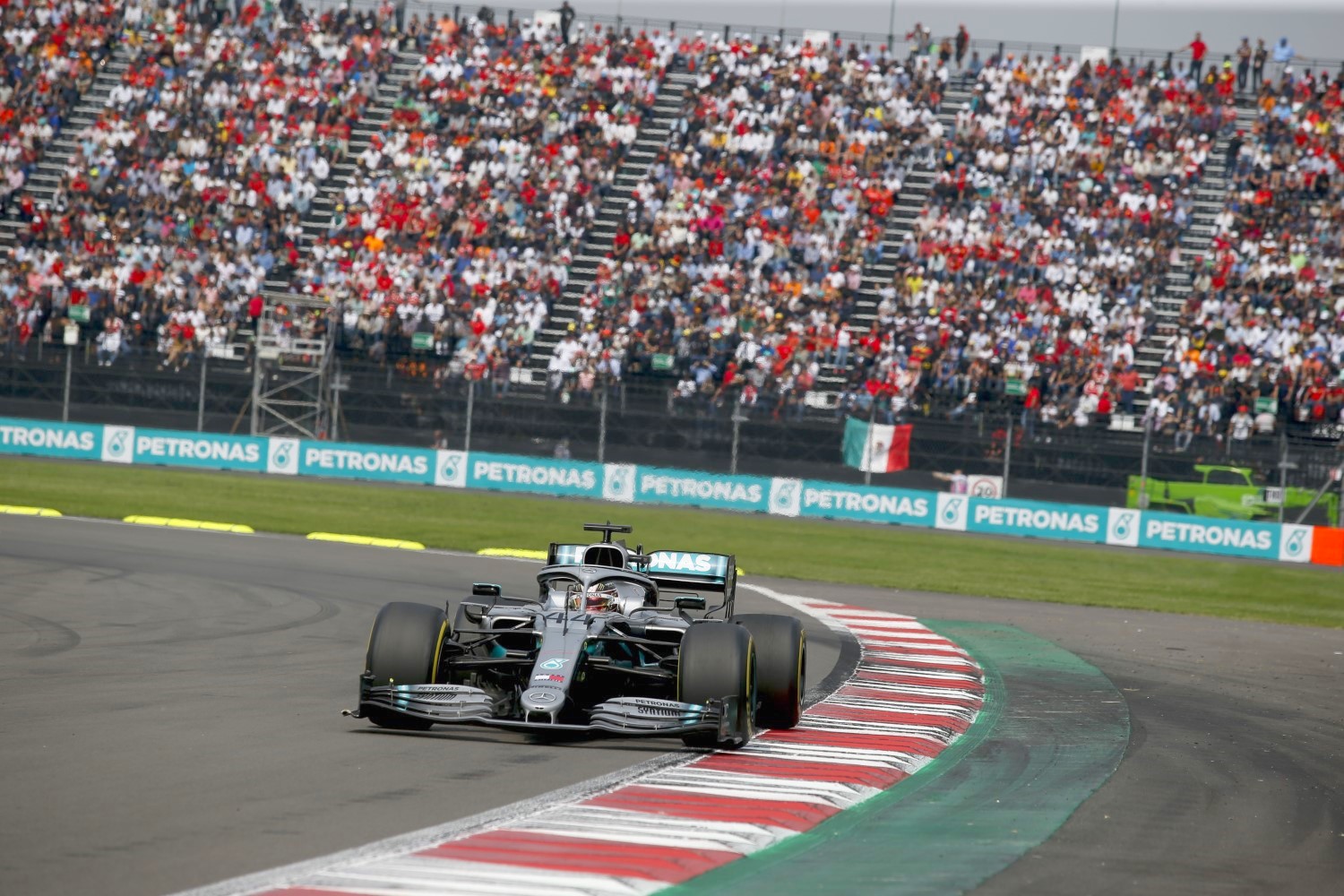 The turbulence is so bad coming off the current F1 cars passing is very difficult
Formula 1 motorsport boss Ross Brawn believes the lack of on-track fights witnessed during the Mexican Grand Prix highlighted the need for regulation changes in 2021.
The sport's officials are currently in negotiations with F1's 10 teams to form the next set of rules scheduled for the 2021 season, with the deadline fast-approaching.
Sunday's 71-lap race in Mexico featured little wheel-to-wheel action between the front-runners, despite an exciting climax that saw the top four drivers running on varying strategies.
Despite having much fresher tires, Ferrari's Sebastian Vettel was ultimately unable to challenge Lewis Hamilton as the Mercedes driver racked up his 10th victory of the campaign and edge closer to sealing his sixth driver's world title.
"It's a shame that there was not much of a fight on track, especially among the leaders, as everything was in place to deliver an exciting fight, revolving particularly around the potential duel between Mercedes and Ferrari on a track where overtaking is very possible," Brawn said.
Brawn admitted he has found suggestions from some teams that the proposed regulation overhaul should be delayed until 2022 frustrating, as he feels the situation will only continue to worsen if changes are not made.
"The new aero configuration has been developed to reduce the impact of following another car," he explained.
"Overtakes and battles are easy when there is 1-2 seconds lap time difference, but when there is a smaller difference there is no chance.
"Suggestions we should delay the introduction are frustrating because the situation gets even worse each year with the cars we have now.
"How many opportunities have we lost to see close battles? On Sunday there weren't many, despite the track characteristics and the introduction of an additional third DRS zone.
"If even these attributes do not produce closer racing, it's time we reacted. It isn't about change for the sake of it, we have put a massive effort into developing these new regulations in the long-term interests of the sport."
Mercedes's and Red Bull's team principals have warned that the upcoming 2020 season is about to be the most expensive in the history of Formula One, ahead of the planned introduction of a budget cap in 2021.
2021 Budget cap means 2020 budget will be highest in history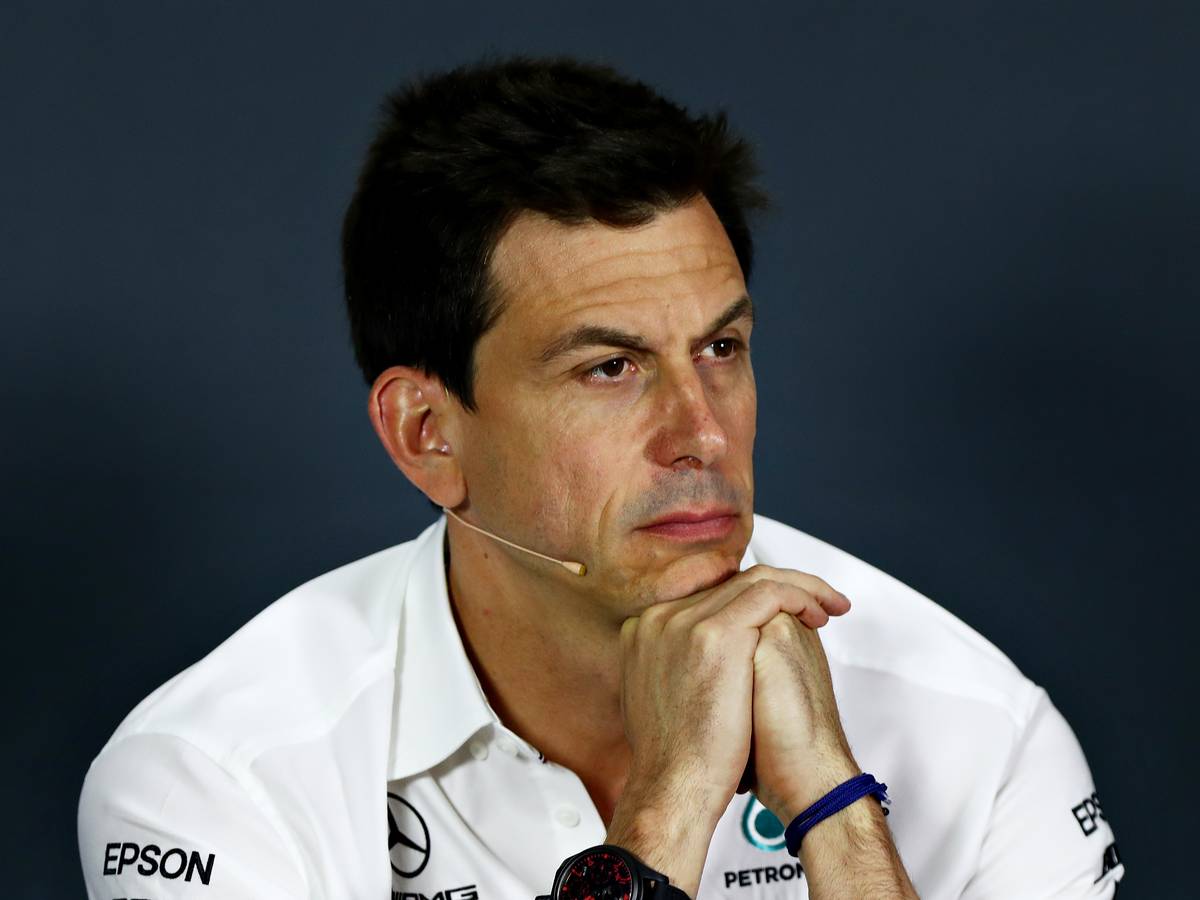 Toto Wolff
Toto Wolff, head of the leading Mercedes AMG F1 outfit, stated that even though his team does have a budget, there will likely be more expenditure in 2020. This not only because teams are already investing considerable time into researching 2021 projects, but also because the outfit will have to adapt and slim down.
"It is clear that the big teams are the ones that are very restricted from 2021 onwards", said Toto Wolff during the Mexican Grand Prix weekend.
"We need to look at our structures, change process and maybe also the organisation in a way to adapt to these new challenges, which will hit us hard in 2021 because we will be doing things differently to the way we are doing them today. This is why it's clear in 2020 that we have to adapt and change and all this change is costly and will be happening in 2020, so 2020 will be a year of more financial expenditure in order to get ready for 2021."
Christian Horner, chief of Red Bull Racing, another big spender in Formula One, confirmed the situation, and warned that it would create an immediate gap between the top teams and the rest in 2021, counteracting Formula One's aim to tighten the competition.
"My feeling is that a budget cap is ultimately a sensible thing for Formula 1", Horner said, "but the interim period of 2020 with the current regulations we have as teams gear up for 2021 with unrestricted spend makes it a very expensive year."
"I think it will create a broader gap between the teams going into 2021 as those teams with more resource will simply spend more time in the research and development phase before the cars hit the track at the beginning of '21."
The trouble with this situation is that the bigger teams will throw additional money at the development of their 2021 concepts, while other teams that don't have the luxury to ask their sponsors or owners to reserve a higher budget, will fall behind in the development race.
With this in mind, along with the difficulties the budget cap will bring to the big teams, a delay of the 2021 technical regulation changes was on the table in last week's meeting.
"I raised it at the meeting last week, where, if you look at it, we have the budget cap, which in principle I think is pretty much agreed", said Horner.
"It's painful for the bigger teams and obviously will prevent the bigger teams from spending beyond that 175 million cap. I think with hindsight we would have been better bringing the cap in first for '21 and then taking more time to develop these regulations and evolve them and bring them in in time for '22, so that any development that the big teams undertake would be under the umbrella of the cap.