Record crowd attends this year's Surfers Paradise Race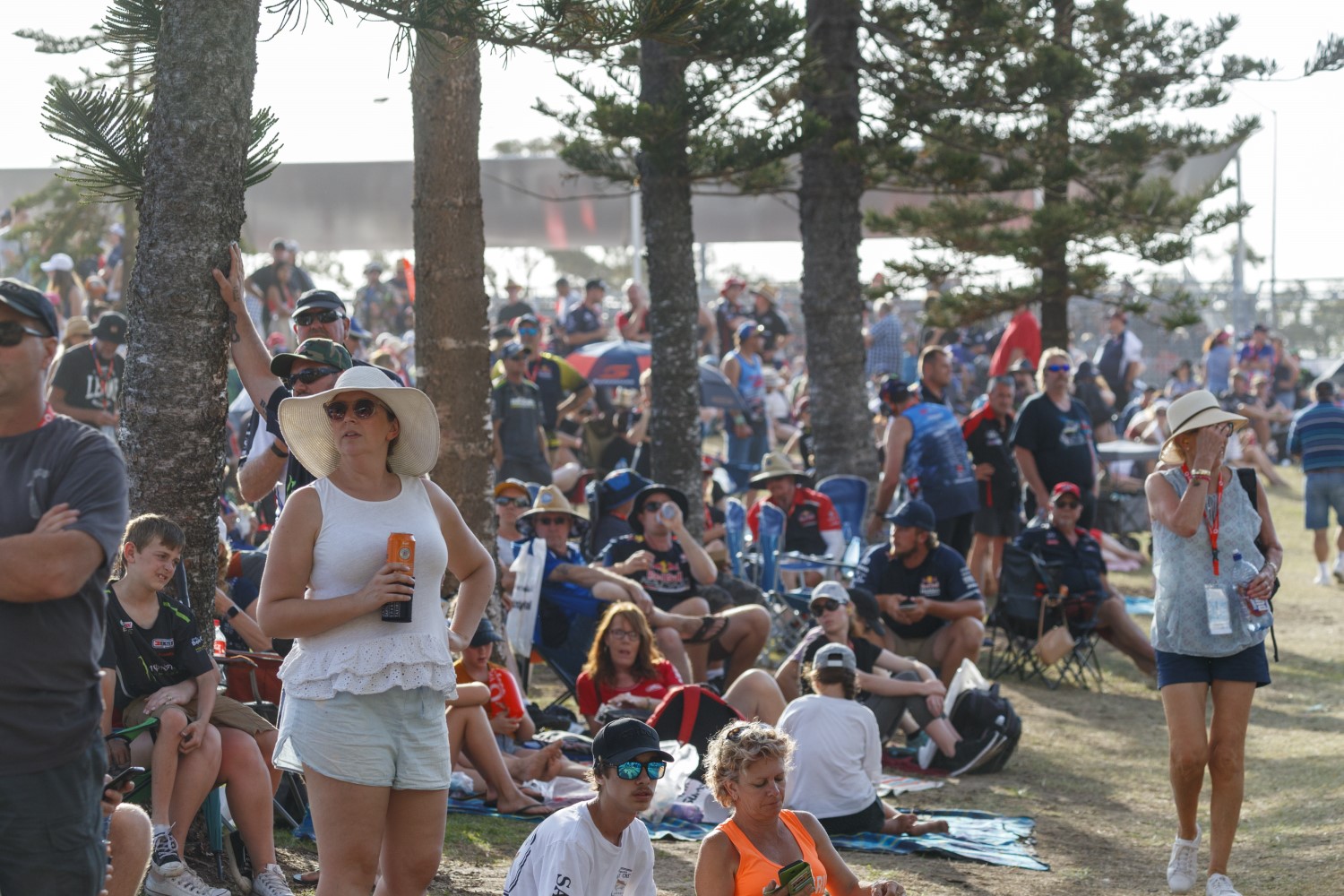 Supercars races before record crowd in beautiful Surfers Paradise
A record crowd of 198,763 has packed in to watch this year's Vodafone Gold Coast 600.
It's the biggest crowd at the GC600 since Supercars began promoting the event in 2012.
It surpassed the previous record of 197,872 set in 2015. The impressive numbers largely reflect the new format and entertainment options on offer at the event, with Friday's entertainment options proving a big draw card for fans.
Supercars CEO Sean Seamer said the attendance was a slight increase on last year's crowd of 196,192.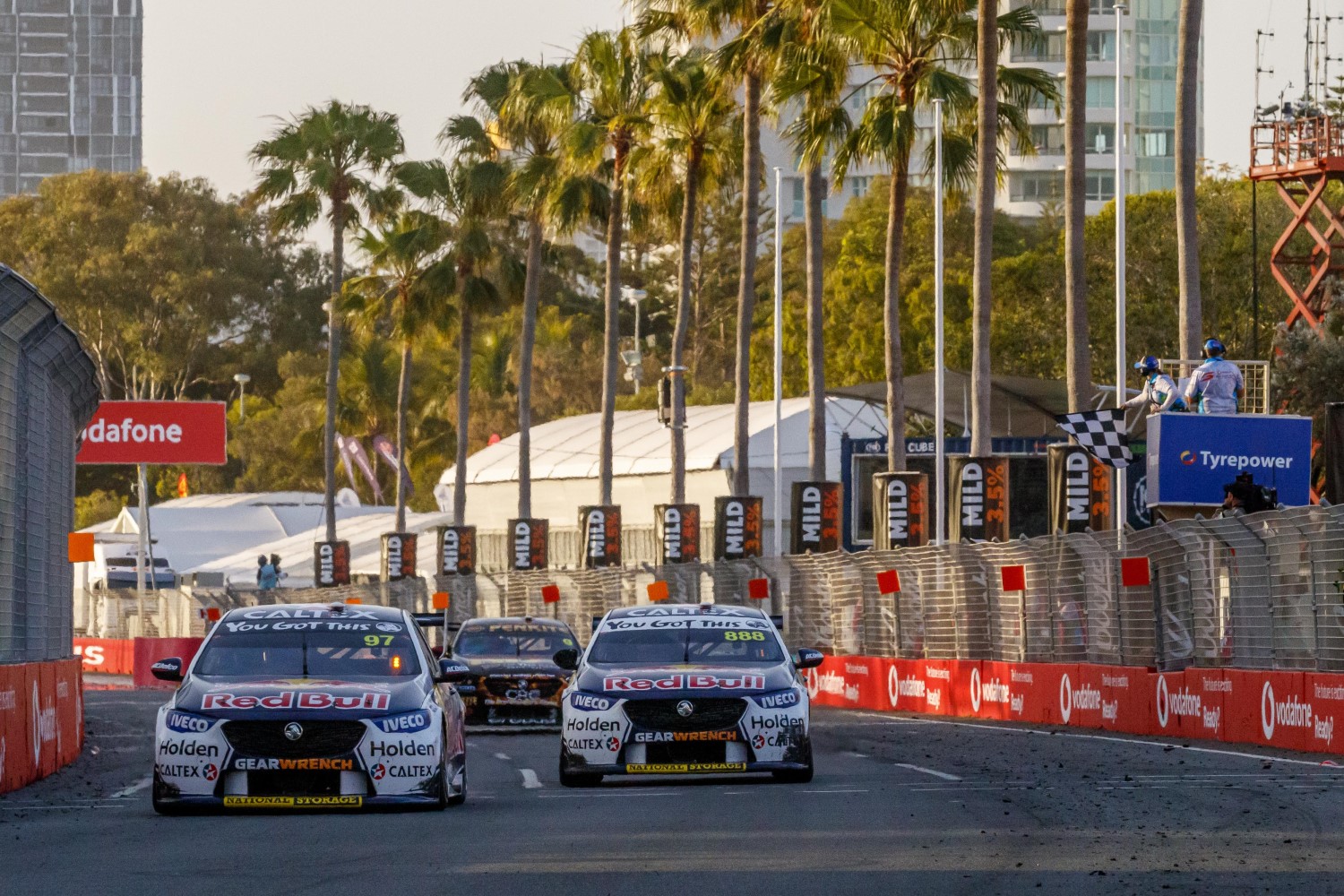 van Gisbergen leads the sister Red Bull Holden of Lowndes across the line in a close finish
"This is biggest attendance we've had at the event on the Gold Coast since Supercars started promoting it in 2012," Seamer said.
"I want to thank our loyal and passionate fans for the support of this sensational event.
To have 198,763 fans attend this year's Vodafone Gold Coast 600 confirms its status as Queensland's biggest sporting event.
"This year we re-energized the event with seven music acts including some of the best international DJs and Australian rock legends.
"We also added a number of off-track initiatives to the track precinct including the SuperKids Zone, a revamped Vodafone Club 600 and the popular Rose Bar near pit lane.
"I want to thank Minister Kate Jones, Tourism Events Queensland, the Queensland Government, Gold Coast City Council and Vodafone for their extraordinary support of the event."
Tourism Industry Development Minister Kate Jones said today's attendance figure was a win for Gold Coast businesses.
"The atmosphere has been electric this year," she said.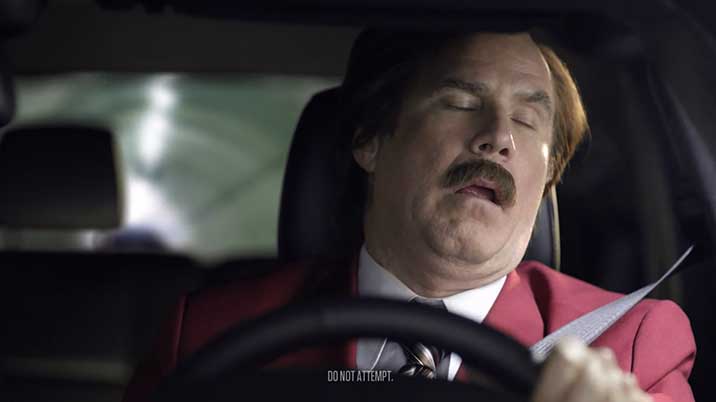 IndyCar, asleep at the wheel, dreaming of the days when it too raced in Surfers Paradise with such great success
"These numbers back up what people have been saying all weekend – this event is better than ever before.
"It's a testament to the work we've done to grow the GC600 in recent years.
"We'll continue to work with Supercars to build on this event – to generate more for local businesses and driving more jobs for Gold Coasters."
The Vodafone Gold Coast 600 will return as the final event of Supercars PIRTEK Enduro Cup from October 30th – November 1st 2020 as part of a new five-year deal which has secured the future of the event on the streets of Surfers Paradise until 2025.