Hamilton forced to turn down role in new Top Gun movie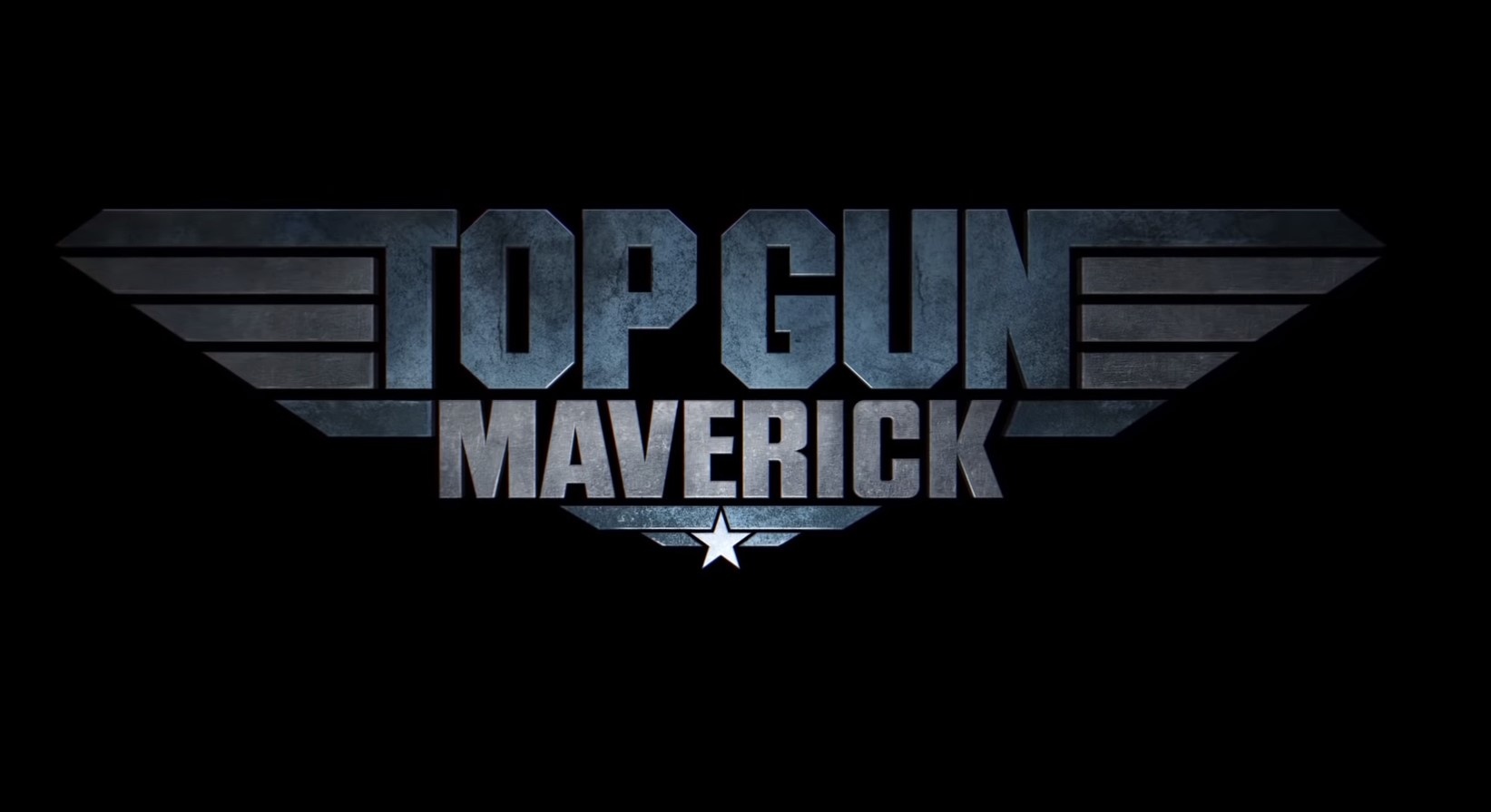 Guaranteed to be a huge 2020 hit
Lewis Hamilton has revealed that his busy Formula 1 schedule has prevented him from making an appearance on the big screen in upcoming film Top Gun: Maverick.
The Briton, who has made cameo appearances in Cars and Zoolander 2, turned down the opportunity to feature in the sequel to the 1986 film due to the demanding F1 timetable.
However, the 34-year-old aspires to work in the film industry in the future and admits he has already hired a Hollywood agent.