ROKiT Williams Racing Announces a Major New Partnership with ROKiT Drinks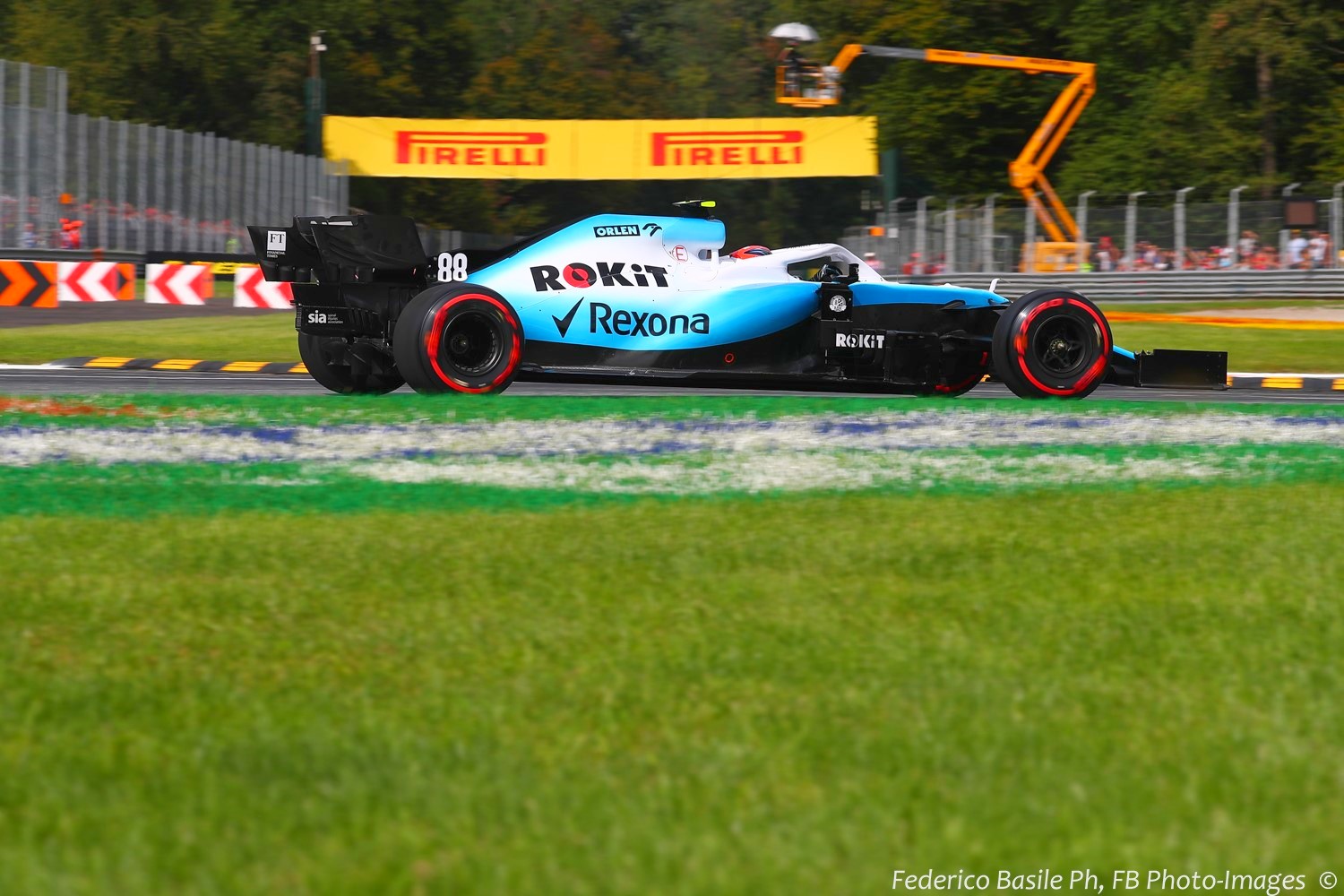 Robert Kubica
ROKiT Williams Racing is pleased to announce a major new multi-year partnership with ROKiT Drinks, commencing from 2020. ROKiT Drinks is a premium beverages business with a unique collection of award-winning spirits, beers, water and energy drinks.
ROKiT Drinks prides itself on striving for excellence to 'Build the Mega Brands of Tomorrow, Today' and has a multi-national portfolio of outstanding and award-winning drinks with a history and heritage of quality.
Through this new partnership ROKiT Drinks will promote various brands within the ROKiT Drinks portfolio including Bogart Spirits, ABK Beer from the 700-year-old brewery in Bavaria and Bandero Tequila. ROKiT Smart Cities, which aims to bring wide area mesh networking WiFi XL services to communities across the world, will be more widely used at races when alcohol branding is not permitted in the host country.
These brands will feature prominently on the FW43, as well as race suits and helmets of the team's drivers, plus all trackside personnel team kit from 2020.
Claire Williams, Deputy Team Principal, ROKiT Williams Racing, added: "We are delighted to announce a new partnership with ROKiT Drinks. The continued support from our title partner, ROKiT Phones means a great deal to the team and is a testament to our shared vision. We have enjoyed working with ROKiT over the past twelve-months and their unwavering support during a challenging time has been a huge motivation to everyone at Williams. We look forward to expanding our relationship through this new partnership with ROKiT Drinks and look forward to what the future may hold as we continue to fight our way back towards the front of the grid together."
Commenting, Jonathan Kendrick, Chairman of the ROK Group of Companies said, "Rather than just being a passive sponsor, ROKiT has become very much a pro-active partner with Williams over the course of this season and, as such, we are extremely excited and pleased to further increase our involvement and investment with the team through ROKiT Drinks with a view to a successful future together."