With championship all but over, all F1 teams working flat out on 2020 cars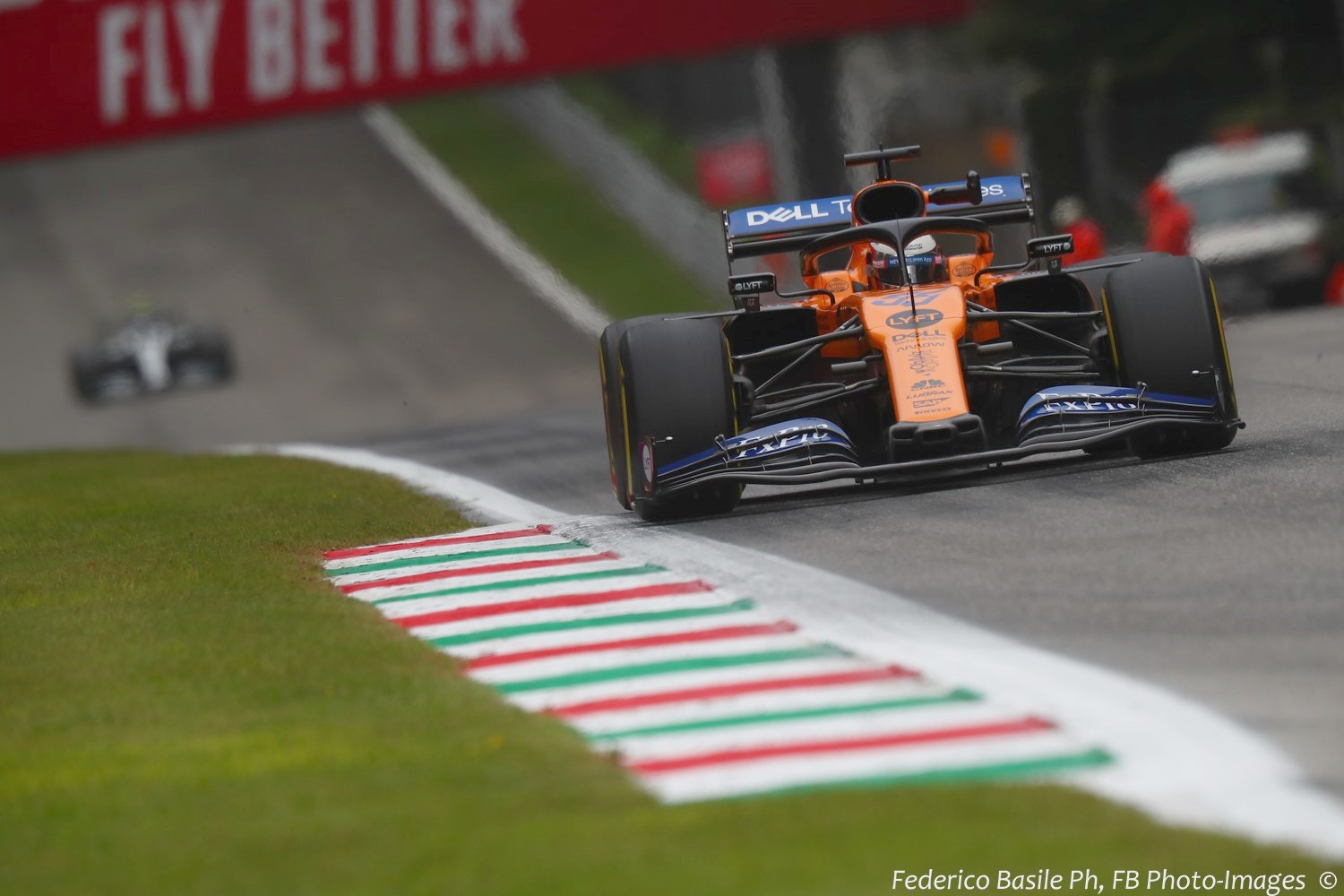 Carlos Sainz Jr. is 6th in the Championship
Like most of the team in F1, with four races to go in the 2019 F1 season, McLaren team principal Andreas Seidl has confirmed the team is already "flat-out" preparing the car for the 2020 season.
After finishing sixth in the constructors' standings in 2018, McLaren now comfortably sit in fourth place and their driver Carlos Sainz Jr. is even in sixth in the drivers' standings.
As McLaren continue their quest to become a top team in F1 in the coming years, Seidl has revealed the team back in Woking are already focused on developing the MCL35 for next season.
"We still bring some small bits to the next races also, but make sure that the team is flat out on 2020 car," he was quoted as saying by Crash.net.
With more amendments in the regulations for 2020, Seidl said "it wouldn't make sense" for this year's car to have any parts that carry over to next season.
"We still have stuff that we bring for this year's car. I mean the regulations are pretty much the same, there is stuff you can carryover then to next year but it's not like we develop our stuff for next year's car and then bring it [now].
"I wouldn't call it [the changes to the car] radical but of course with the gap we're having to the top cars, under the same regulations, we try to make a big, or a decent, step which means that some of the concept stuff of the car we will change."