Red Bull spent $390 million USD on F1 in 2018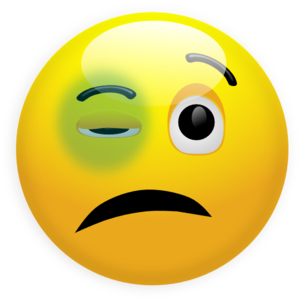 With the number of races, and hence costs increasing, F1 is going to force teams to layoff almost half their people to meet the new cost caps
According to The Independent newspaper, Red Bull's 2018 accounts have revealed that the team spent more than $390 million USD (£304.9 million) to place third in last year's Formula 1 season.
The team won four times over the course of 2018, with two apiece for Daniel Ricciardo and Max Verstappen and it cost 9% more in 2018 to do that.
The rise in costs is accounted for by an increase in headcount, with the total staff number reported as 809, a rise of 16 on 2017 and an increase of 1.8 percent to the team's operating costs.
But while the team spent more money in 2018, it also earned more, and reported a modest $13 million (£10 million) profit owing to a revenue of more than $402 million (£314 million).
Much of that income came as a result of prize money earned courtesy of finishing third in the championship from the previous year, plus income from sponsors.
However, the parent Red Bull company also poured nearly $133 million (£104.2 million) into the team's coffers, an increase of 10.6 percent on what it spent in 2017.
Red Bull's figures what a shock a cost cap set to be introduced to the sport for 2021 will be to the big teams.
In June it was announced that a US$175 million cost cap would be introduced in 2021, meaning Red Bull spent well over double that sum in 2018.
It's a similar case for Mercedes (and Ferrari), whose accounts show it spent $399 million (£311.4 million) on its championship win in 2018.
That won't go over well with costs going up as the schedule expands.