Japanese GP TV rating up huge (Update)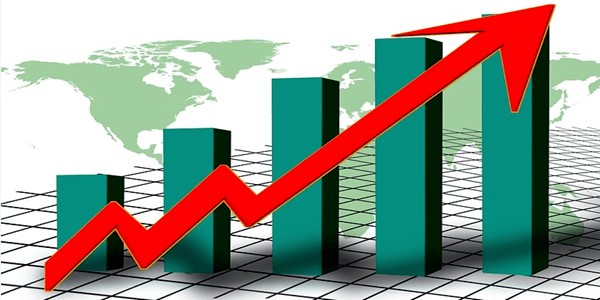 F1 TV ratings up big on ESPN networks
UPDATE Three re-airs of the Japanese GP on ESPN network added 168,000 viewers for a total of 924,000 viewers. Almost 1 million viewers for a race that originally aired at 1:00 am.
IndyCar is still on NBCSN. How silly. More below….
10/15/19 The ESPN telecast of the F1 Japanese Grand Prix aired at 1 a.m. ET and set a record for the highest viewership on record across all networks.
The telecast averaged 756,000 viewers, up 156 percent over the average of 295,000 that watched on ESPN2 last year and up 225 percent over the 232,000 that watched on NBCSN in 2017.
Through 17 races this season, F1 is averaging 657,000 viewers per race, up 24 percent over the average of 528,000 on ESPN networks last year and up 30 percent over the average of 504,000 on NBC nets in 2017.
Fourteen of the 17 races have seen year-over-year viewership increases.
F1 bosses are so happy the F1 in the USA are no longer on NBCSN and their minuscule TV ratings……which IndyCar loves, i.e. being near invisible.