Canon Solutions America to Become Official Team Supplier for Rahal IndyCar team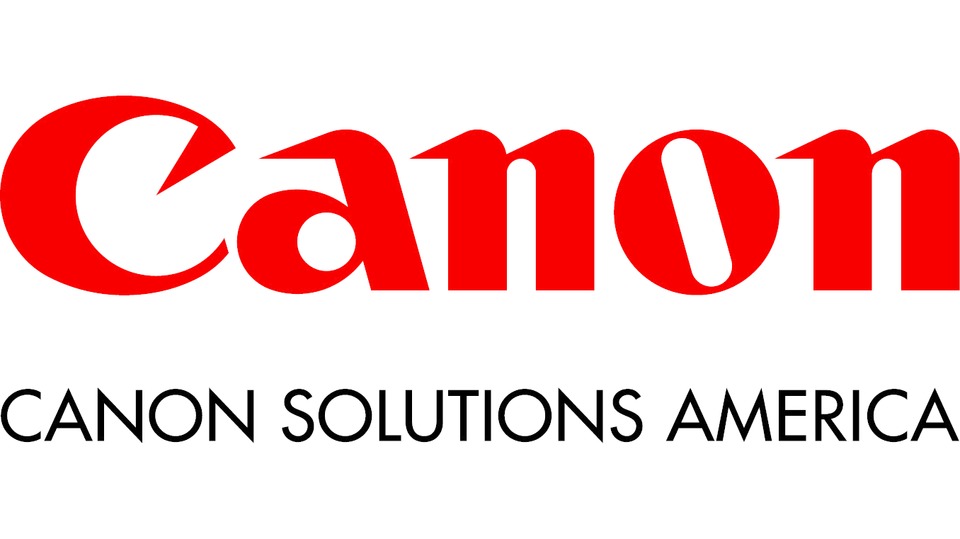 Canon Solutions
Rahal Letterman Lanigan (RLL) Racing announced today that Canon Solutions America, Inc. has become an Official Team Supplier for Printing and Productivity Solutions for the NTT IndyCar Series program. As part of the multi-year agreement, Canon Solutions America will outfit the team's offices, race shop and transporters with a line of office printers and scanners.
Canon Solutions America will provide printing devices and solutions to refresh the entire fleet for RLL, providing a more unified, efficient process across multiple locations. Of course, speed is always a top priority for RLL, so the addition of uniFLOW Online Express, a secure, cloud-based authentication and scanning solution, will help to upgrade document security, increase employee productivity, and facilitate central control of all printing, scanning, and copying.
"Canon Solutions America came in and took the time to thoroughly research our needs so they could understand how to keep our business running smoothly," said Bobby Rahal, team co-owner of Rahal Letterman Lanigan Racing with David Letterman and businessman Michael Lanigan. "They are providing our team with the necessary tools to be successful both on and off the track which is paramount to our long-term success. Partnering with companies such as Canon Solutions America is a perfect example of ensuring we're being the most productive and efficient as possible in our daily routines, whether that's at the office, in the shop or on the road."
"We're very excited to be working with Rahal Letterman Lanigan Racing," said Peter Kowalczuk, President of Canon Solutions America. "We've enjoyed cheering them on during the NTT IndyCar Series 2019 season, and I know that many of my colleagues who hail from Japan have been watching Takuma Sato's career in particular. The spirit of RLL and their sense of teamwork closely aligns with how we at Canon Solutions America view ourselves and our customers—as members of the same team, making everyone stronger. We look forward to supporting RLL for years to come."