Power thinks Aeroscreen will allow drivers to prolong their careers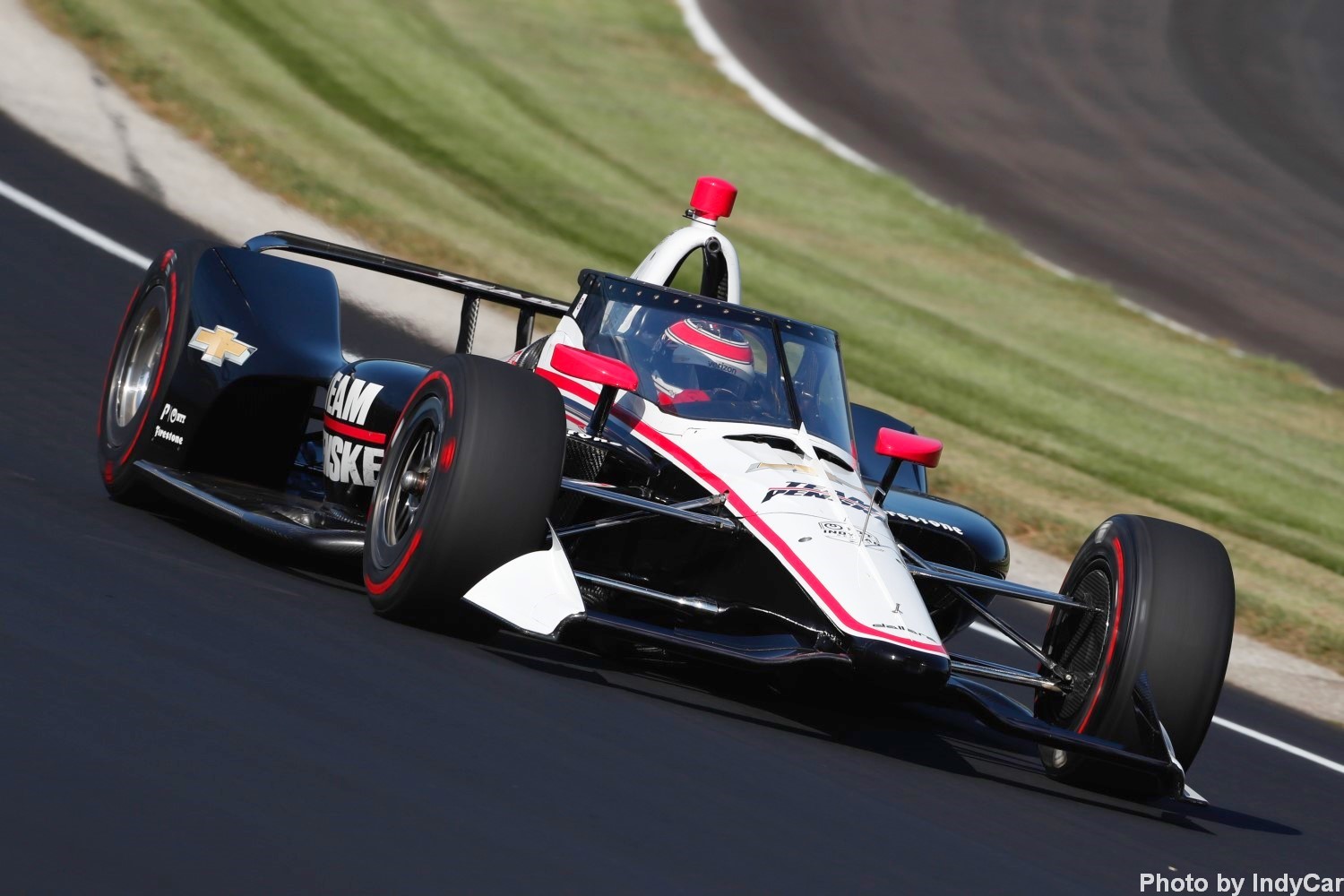 Will Power testing the Aeroscreen at Indy
With the extra safety the new IndyCar Aeroscreen is set to provide the drivers, Will Power believes the extra feeling of security the aeroscreen brings will prolong the contemplation of retirement.
"I do think it would prolong a career, make you feel a little safer for sure, yeah, a lot safer," said the Australian.
"I can remember a couple of times in the last five years on a superspeedway, there had been a big crash — actually Scott's [2017 crash] was one of them, and I actually went like that with my arm, not that that's going to stop anything, it's going to kill you.
"But that's how much stuff you see flying towards your head and how lucky you really get to get through all that stuff. Any time you're on a superspeedway and there's a big crash, it's just luck really to me.
"It's just a matter of time until someone got caught again. So yes, having a family and all that, you probably won't think about retiring quite so soon."