NASCAR Dover TV Rating (Update)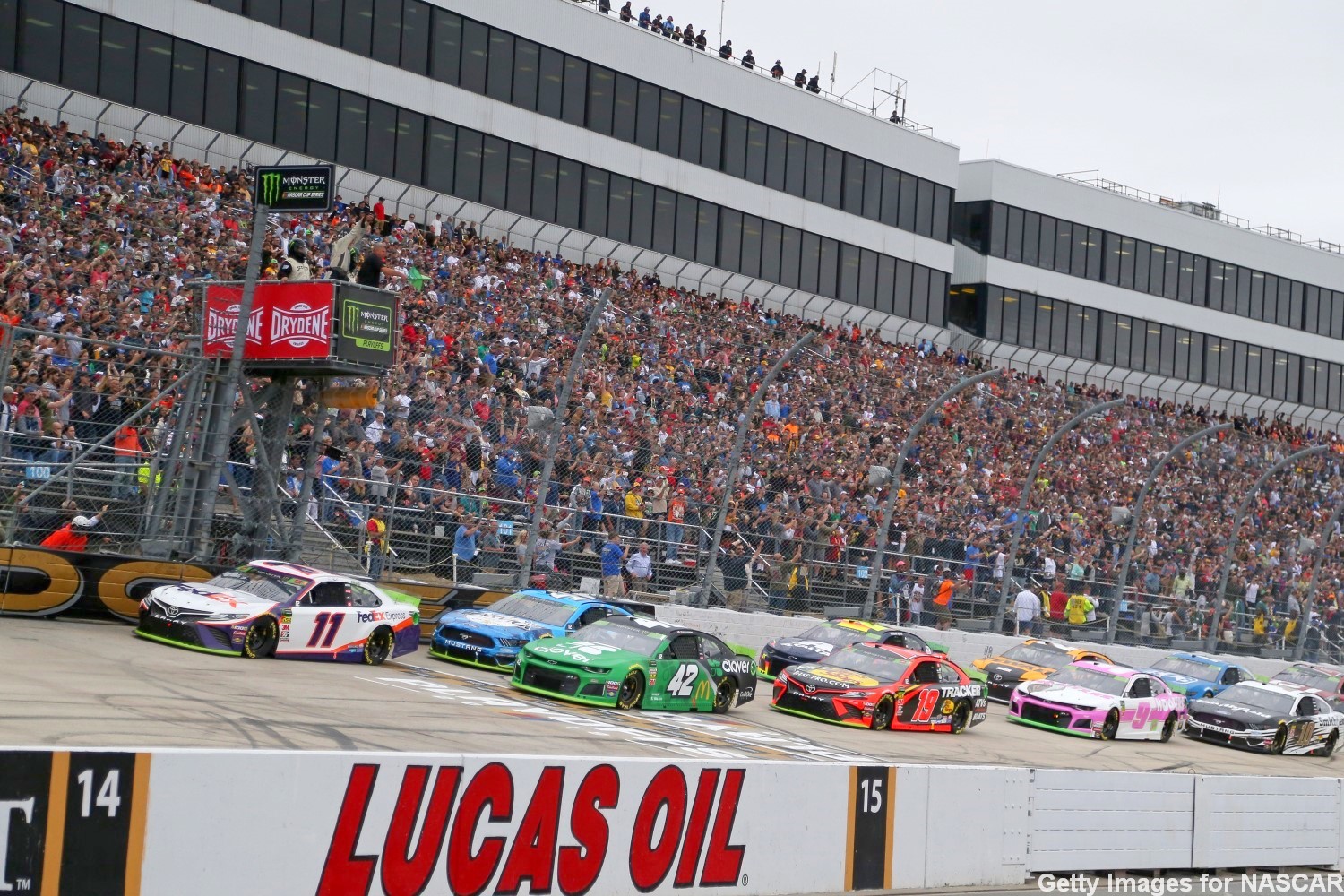 If NASCAR stays on NBCSN long enough their TV ratings will be right down in the gutter with IndyCar.
UPDATE NBCSN earned a 1.13 final TV rating for last Sunday's NASCAR Monster Cup race at Dover with 1.826 million viewers tuned in, down 5.8% from last year's 1.20 final rating.
Saturday's Xfinity race at Dover earned a 0.58 on NBCSN, up from last year's 0.43 final rating – both horrible.
10/07/19 NBCSN earned a 1.1 rating and 1.8 million viewers for yesterday's Drydene 400 at the Dover Monster Mile, down 8.3% from a 1.2 rating and 2.0 million viewers for last year's race.