Ganassi Racing to Field Third NTT IndyCar Series Entry with Marcus Ericsson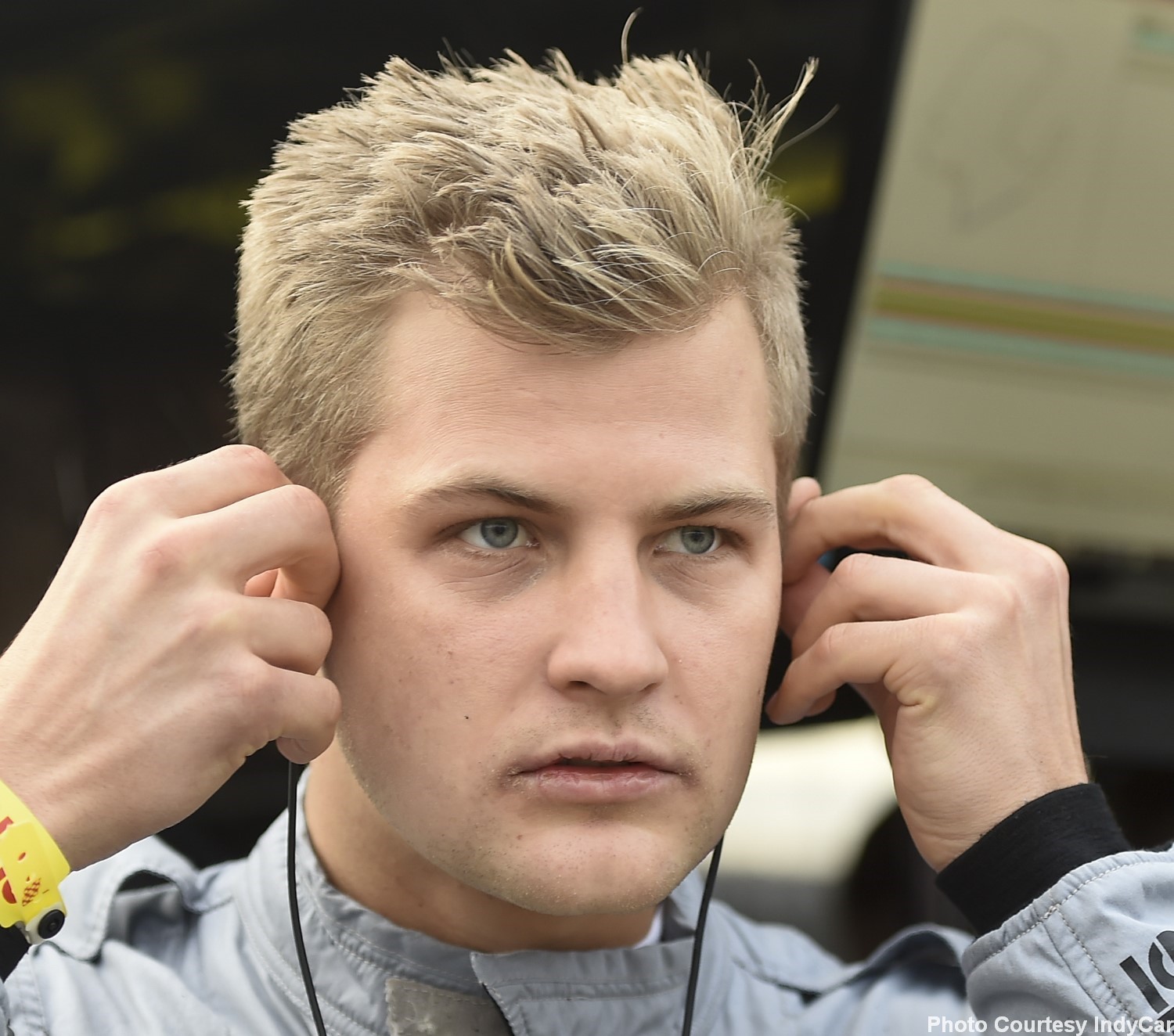 Marcus Ericsson
Chip Ganassi Racing (CGR) announced today that 29-year-old Swede Marcus Ericsson will join the team's NTT IndyCar Series program in a third car, the No. 8 Honda beginning in 2020. He will team up alongside five-time NTT IndyCar Series Champion, Indianapolis 500 and 46-time winner Scott Dixon of New Zealand, and 2019 Rookie of the Year and fellow countryman Felix Rosenqvist.
NOTES OF INTEREST:
2019 Recap: In his rookie year in the NTT IndyCar Series, Ericsson scored his first-ever podium with a career-best finish of second in Detroit. He also had six laps led on the season and completed 88.5% of the laps run.
About Marcus Ericsson: Prior to his rookie season in INDYCAR in 2019, Ericsson most recently completed his fifth year in Formula 1 in 2018 with a total of 97 starts. The Kumla, Sweden native is a two-time champion (Formula BMW UK, 2007; Japanese Formula Three, 2009), and has twice claimed the Swedish Junior Racer of the Year award (2007, 2009). Prior to that he competed in British Formula Three, GP2 Asia and GP2.
QUOTEBOARD:
Chip Ganassi, Owner, Chip Ganassi Racing: "I think Marcus brings a lot of unique experience with him having competed in several championships around the world. When you have someone with that type of background, it gives him other points of reference that helps his ability to develop and add to the overall racing program. We're looking forward to seeing what Marcus can do alongside Scott and Felix."
Marcus Ericsson, Driver, No. 8 Honda: "First of all I'm extremely happy and proud to get the opportunity to join Chip Ganassi Racing. It's a team of winners and their history speaks for itself. I'm very thankful that they believe in me and I will do everything I can to make 2020 another successful year for the team. I'm also very excited to work with two of the best drivers in the series in Scott and Felix. I'm looking forward to putting what I've learned this year to use in my second year in the NTT IndyCar Series."