#38 Jota Oreca fails Fuji post-race inspection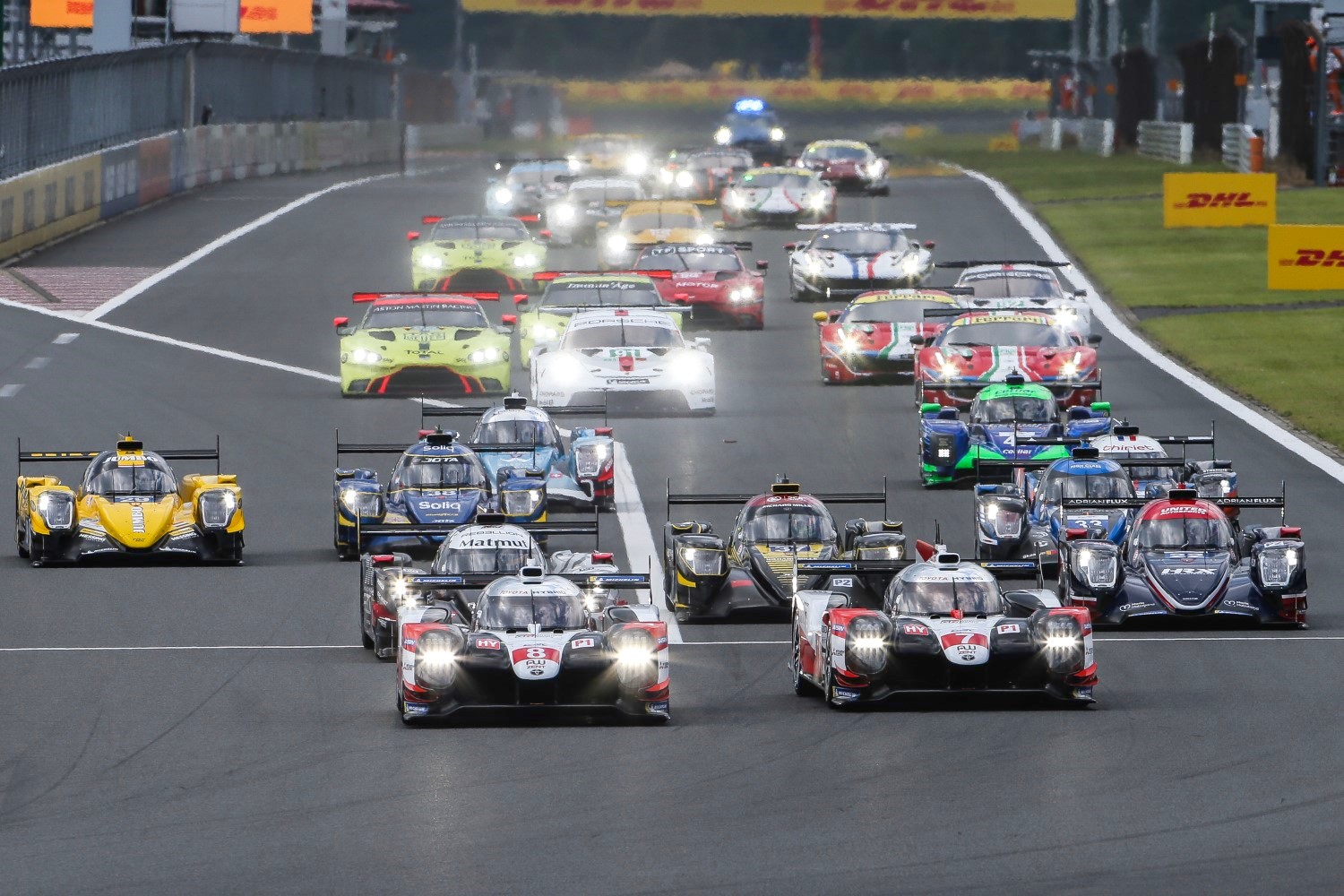 Fuji
The #38 JOTA Sport ORECA 07 Gibson of Antonio Felix da Costa, Roberto Gonzalez and Anthony Davidson has been stripped of its second place podium after a breach of the technical regulations, which was discovered in post-race scrutineering.
According to the stewards' decision, the car was disqualified because the 'outside neutral switch is unable to disconnect the transmission which is a breach of article 11.3.2 of the LMP2 Technical Regulations, the statement reads.
It goes on to say: "At post-scrutineering the disconnecting of the transmission was not working as it is written in Art. 11.3.2 of LMP 2 Technical Regulations. The competitor accepted the correct check made by the scrutineers and asked for an additional check with the car battery which was used during the race. After this race the disconnecting was still not working."
As a result of the disqualification, the #37 Jackie Chan DC Racing ORECA 07-Gibson of Ho-Pin Tung, Gabriel Aubry and Will Stevens gets promoted to second place. The fourth placed car, the #22 United Autosports ORECA of Phil Hanson, Filipe Albuquerque and Oliver Jarvis moves onto the podium in third place.