First Gear Program to Focus On Early Driver Development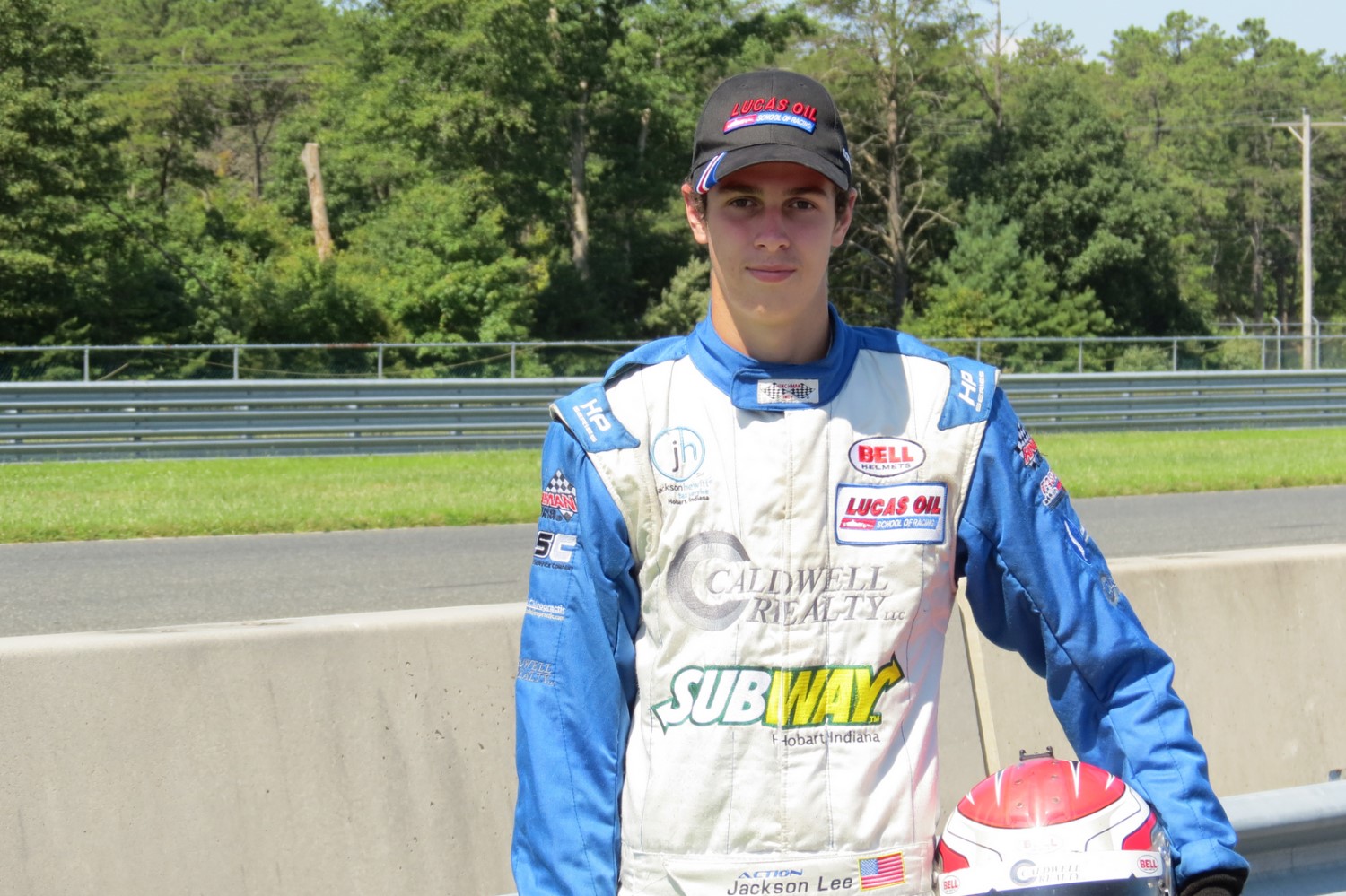 Jackson Lee
[Indianapolis, IN; October 7, 2019] Rising Star Racing (RSR) announced today that it has selected Jackson Lee of Avon, Indiana as the inaugural driver for the First Gear Program. Jackson currently competes in the Lucas Oil Formula Car Series collecting two wins as he contends for the series championship.
First Gear is an exploratory youth driver development program designed to assist worthy young driver talent make the transition to open wheel race cars. The program intends to selectively focus on a small number of drivers still in their early career stages providing mentoring and counsel related to sponsorship and driver development.
"I have always wanted to work with younger drivers making the move from karting to cars," said Art Wilmes, RSR founder. "I don't know where this initiative will lead us, but I am keen to learn whether we can create a viable business model for First Gear."
"I am really excited to be selected by RSR for this program. The current move into cars is a real step up financially, and I value the opportunity to work with Art," said Lee.
About Rising Star Racing: risingstarracing.com Founded in 2012, by Art Wilmes, Rising Star Racing (RSR) is a privately owned and operated motorsport group. RSR seeks to assist the most talented American driver(s) reach the highest ladder of open-wheel racing in the United States.
Rising Star Racing