IndyCar's aeroscreen stronger than F1's halo device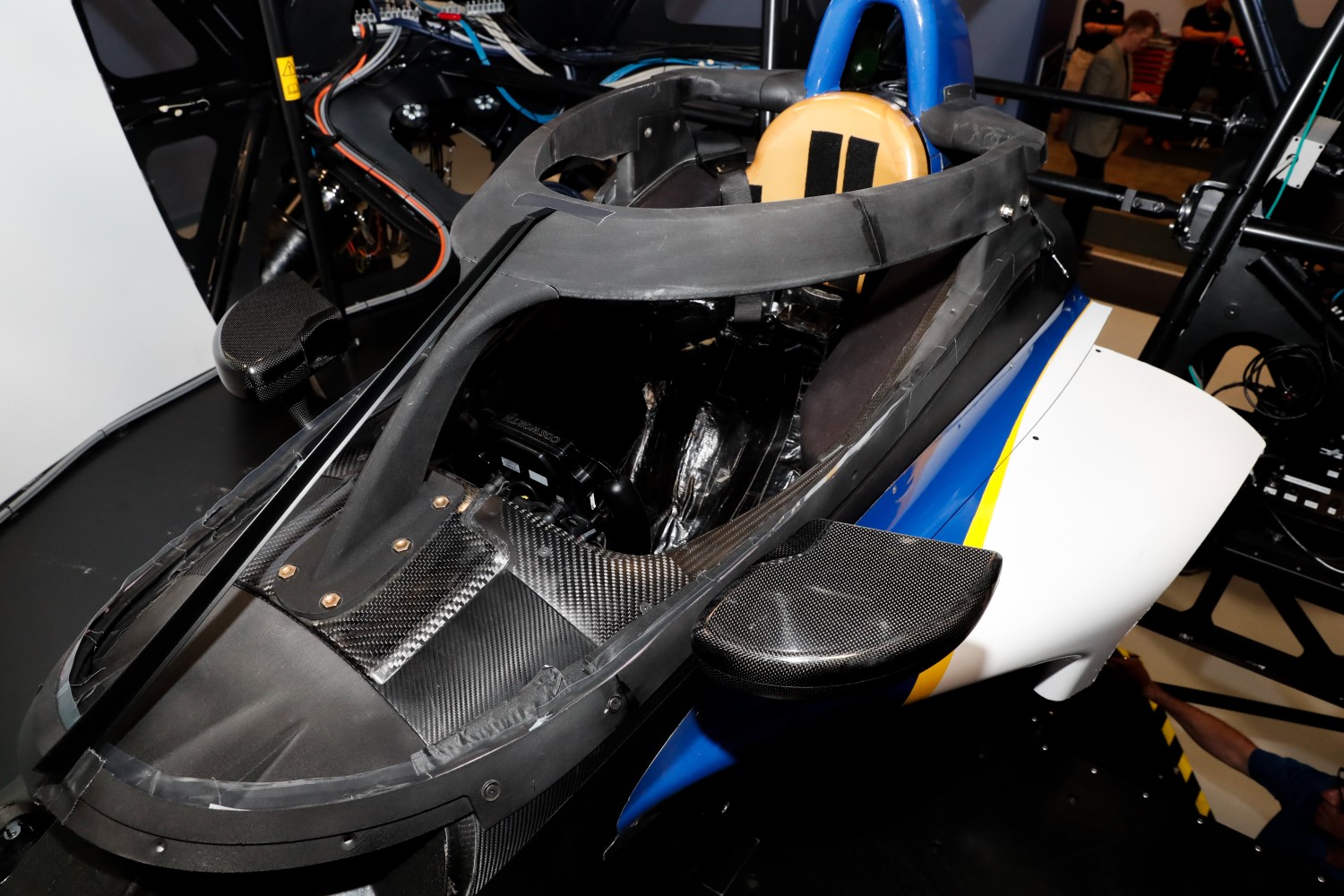 The Halo portion of the IndyCar Aeroscreen is very strong
AutoRacing1.com asked the question at this week's IndyCar media conference – is the IndyCar Halo stronger than the F1 Halo?
Red Bull's Andy Damerum answered that the aeroscreen's Halo will be able to take bigger hits than the F1 halo.
"The forces which this device [the aeroscreen] or the hoop will take is 150kN [kilonewtons]," he explained during the testing day at Indianapolis on Wednesday.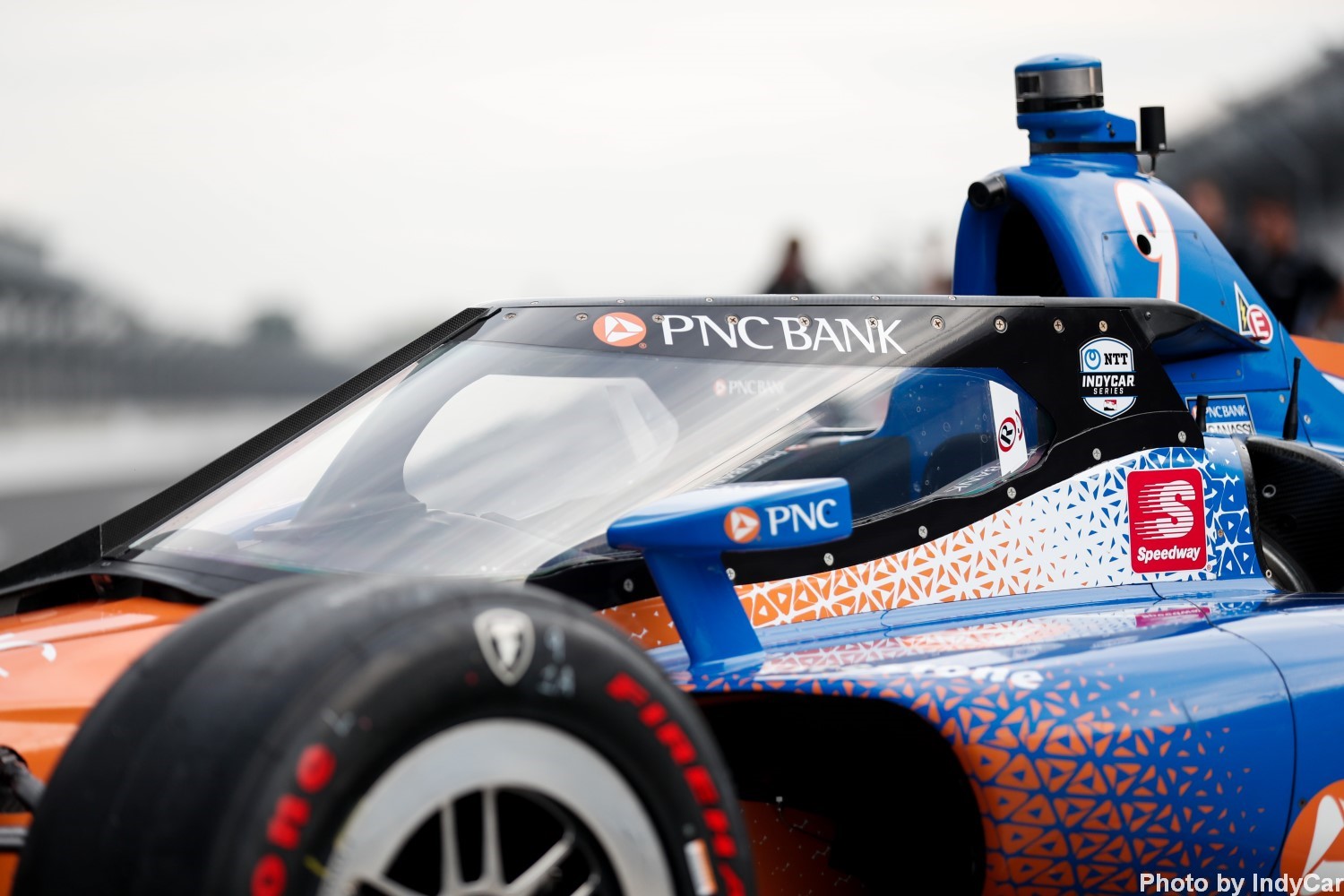 The full Aeroscreen
"So I think that at the moment [the aeroscreen can absorb] more than the F1 halo. 150kN this will take."
First introduced to Formula 1 and its junior series back in 2018, the halo is designed to protect the drivers' heads in their cockpits, and is tested with 112 kilonewtons of weight on the car. The maximum load it can withstand is stated to be 125kN in total.
But, this new aeroscreen that will arrive in IndyCar next year can apparently take 25kN more than the halo.