Jimmie Johnson has no plans set beyond 2020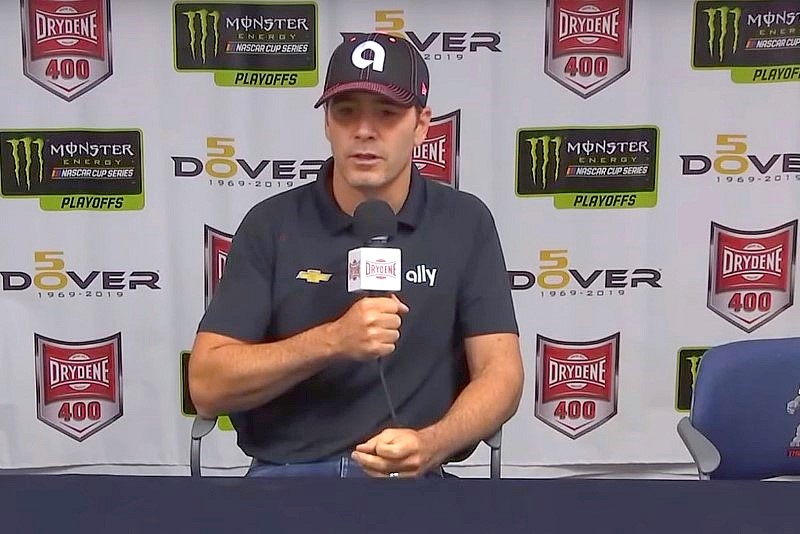 Jimmie Johnson at Dover
Jimmie Johnson says he has not yet made any decisions about his long-term future.
On the heels of the news that sponsor Ally has extended its deal with Hendrick Motorsports and the No. 48 team through the 2023 season, Johnson said Friday morning at Dover he doesn't have anything to add about his plans.
Johnson's contract with HMS goes through the 2020 season.