FIA World Motor Sport Council ratify WEC 2020-2021 Regulations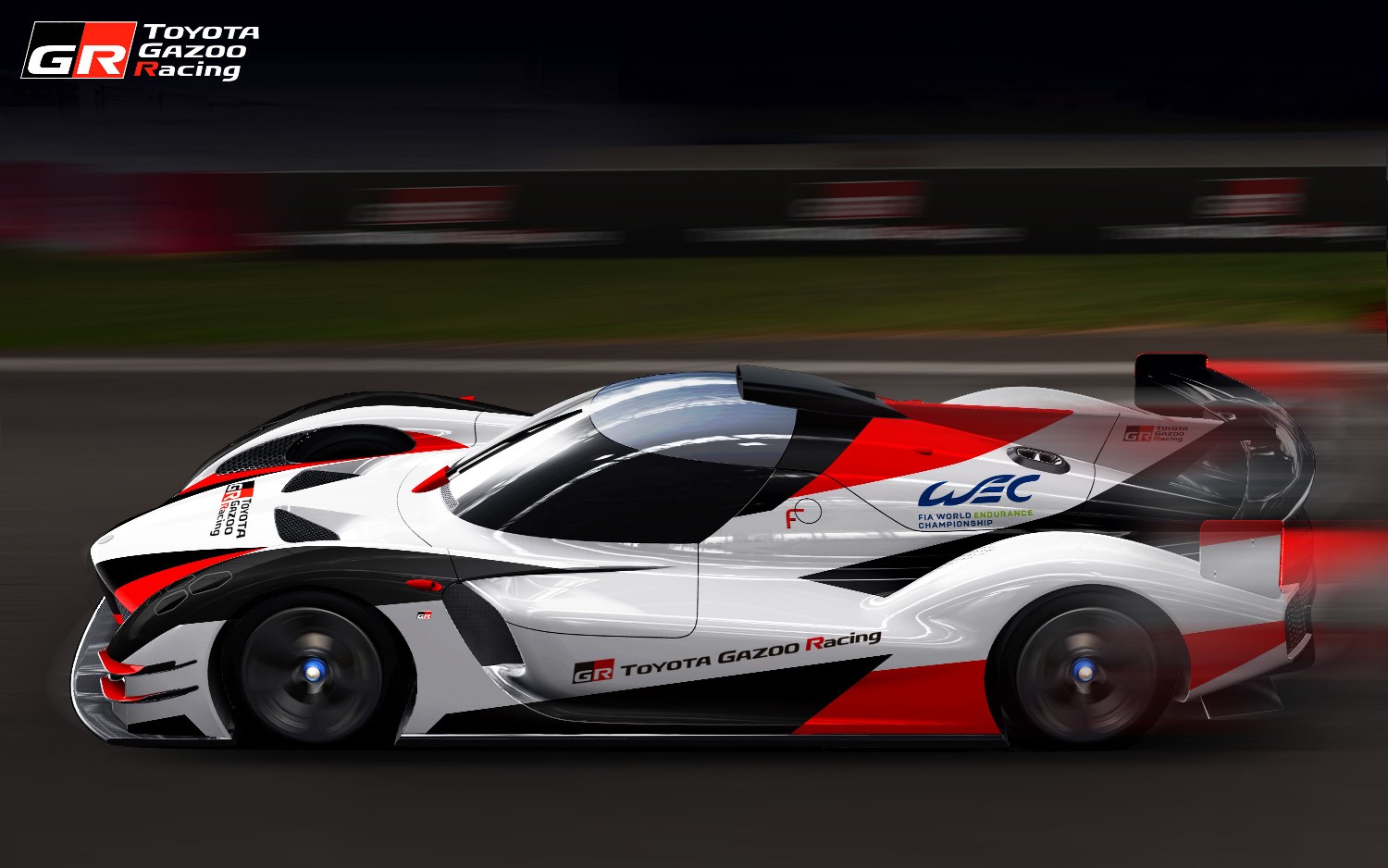 The Hypercars are coming
The Technical Regulations for the 2020-2021 season of the FIA World Championship, which will see the advent of hypercars in the top category of competition, have today been ratified by the FIA World Motor Sport Council at a meeting in Cologne, Germany.
These regulations were formulated and proposed by the FIA Endurance Commission, a joint entity between the ACO and the FIA, and the decisions specifically concern the new top category of the WEC intended for Hypercars, and amendments to the LMP2 category.
The intended performance of these new hypercars was slightly revised to help reduce the costs and, in order to maintain consistency between the prototype categories, it was also decided to slightly reduce the performance level in LMP2.
The changes for this privateer-led category, which continues to increase in popularity and success throughout the ACO's different continental and world endurance racing championships, will benefit teams by limiting additional costs. In addition, the validity of the current LMP2 cars has been extended until the end of the 2021-2022 WEC season and end of the 2022 ELMS season, thus further amortizing the investment of teams and LMP chassis manufacturers.
In order to achieve the performance reduction objectives for the LMP2 cars, without incurring additional investment from competitors, the ACO and FIA technical teams will favor technical parameters that do not affect the homologation of the chassis. A likely example would be engine power.