Final Weekend TV Ratings (Update)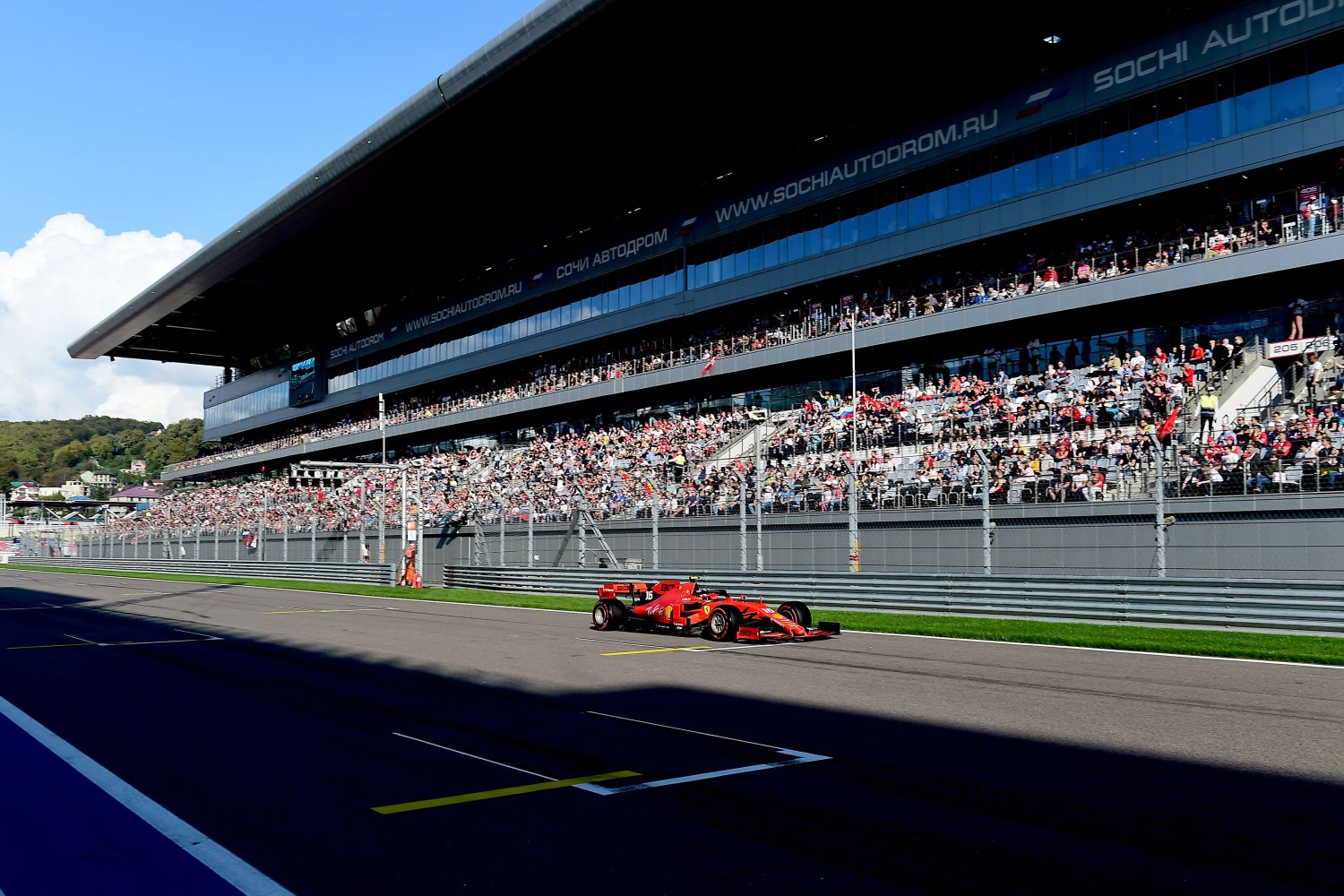 Sochi
UPDATE
Looking at viewership instead of rating, the final viewership for the Russian Grand Prix on ESPN2 was 511,000, up 29 percent from last year (396,000) vs. up 22.2% for the rating. All but three of the 16 races this year are up over last year.
The two re-airs added about 78,000 for a total of 589,000 USA viewers. See table below.
10/02/19 Numbers for NHRA were below a 0.2 rating and hence not shown.
Net
Event
Location
Total
Viewers
18-49
Viewers
2019
TV Rating
2018
TV Rating
% Chg
NBC
NASCAR Cup Race
Charlotte Roval
3,024,000
623,000
1.83
1.95
-6.2%
NBCSN
NASCAR Xfinity Race
Charlotte Roval
852,000
122,000
0.53
0.58
-8.6%
ESPN2
F1 Race
Russia
511,000
179,000
0.33
0.27
+22.2%