DTM begins trial with environmentally friendlier fuels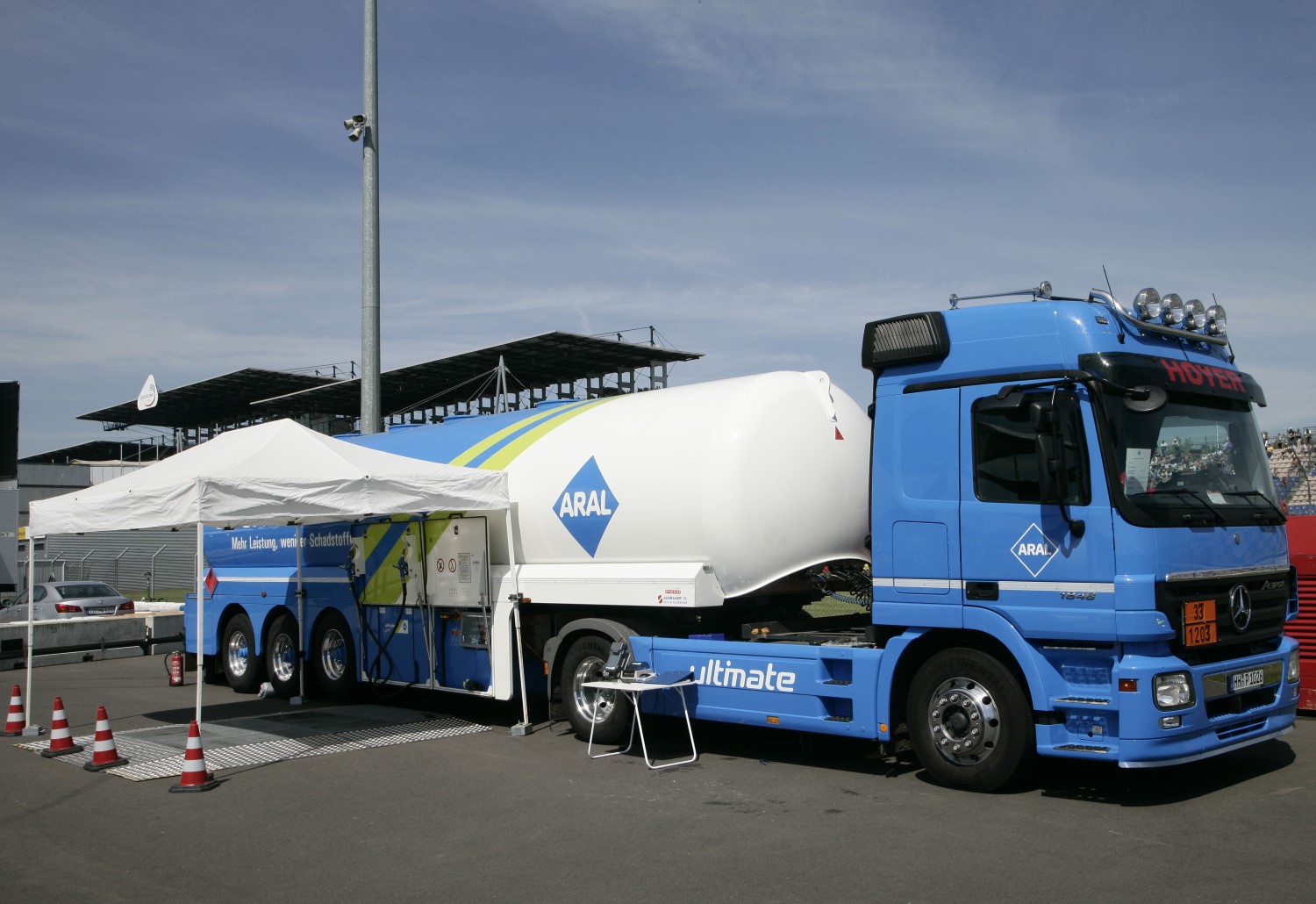 Aral fuel truck
The DTM has initiated a long-term development program for a emission-reduced high-performance fuel, beginning with trials at this weekend's season finale, at the Hockenheimring (4-6 October).
The special fuel, developed by long-time series partner Aral, consists of 50 per cent high-quality renewable components derived from waste products. As a result, it has a carbon footprint more than 30 per cent lower than fuels manufactured entirely from mineral oils.
This fuel will be evaluated at Hockenheim by Audi and Aston Martin, in the race-taxis used during the weekend support program for competition winners, VIPs and prominent guests for unique, high-speed passenger rides.
Audi will use its 2017 Audi RS 5 DTM race-taxi, fitted with an additional passenger seat; R-Motorsport will use an Aston Martin Vantage GT4 race car.
High-performance fuel with DTM's regular octane rating of 102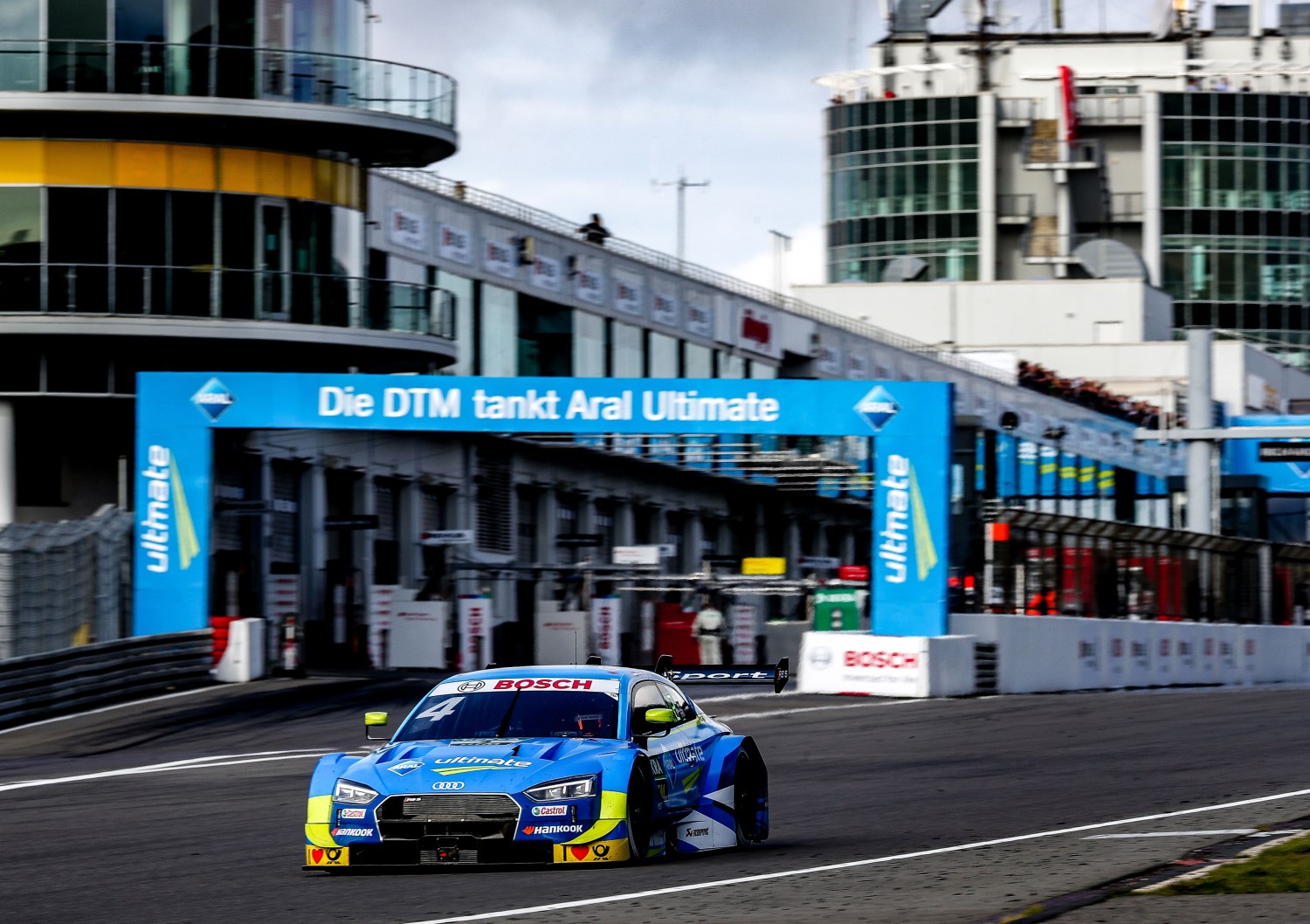 Aral sponsors Robert Frijns DTM car
Following extensive dyno testing, the aim of this weekend's pilot trial is to understand the performance and potential of a more environmentally friendly high-performance fuel in representative race engines.
This new formulation mirrors the high-quality performance levels of Aral Ultimate 102, the fuel used in the DTM. It not only maintains the same high-octane rating required by the DTM, but also meets the requirements of the legal fuel norm, DIN EN 228.
Peter Sauermann, head of Aral Research, explained: "With the development and first application of this fuel, we're demonstrating the potential of refined liquid fuels in a combustion engine. In the future, these can make a significant contribution to reducing carbon emissions in traffic."
"Pilot project is part of rich program for the future"
Following a successful first trial at Hockenheim, the next step is to continue testing using race-taxis throughout the 2020 DTM season.
"This pilot project is part of a rich program for the future aimed at the introduction of sustainable drive technologies to the DTM," said Achim Kostron, managing director of DTM organisation ITR. "And, as part of that process, our scope will expand from greener fuels to include a greater focus on hybrid drive."
The ITR organisation has already begun a hybrid-drive specification process with a number of prospective technical partners. For budgetary reasons, all hybrid-system components will be produced as control components for every DTM car, and will be used in conjunction with the current four-cylinder turbo-charged engines.
Kostron added: "Our main aim will always be to provide spectacular racing for the fans. Equally, however, motorsport has a responsibility to investigate new technologies for the automotive industry, or to intensively develop them in a high-performance environment. Together with our manufacturers and technology partners, the ITR is working intensively on the technical configuration for the DTM car of the future."