Leclerc leaves girlfriend to focus on F1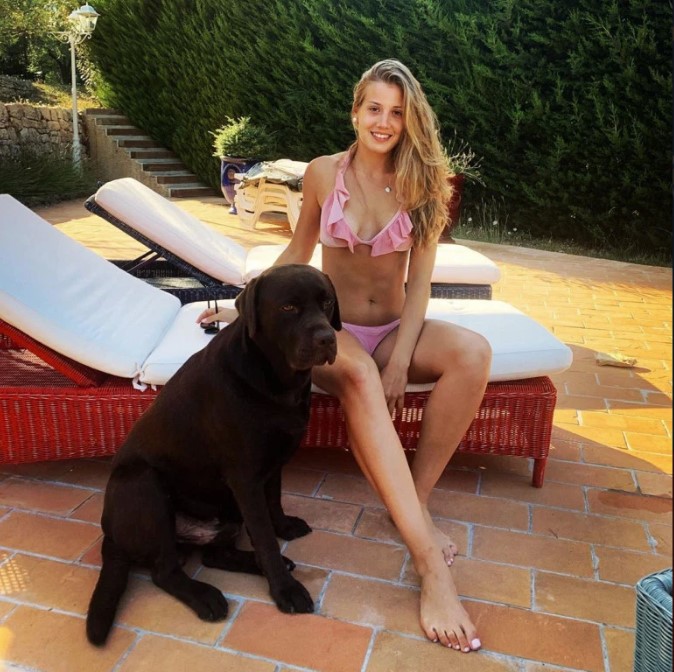 Leclerc dumped Giada Gianni in favor of Ferrari
(GMM) Charles Leclerc's former girlfriend has revealed that the Ferrari driver "left me" in order to focus on his Formula 1 career.
Vanity Fair said the 21-year-old has been dating Italian model Giada Gianni, who is also 21, since 2015.
"Charles left me," she is quoted as saying.
"He wants to devote himself only to Ferrari."