Ricky Stenhouse, Jr. speaks out on firing from Roush Fenway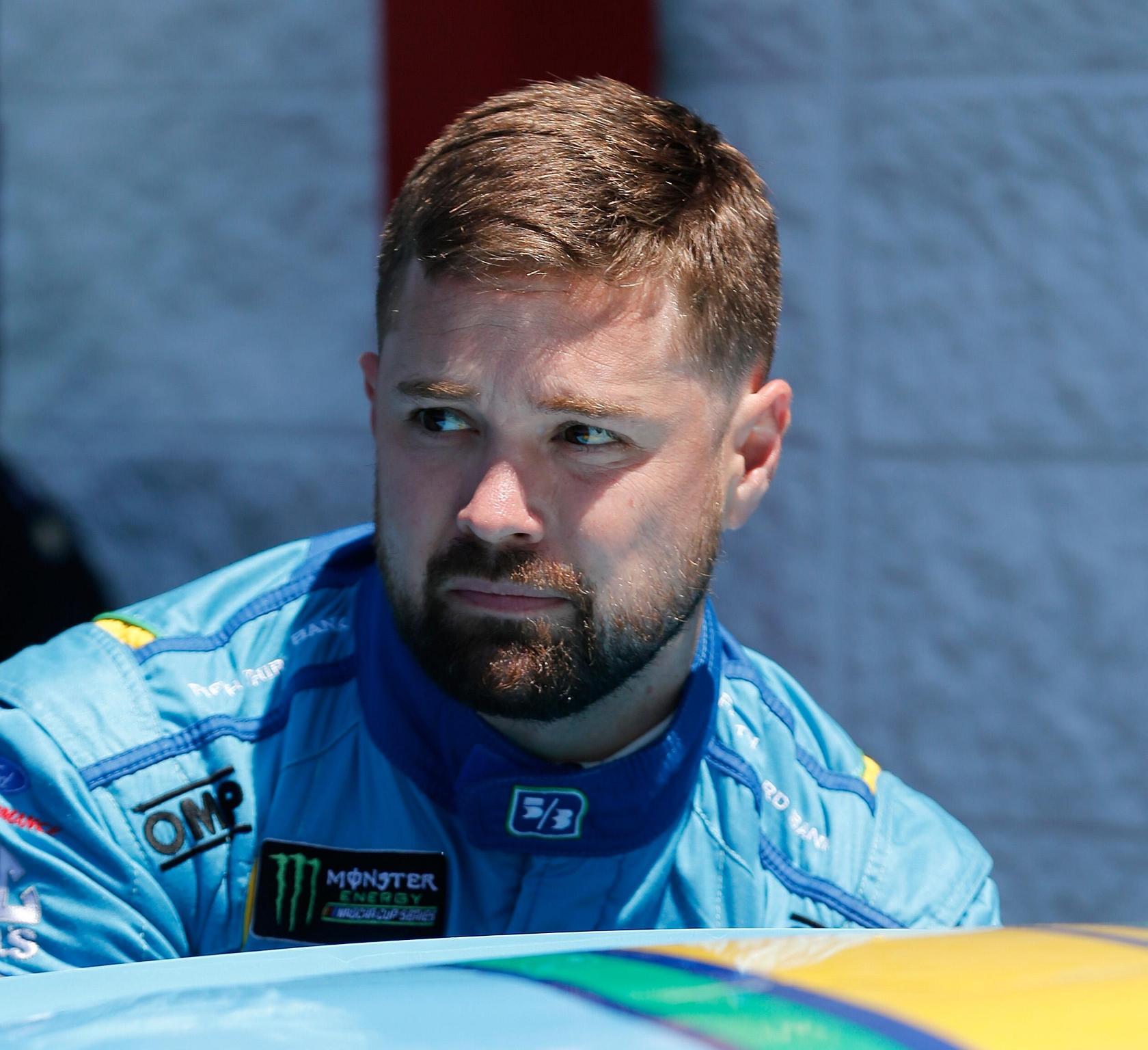 Ricky Stenhouse
Brian Lawdermilk/Getty Images
Ricky Stenhouse Jr. spoke to the media for the first time after learning he would not be back as driver of the Roush-Fenway Racing No. 17 car for the 2020 season, saying he was "blindsided" by the news.
Stenhouse lost his ride to Chris Buescher, who come over from JTG Daugherty Racing, bring an end to a relation that began in 2010 and included back to back Xfinity Series championships in 2011 and 2012.
Stenhouse said he and his agent were summons to the race shop on Wednesday and were informed the team was going in a different direction for next season. It was a conversation he was not expecting.
"Pretty blindsided", said Stenhouse. "Obviously, eight races left or whatever we have left is pretty late in the game. Halfway through the season would have been a little nicer to be able to go look for something else to do, but it's their business and I've got to go with it.
""I think this weekend is probably gonna be the toughest, and at a race track that I'm not very good at, so definitely a tough weekend here. Over the past two days I'd say I went angry, sad, optimistic, looking forward."
Stenhouse had been with Roush for nearly all of his professional career – beginning in the ARCA Series in 2009 before moving up to the Xfinity Series in 2010. He won the series titles in 2011 and 2012 before graduating to the Cup Series in 2013, replacing the venerable Matt Kenseth.
Since then, Stenhouse has picked up two victories for Roush – the team's only victories in the last seven seasons – and made the playoffs in 2017.
In the end, the decision came down to performance.
"It hadn't been working over the last couple years. We've had speed, we just haven't had consistent finishes," said Stenhouse. "I think that's what sucks for myself is I feel like we've had plenty of speed to get the job done, it's just a lot of things came down to us not getting those results. Ultimately, that's what we're here for is results and they weren't coming."
Stenhouse has said he's unsure of his plans for 2020, but he's hoping he'll find himself in a Cup Series ride.
"I think that's definitely always the preference. I'm open to anything, for sure," said Stenhouse. "I don't really know if I have time to regroup. Like I said, my team is working on trying to figure out what next year looks like. Like I said, a month ago would have been a little nicer, but it is what it is. I'll let my guys handle that and I'll just stick to the racing on the track and make sure that I bring the 17 team and our sponsors the best finishes we can for the rest of the year.
"I've got to look back on the 11 years that I had with Jack and winning races and championships and getting my first Cup win and being competitive – not as consistent as what we wanted, but the end of it all I'm very thankful that Jack took a chance on a dirt racer from Mississippi to come drive his car. It was fun, a little emotional with the relationship Jack and I have. It's the only team I've ever been at, so I'm looking forward to see what's next."