Maserati Announces All-New Electrified Sports Car, SUV And GT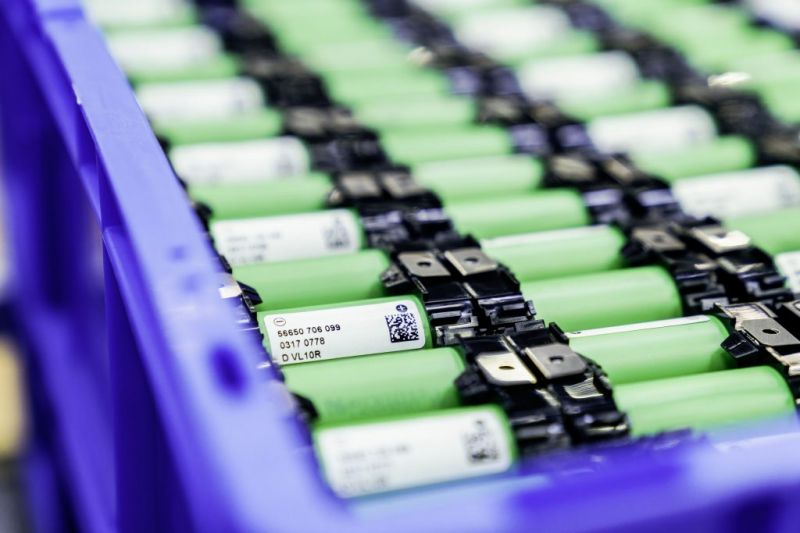 Maserati going electric
Maserati has revealed plans about all-new vehicles that will be "developed, electrified and produced in Italy."
Following in the footsteps of FCA's $5.5 billion investment program for Italy, the luxury brand has announced a lineup of new and electrified products that will be built at the plants in Modena, Cassino and Turin (Mirafiori and Grugliasco).
Maserati says all the new models will adopt hybrid and battery electric propulsion systems "capable of providing both innovation and the high performance embedded in the brand's DNA." The all-electric models will combine typical Maserati driving dynamics with next-generation battery electric technology, "offering unique driving modes, extended range and ultra-fast charging capabilities."
The long-awaited Maserati sports car is coming soon with an electric powertrain
The first of the totally new Maserati models to launch will be eagerly-anticipated electrified sports car. The carmaker does not reveal its name but we all now it's the production version of the stunning Alfieri concept from 2014. The sports car will be produced in the Modena plant where major production line upgrades are underway to accommodate its electric powertrain.
According to previous intel, the sports car will offer mild-hybrid, plug-in hybrid and fully electric powertrains. The company also says the electrified sports car will be "packed with technology and reminiscent of Maserati's traditional values." No timeframe for the launch was announced but we already know the sports car will come in 2020. More at Carscoops