Binotto happy with Ferrari resurgence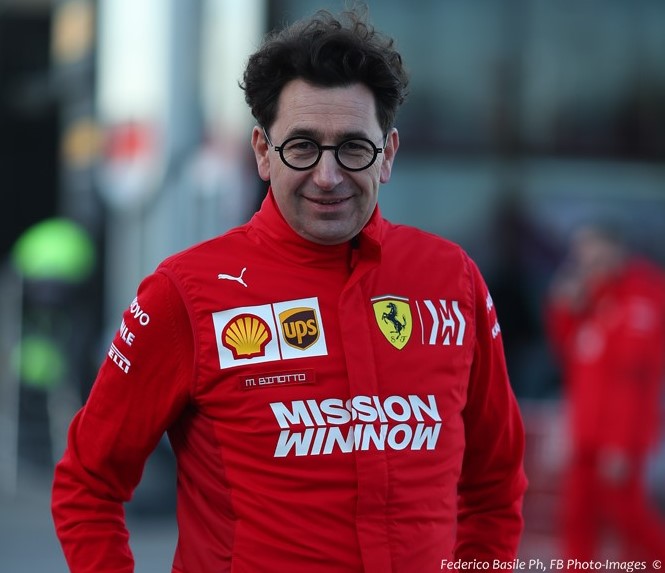 Binotto is smiling a lot these days
After a disappointing first half of the Formula One season marked by near-misses, Ferrari and Leclerc have now racked up three poles in a row and are perfectly placed for a third successive victory.
"We knew that we brought here a new aero package in the right direction," Binotto told Sky Sports television.
"But even more I think for us it's important to know that we are developing the car in the right direction because that will be useful as well for next year," added the Swiss-born Italian.
"After the wins in Spa and Monza certainly there is a great boost in the team; everybody was coming here hoping to do something special and today at least we did it."
Pole position is always important in Singapore, a slow and twisty circuit where overtaking is difficult, and the winner has started from the top of the grid in eight of 11 races here to date.
"At least we have identified the weaknesses and are addressing them," said Binotto of the car's pace on a track where the driver can also make a difference.
"I still believe that the others are very strong and that we need to close the gap in some areas but at least we are on the good way."