Ricciardo's car fails post-qualifying inspection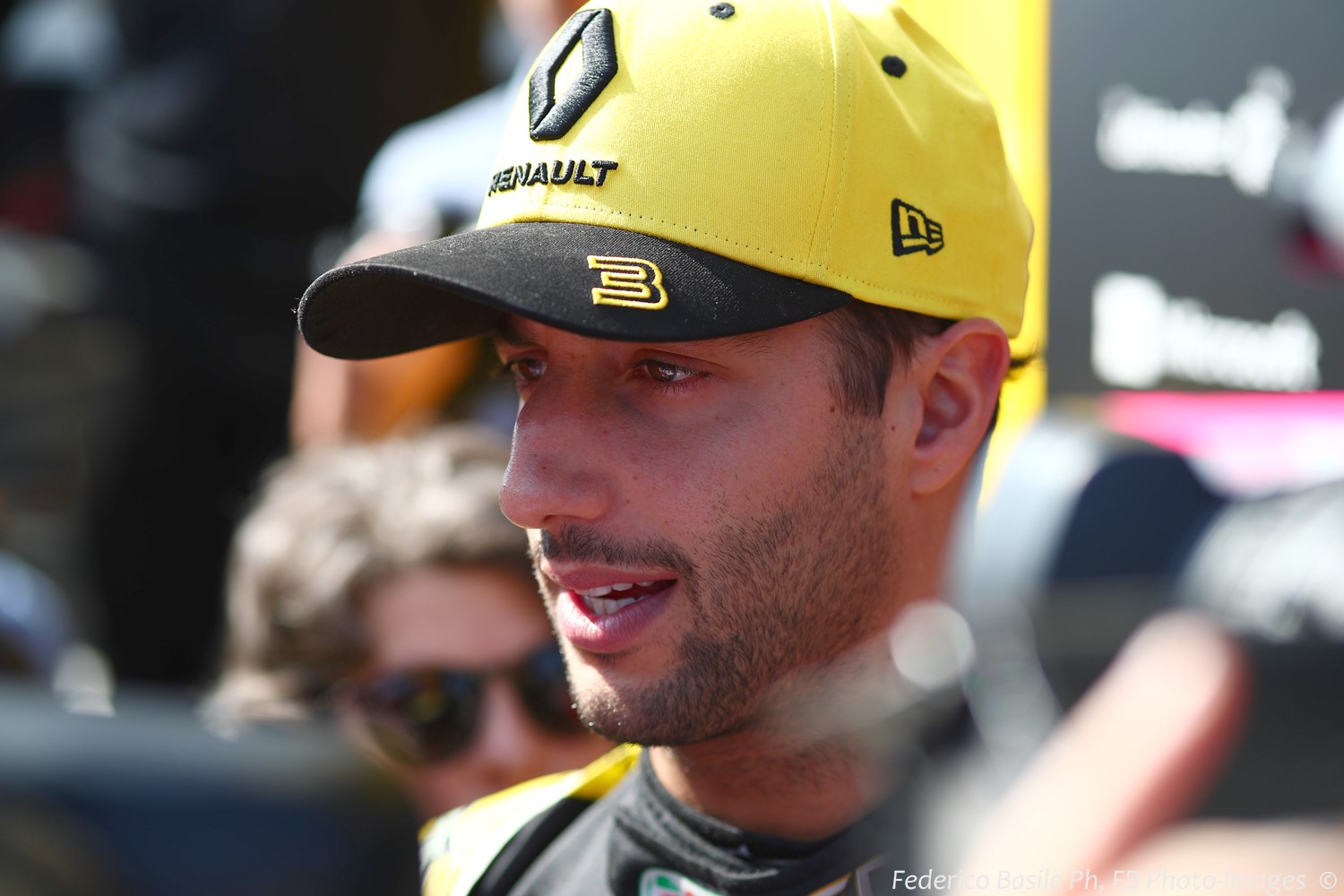 Ricciardo was not smiling on this day
Renault's Daniel Ricciardo has been disqualified from Singapore GP qualifying for a technical infringement.
Ricciardo had qualified eighth but will now start from the back of the field in Sunday's race.
A bulletin released by the governing body stated that "it was established in the hearing, beyond any doubt in the opinion of the stewards, that the competitor exceeded the MGU-K power flow limit permitted under Appendix 3, per Article 5.2.2 of the 2019 Formula 1 Technical Regulations".
It added that "neither the fact that the car had exceeded the limit nor the methodology by which it is policed was disputed by the team".
Renault defended the situation claiming Ricciardo had not gained an advantage as the energy spike was "very small and offered no measurable benefit", per the bulletin, and occurred during his second fastest lap in Q1.
But this defense was dismissed by the stewards.