Rahal team re-ups with Honda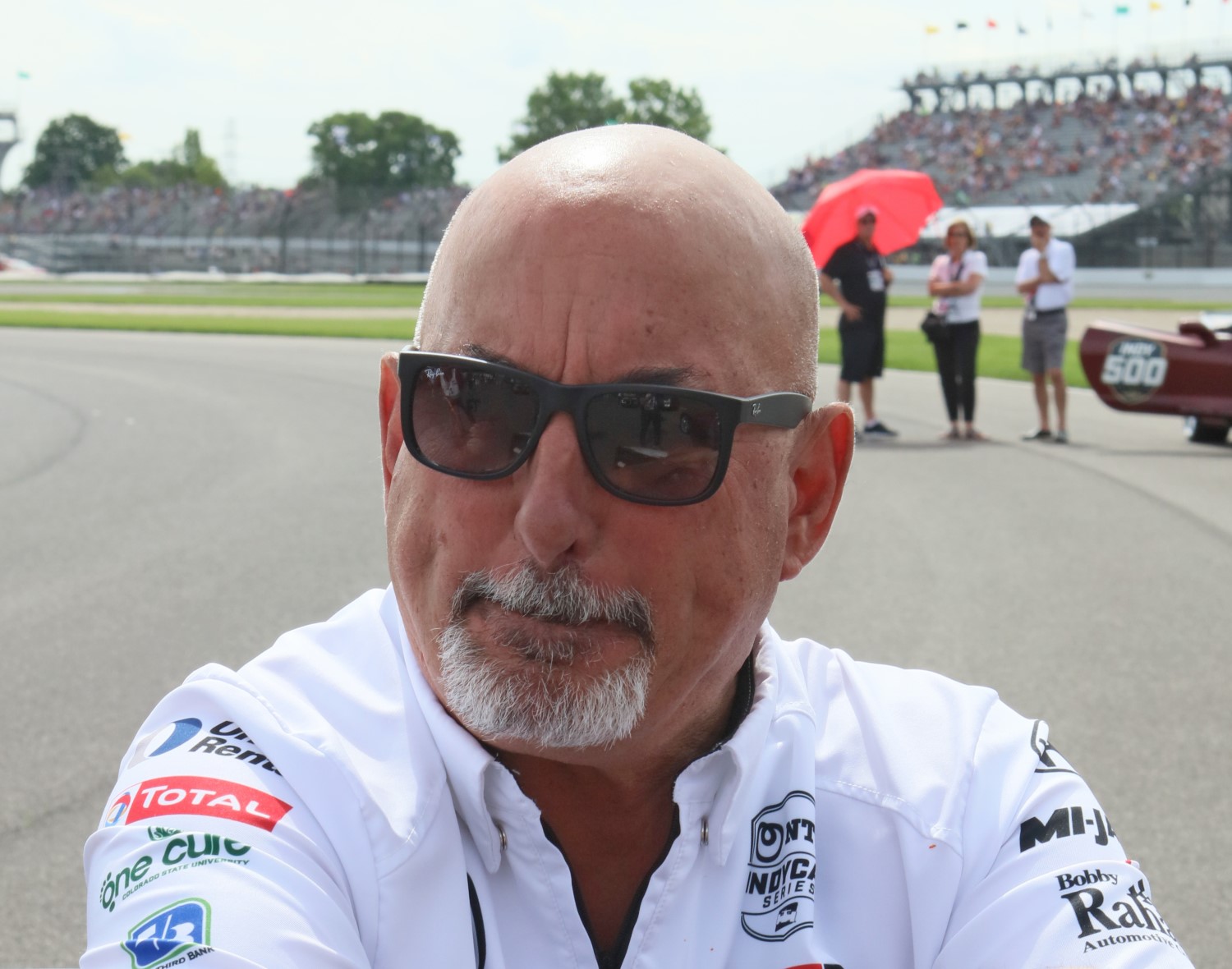 Bobby Rahal keeps his team in the Honda camp
Rahal Letterman Lanigan Racing (RLL) announced today that the team has extended its partnership with Honda Performance Development (HPD), who will continue to power their entries in 2020 and beyond in a multi-year deal. This season marked the 25th for the engine manufacturer in the sport after years of groundwork by Bobby Rahal led to their first season of competition in 1994.
"We are pleased to not only continue what is the longest-standing relationship our team has had but to also continue to strengthen it," said Bobby Rahal, co-owner of Rahal Letterman Lanigan Racing with David Letterman and Mike Lanigan. "We appreciate the belief Honda has put in our technical team and organization overall and our mutual respect will enable us to continue to grow as a team. The scope of the offseason projects we have lined up have us looking forward to the 2020 season and beyond as we approach the 30-year anniversary of the program in 2024."
HPD made their Indy car racing debut in 1994 with what was then-named Rahal Hogan Racing. The partnership returned in 2003 and resulted in the first Indianapolis 500 pole and win for the manufacturer in 2004. To date the team has earned 12 wins, 13 poles and 81 top-five finishes with Honda. The team was a championship contender while ranked second going into the final race in 2015 with Graham Rahal and ended the season ranked fourth after the double-points race.
"We're excited to continue our long and successful partnership with Rahal Letterman Lanigan Racing," said Ted Klaus, President of Honda Performance Development. "As many fans know, Bobby Rahal and his team were our first partner when Honda entered Championship Auto Racing Teams (CART) competition in 1994, joined us when Honda entered the IndyCar Series in 2003, and with driver Buddy Rice recorded our first Indianapolis 500 win in 2004. We look forward to additional success with RLL in the seasons ahead."
On the strength of seven race wins, seven poles and 30 podium finishes [out of a possible 48] in 16 races, Honda has a 34-point lead in the 2019 NTT IndyCar Series Manufacturers' Championship going into this weekend's final race of the season at WeatherTech Raceway Laguna Seca. Honda currently has 1,351 points, to 1,317 for Chevrolet. In addition, for the second year in a row, each full-time Honda team scored at least one IndyCar Series race victory in 2018, which includes two wins by RLL (Barber and St. Louis).