2020 European Le Mans Series Calendar Revealed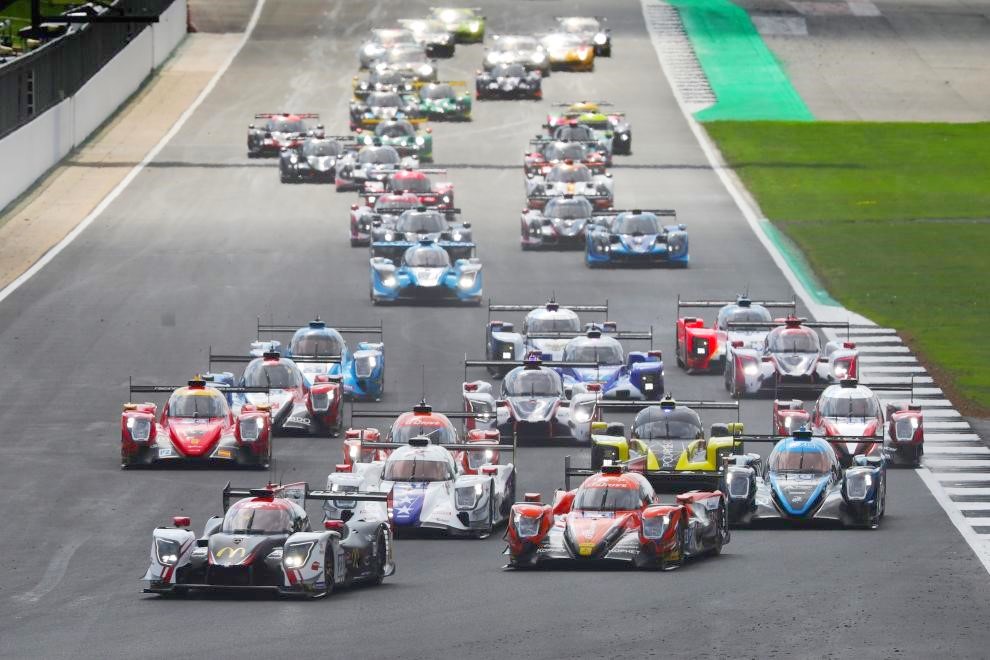 ELMS action
The world's leading continental endurance racing series has unveiled the calendar for the 2020 season with the European Le Mans Series once again visiting six of Europe's best race circuits.
The only change for next season is Barcelona and Le Castellet switch places, with the Official test and round one taking place in Spain in April and the ELMS visiting the Cote d'Azur in July.
The series will once again feature six 4-hour races, with three class of cars competing – LMP2, LMP3 and LMGTE. The 2020 ELMS will also see the new generation LMP3 cars take to the track for the first time.
After the first 4-hour race in Spain, the ELMS will visit Monza in May. Following the traditional break in the calendar in June for the 24 Hours of Le Mans, the European Le Mans Series will resume for round 3 in Le Castellet in July, Silverstone at the start of September, Spa-Francorchamps two weeks later and conclude in Portimao at the end of October.
Gerard Neveu, CEO of the European Le Mans Series: "We are very pleased to announce the 2020 calendar for the European Le Mans Series. This calendar gives us a solid base on which to continue the successful growth of the series, which began in 2013. We are also happy to be going back to Barcelona after the success of the first event in July, not only for the first race of the 2020 season, but also for the 2-day Official Test.
"With six world class venues on the calendar, we keep trying to deliver on our promise to provide the very best stage and challenge for the top endurance teams and drivers that choose to race in the ELMS. We are proud of the high quality of the teams on the ELMS grids which guarantee the success of the series."
"The European Le Mans Series is a friendly championship where competition and fun can put Motorsport in the heart of the action. Let us recall that the 2020 ELMS events will offer no less than three different championships with the European Le Mans Series, the Michelin Le Mans Cup and the brand new Ligier European Series."
OFFICIAL TEST BARCELONA 30-31 MARCH 2020
4 HOURS OF BARCELONA 3-4-5 APRIL 2020
4 HOURS OF MONZA 8-9-10 MAY 2020
4 HOURS OF LE CASTELLET 17-18-19 JULY 2020
4 HOURS OF SILVERSTONE 4-5 SEPTEMBER 2020
4 HOURS OF SPA-FRANCORCHAMPS 18-19-20 SEPTEMBER 2020
4 HOURS OF PORTIMAO 23-24-25 OCTOBER 2020