IndyCar President Jay Frye Q&A Highlights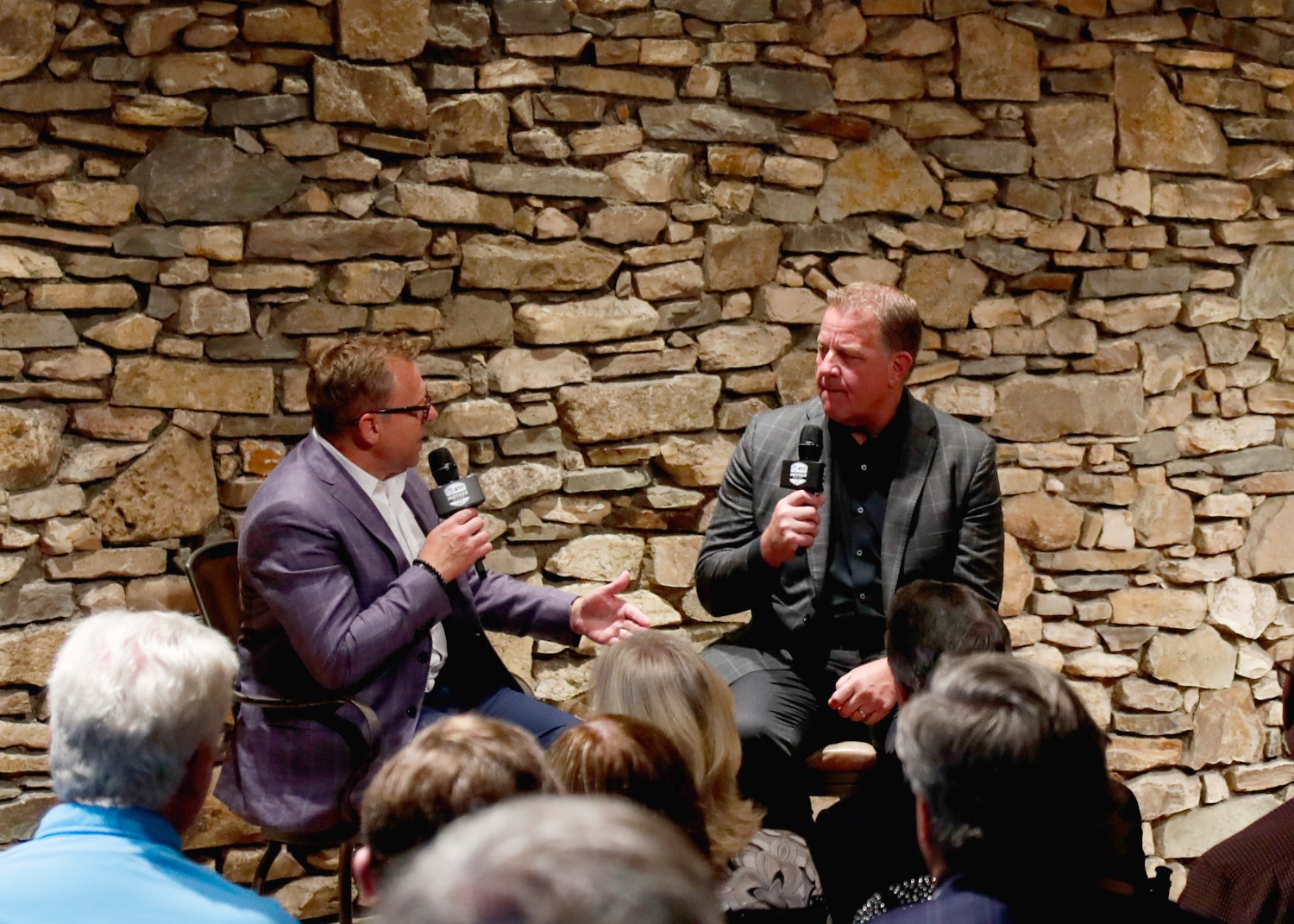 IndyCar President Jay Fry
IndyCar President Jay Frye held a Q&A session on Wednesday in Monterey, California ahead of this weekend's IndyCar finale.
THE MODERATOR: We haven't finished 2019 yet, but people always look forward to the next year. 2020 schedule was just announced. Richmond returning. We'll go back to Circuit of the Americas and come back here to WeatherTech Raceway, Laguna Seca. What are your thoughts on the new schedule?
JAY FRYE: We're certainly excited to be here this year. Thank you. This is a phenomenal facility. Actually this is my first time here for a race. Just to see the place kind of come alive today, it was fun to be out there.
Richmond is obviously a place we were at before. There were some things at the end of the tenure with Richmond where the racing might not have been that good. This car that we have currently, we think it will race really well there. Comparable to Iowa. Iowa with the manufacturer car a couple years ago, we had, like, 300 passes, last year we had a thousand, this year we had 800. We think it will be a great race. We're excited to go back.
THE MODERATOR: You were in the position where you got a make a lot of good announcements and plans for the future, hybrid technology for the future. Excited about that?
JAY FRYE: Very. We're really getting started with that. How that works is we send out 10 different RFPs to different people. We talked to other OEMs about our plan and how it looks. They seem to be enthused about it. There's a lot yet to happen, but it's in motion.
We have the aero screen, which is in motion. This week we just got our first two pieces. We have the top frame and actual glass. It's been put on a car already, so we're going to test. The first test is October 2nd at Indianapolis Motor Speedway. It looks like a fighter jet. That's what we thought it would. Obviously we think it's going to do some great things for safety, enhance our drivers' safety, cutting edge technology other people will look at.
We'll test at IMS the 2nd of October, Barber the 7th, Richmond the 15th, back to back to back. A lot going on. The season is not ending Sunday night.
THE MODERATOR: To get it from the horse's mouth is really important to us. I know I can speak on behalf of everybody in this room, everybody watching, congratulations on getting IndyCar to where it's at. Let's finish with a great weekend and bring on 2020.
JAY FRYE: Thank you. Another thing with bringing NTT onboard has been spectacular, great company, great group of people. I think you're going to really see a lot of cool things coming out this year. This year was a good year to get going. Different technology with apps, it's going to be fun to watch next year.