IndyCar title will probably be determined in Laguna Seca Qualifying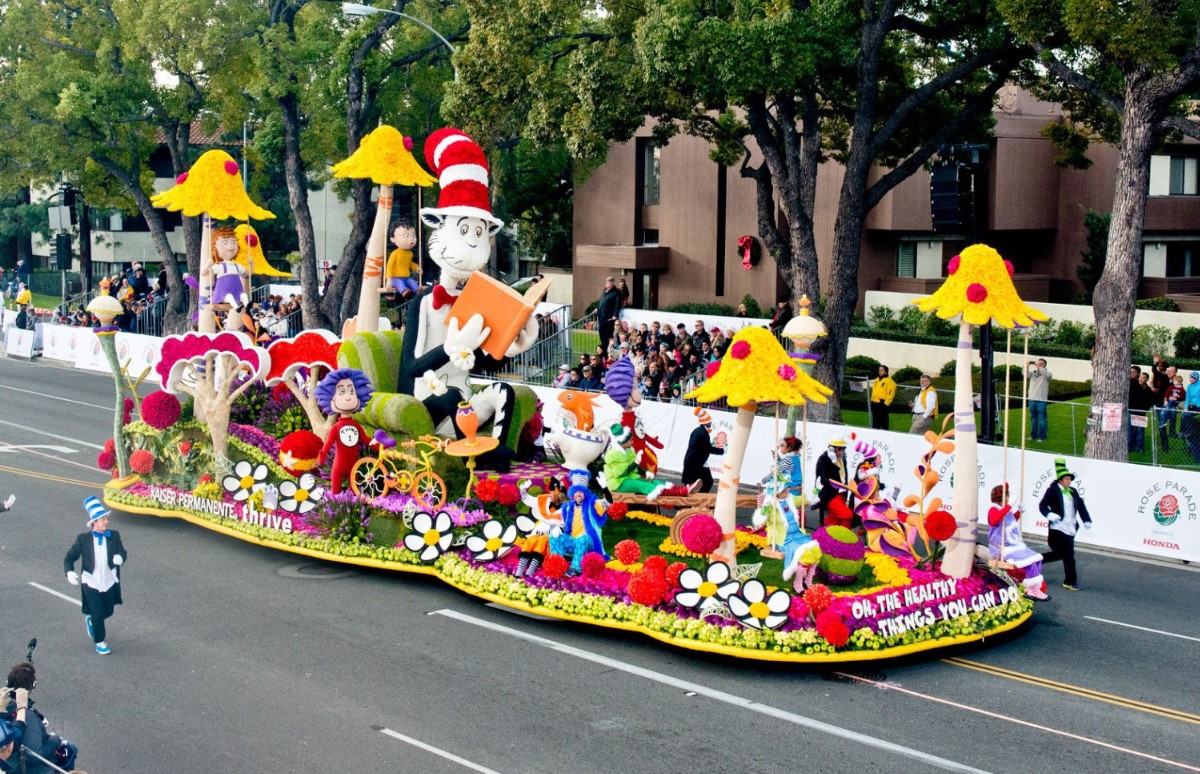 Will the IndyCar grand finale be a parade?
IndyCar picked a track that has almost zero passing for its grand finale. The order of the finish is pretty much determined by 1) Where you qualify and 2) When IndyCar closes the pits for a caution thereby giving those who have yet to pit the well known and documented 'IndyCar Screw.'
In the 22 previous IndyCar races at Laguna Seca, 14 winners have come from the pole and four others started second – 18 out of 22 from the front row.
So unless some wanker causes a caution when a portion of the field has pitted and the rest not yet, the finish is usually dictated by qualifying.