NASCAR Las Vegas TV Rating (Update)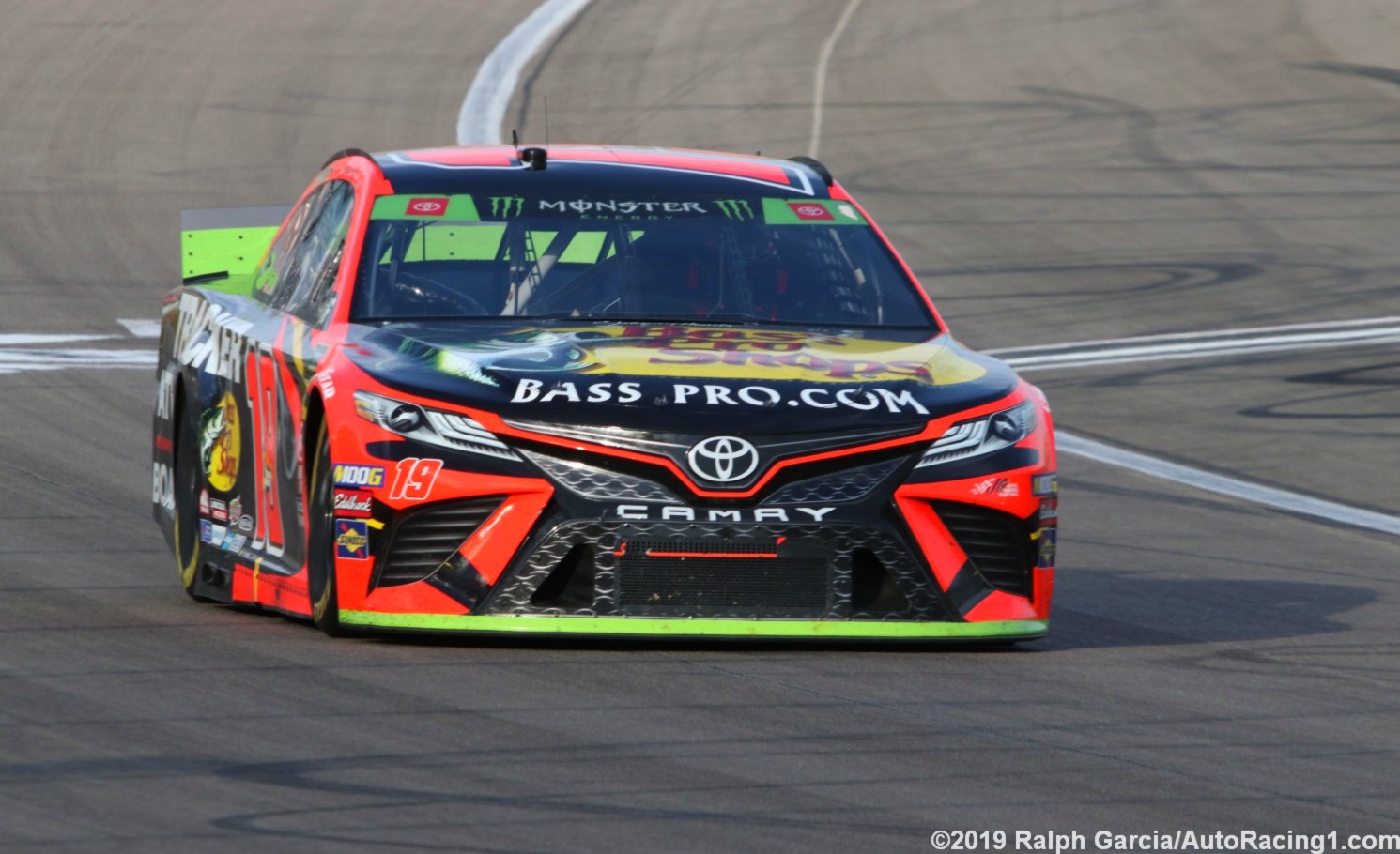 Martin Truex Jr.
UPDATE The final TV rating for the Monster Cup race on NBCSN Sunday night was a 1.42 with 2.384 million viewers tuned in, up 10.9% from a 1.28 final rating last year on a Sunday afternoon.
The NASCAR Xfinity race on Saturday night on NBCSN was a 0.46, down 6.1% from a 0.49 last year, while the Truck race on Friday night only pulled a 0.22 TV rating on FS1.
09/16/19 NBCSN earned a 1.4 overnight rating for last night's Monster Energy NASCAR Cup Series South Point 400 Las Vegas Motor Speedway, up 8% from a 1.3 for last year's race.
Last year's race ran in the afternoon, also against the NFL.