SMI Accepts Offer From Smith Family To Take Company Private (Update)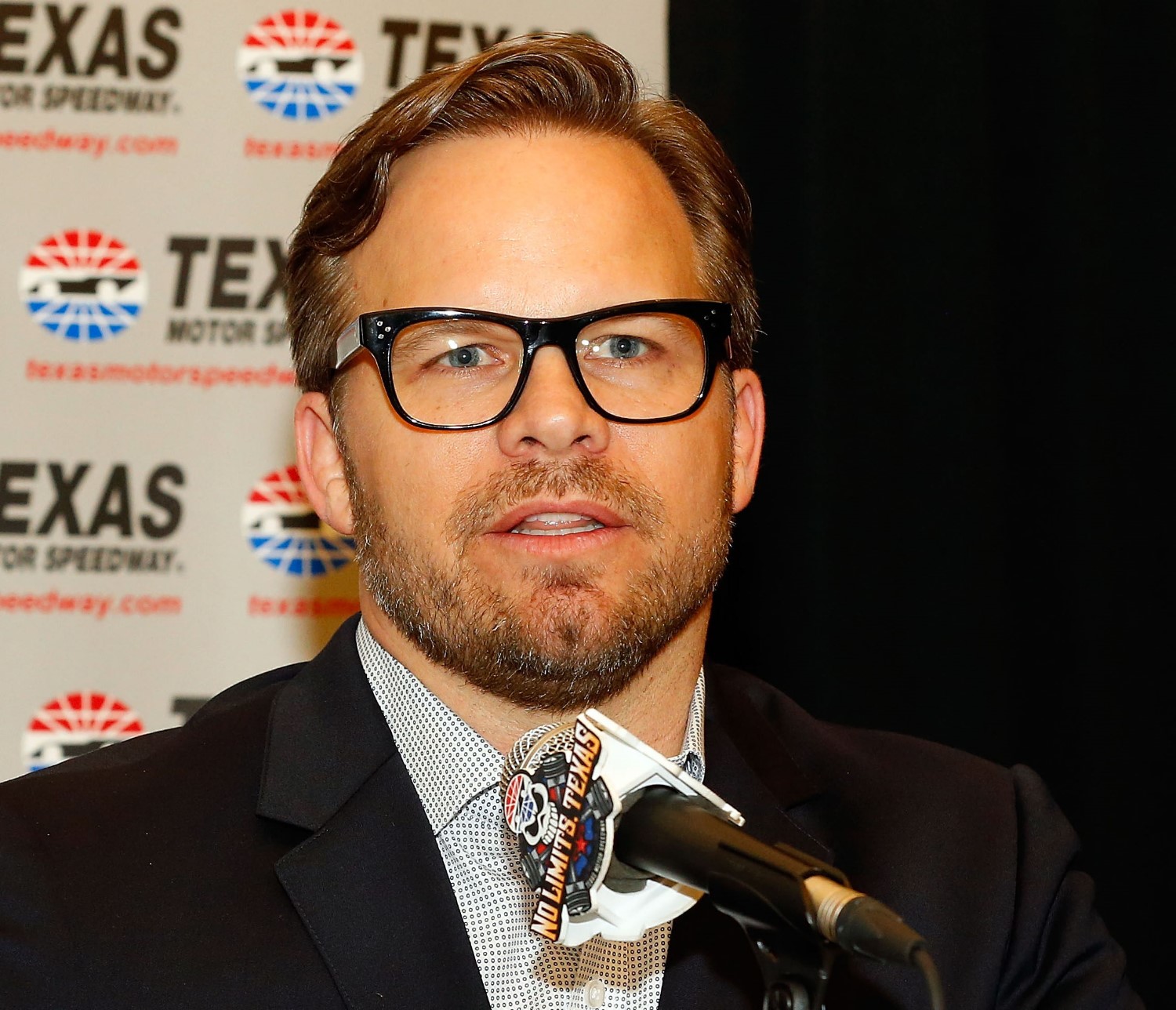 Marcus Smith. With both the SMI and ISC tracks private, everything is falling into place for a major buyout of NASCAR and its tracks. Tracks like Pocono and Dover would be up a creek without a paddle.
UPDATE The Smith family's deal to privatize SMI is near completion and will be effective by tomorrow, according to a filing with the SEC this morning. The family's Sonic Financial Corp. successfully bought out non-Smith shareholders at $19.75 a share in a deal that closed last night.
SMI's stock has already stopped trading on the NYSE, and the company will now be fully private and stop reporting earnings. There were 11,434,595 shares that the Smiths had to buy out from the public to take the company private, suggesting that it cost around $225M to complete the deal.
SMI has said almost nothing about the deal publicly aside from what it has been required to disclose in SEC filings, but the move is expected to give the company more flexibility to make big changes without the scrutiny of shareholders.
Whether the Smiths will decide to keep SMI in their family for years to come or decide to sell part or all of its corporation to the France family and NASCAR is a question that could reshape American motorsports and it has been one of the most hotly debated questions in industry circles for months.
SMI President & CEO Marcus Smith is said to be as active as ever with the family business, and SMI has indicated in its formal filings that the company intends to continue operating as usual in the immediate aftermath of the deal closing.
ISC, which is owned by the France family, also is in the process of going private, though that deal has not yet been announced as being complete.
SMI owns eight speedways and three dragstrips across the U.S. Adam Stern/SBD
07/24/19 SMI this morning announced that its board has accepted the offer from the Smith family's Sonic Financial Corp. to buy out non-Smith shareholders and take the company private.
The deal still needs to be approved by non-Smith shareholders, but it would see SMI pay $19.75 per share, which is about 10% more than the original offer of $18 and a 42% premium to the share price from late April, when the bid was originally announced.
The move takes NASCAR yet another step closer to seeing its two major track operators go from public to private companies and could be a precursor to the Smith family selling SMI to NASCAR and then NASCAR being sold to Liberty Media – see related rumor.