Former Tesla employee looks to drive EV battery industry in Europe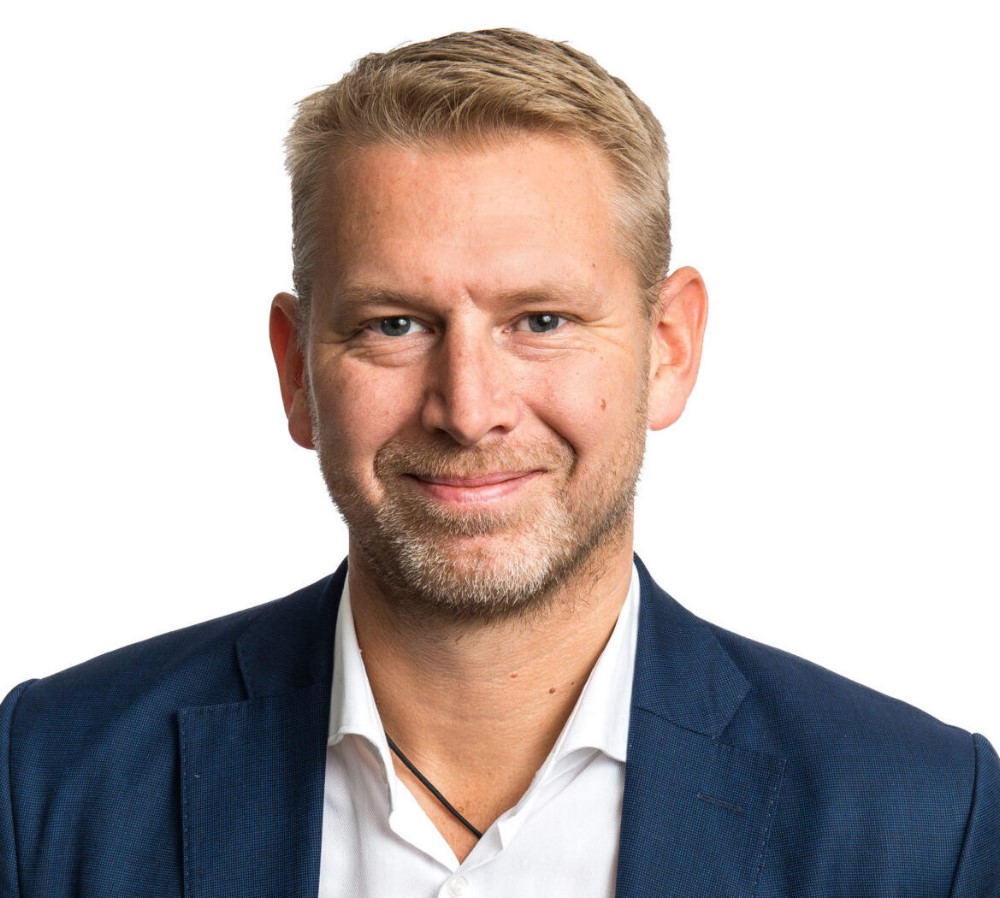 Peter Carlsson
Peter Carlsson, a tall, blond Swede sporting a short beard, once managed Tesla Inc.'s supply chain. Then he founded Northvolt AB, which aims to become the prime purveyor of batteries to Europe's makers of electric and hybrid cars. Pointing at the chaotic site, he insists the first batch of test battery cells will roll off the factory floor in the next 10 weeks.
"The Chinese can build an entire factory in 10 weeks," he said. "We'll make it."
Northvolt is launching into a market that has been locked up for years by such Asian technology giants as South Korea's LG Chem Ltd., Samsung Electronics Co. and SK Innovation Co. But Mr. Carlsson–backed by investors that include Goldman Sachs Group Inc., the European Investment Bank, Volkswagen AG, BMW AG and power group Vattenfall AB–is betting that Europe can catch up.
His ambition is to create a European supply chain that links electric-car manufacturers with battery makers, all powered locally by solar and wind plants and using European workers and know-how. The hope is that Europe can retain its expertise as car production shifts from mechanical engineering–where the region has excelled–to batteries and software.
"We need to act with a sense of urgency," Mr. Carlsson said. "If Europe can build its own ecosystem that supports universities, research and development, and production, it will create jobs versus just having a feeder system of Asian suppliers."
His bet is based on an expected demand boom as auto makers invest billions of dollars to take electric vehicles mainstream. Volkswagen alone expects to build at least two million electric cars a year by 2025, many of those in Europe. More at Wall Street Journal