Arrow Schmidt Peterson President Jon Flack quits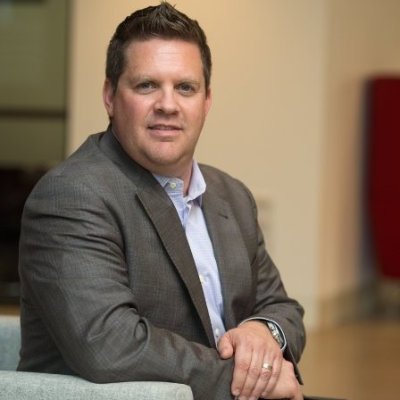 AR1.com rumor is that Flack is moving to work his magic at another IndyCar team
IndyCar team Arrow Schmidt Peterson Motorsports President JON FLACK has left the team, in a surprising exec shakeup at the start of the new McLaren Racing partnership.
McLaren is joining IndyCar next season full time as part of a partnership with the pre-existing SPM, so a new management structure is being implemented after the '19 season ends next weekend.
But McLaren CEO ZAK BROWN said when the deal was announced this summer that Flack was expected to stay on. The move is even more surprising because Flack, the former President & COO of Just Marketing Int'l, is close to Brown, who founded JMI.
But THE DAILY confirmed this weekend that Flack has stepped down, though the exact circumstances why are not yet clear (see photo caption). Flack has been with the team since '17 and grown its commercial value substantially by adding a title sponsor in Arrow Electronics and helping set up the McLaren deal.
The team confirmed the move and said it "thanks Jon for his service, commitment and everything he has accomplished."
Flack said, "I joined SPM with a mission to grow the revenue of the company, build the value of the brand and lay a solid foundation for the future. … It's been an intense ride both personally and professionally, so I feel now is the right time for me to focus on my family and reflect on my next chapter."
The team name will change to Arrow McLaren Racing SP after this weekend's finale at Laguna Seca.
Team co-Owner SAM SCHMIDT told NBC Sports that McLaren has not bought equity into the team at this stage and is more of a title sponsor for now, but moves like the change with Flack suggest that sweeping changes are underway nonetheless. Adam Stern/SBD