NASCAR champion Mike Stefanik dies in a Connecticut plane crash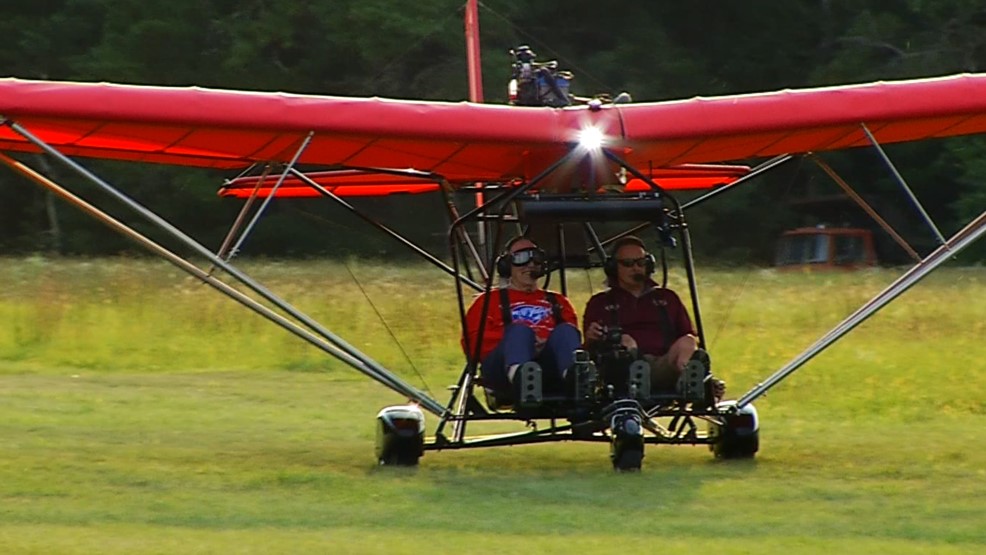 Aerolite 103
NASCAR champion and Rhode Islander, 61 year-old Mike Stefanik of Coventry, has died following a single plane crash in Sterling Connecticut reports Turn to 10 news.
According to Connecticut State Police it happened just after 2 o'clock in a wooded area near the RICONN airport.
Police said the pilot, who's been identified as Stefanik, took off from the airport and while turning back towards the airfield, he crashed.
Allen Sayles lives behind the airport where it happened.
"We see it a lot," said Sayles. "He comes up and goes around a couple times and tests it I think, it was one of those little hand glider one person planes, fiber wings."
Connecticut State police said it was an Aerolite 103, single engine, single seat ultralight aircraft.
Sayles was home when it crashed.
"We heard the plane coming which we see all the time then all the sudden he just missed the treetops and my wife said, 'That plane is going to crash' I says no, you just can't see it over the treetops, and then we seen big powerful smoke and my grandson and his father went running down there," said Sayles. "Four to five seconds later we heard a big explosion and I called 911."
Several first responders rushed to the scene.
"My grandson's father said that he took his shirt off and covered him up," said Sayles. "I don't know if the paramedics cut his pants off, or they burned off."
Sayles said his 11-year-old grandson ran back to the house to get water for Stefanik, at that time they though he would be ok.
"They said he was walking and he was talking," said Sayles. "He was out of the plane he was like 15 feet from the plane."
The cause of the crash is still under investigation.