NASCAR Launches In-Race Betting At Several U.S. Sportsbooks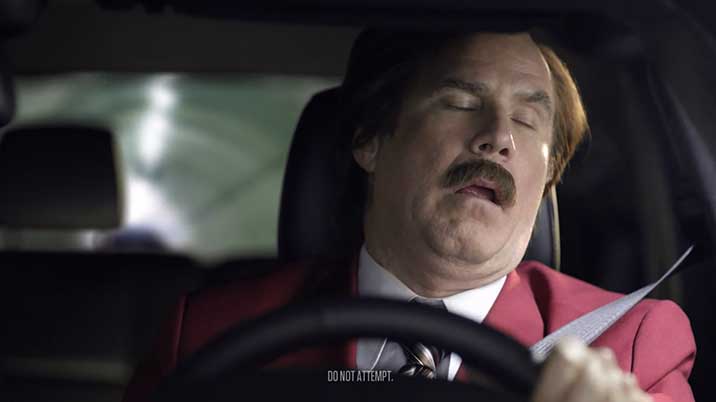 IndyCar is working on their in-race betting product
NASCAR today launched its new in-racing betting product at several sportsbooks around the U.S., according to Managing Dir of Gaming Scott Warfield.
NASCAR has been working with Genius Sports to create in-race betting markets, which the sanctioning body feels is a way to unlock added fan engagement. NASCAR is starting this weekend with a couple in-race bets like picking the race and stage winners, and it will add in other prop bets over the coming weeks — with the full product on track to be done for the '20 Daytona 500 in February.
Books offering the bets today include Pearl River Resort in Mississippi, Resorts World Catskills in New York and Q Casino in Iowa. In-race prop bets that NASCAR is considering offering include exacta/trifecta/superfecta; picking whether the race winner will have an even or odd number; head-to-head driver matchups and the winning team.
NASCAR has traditionally had a relatively small handle among sportsbooks compared to the major stick-and-ball sports, but Warfield said the reaction he has gotten from casino operators is optimism that they can grow it in time as more states legalize sports betting.
He added, "If we, with Genius, can offer an experience that is unique and engaging, that's where we can see some growth in terms of turning a causal bettor into a NASCAR fan. It's not tomorrow, Sunday or even 2020, but over the next three, five, seven years, we think there is a real unique opportunity." Adam Stern/SBD