All-Electric Mercedes AMGs Are In The Works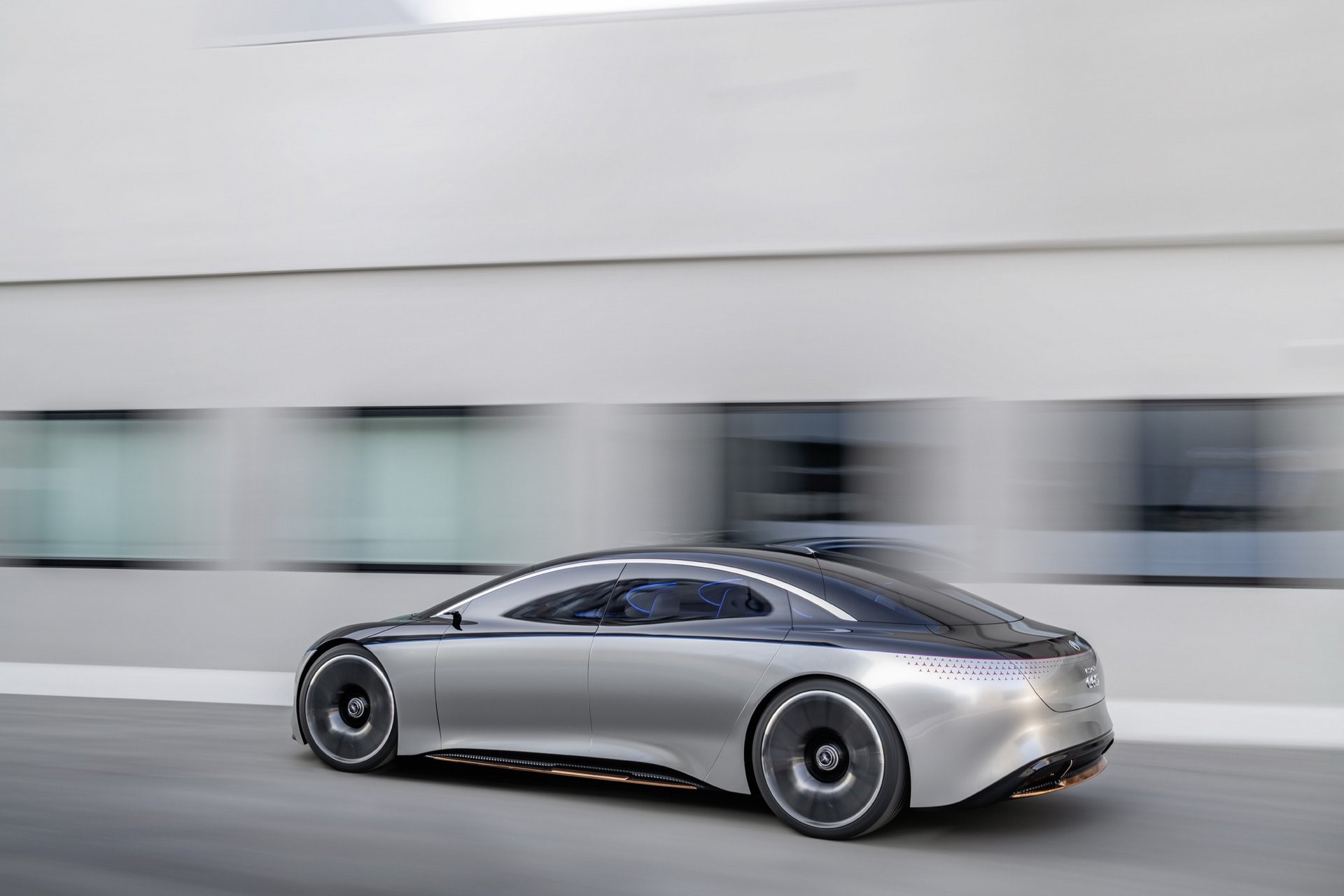 Mercedes EQS
Mercedes-AMG offers an assortment of electrified models including the CLS 53, E53 and GLE 53. Now, the company has confirmed Affalterbach-developed all-electric cars are also headed our way.
Speaking with Autocar, Daimler CEO Ola Kallenius said: "We have to get to the point where the means of propulsion is not considered important, because AMG is all about the experience of customers. That is why we are starting to work not just on electrified AMGs but also our first fully electric AMGs."
Kallenius didn't say which model would become the first to receive an electric AMG variant, but previous reports have suggested the upcoming EQS as a likely candidate. The all-electric saloon was recently previewed by a concept at the Frankfurt Motor Show.
Rumors suggest the EQS could get an AMG variant that has more than 600 HP (447 kW / 608 PS). That's nothing to sniff at, but the 2020 Taycan Turbo has two electric motors that produce up to 671 HP (500 kW / 680 PS). The Taycan Turbo S is even more extreme, with 751 hp (560 kW / 761 PS) in Overboost mode. Carscoops