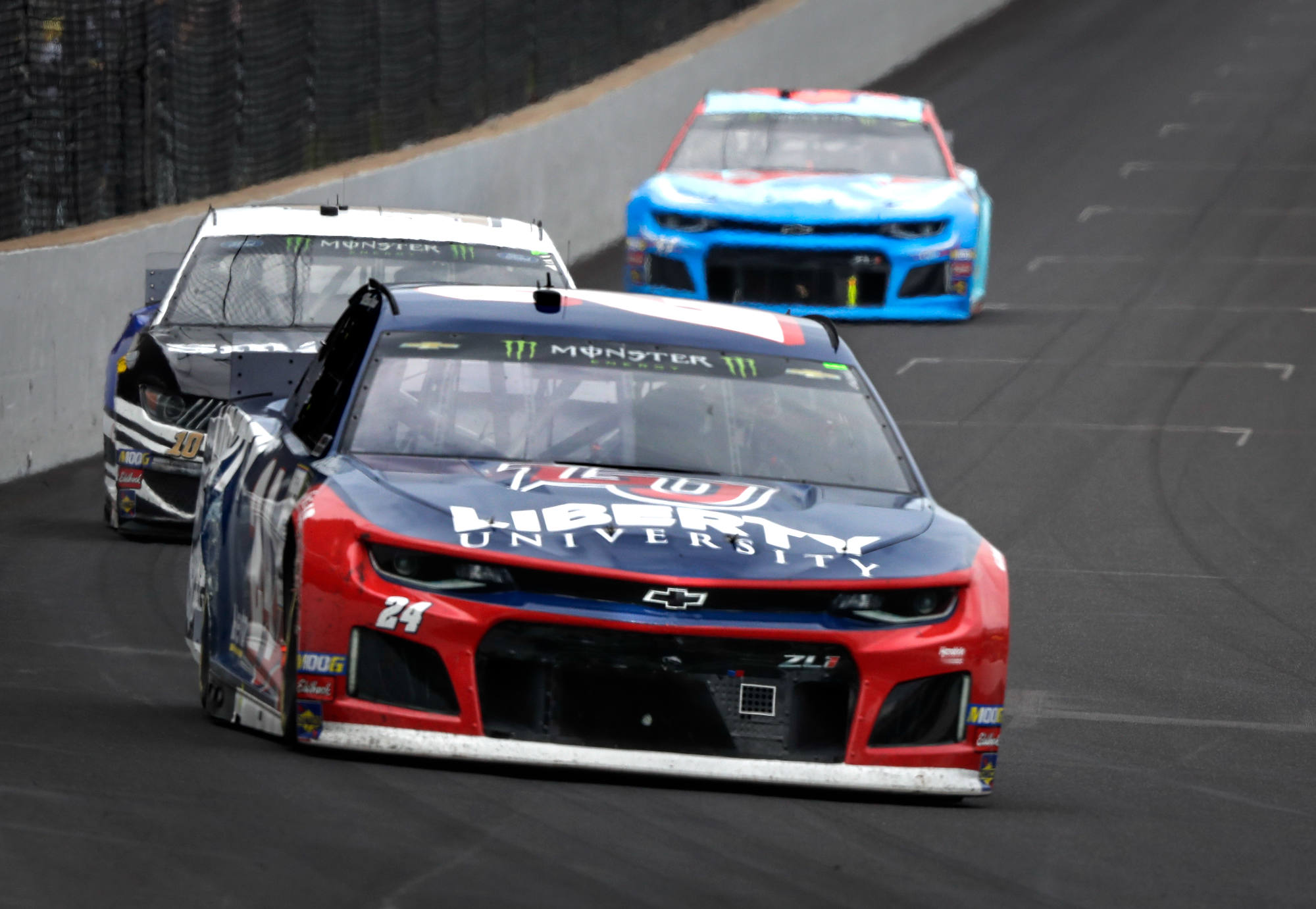 Not too many people watched the Brickyard 400
NBC earned a 1.9 overnight for yesterday's Brickyard 400 at Indy. Last year's race was rained out and postponed to Monday and aired on NBCSN.
The race got a 3.3 in '17 on NBC, but it was in July so not up against NFL.