Video: Bugatti Chiron breaks the 300 MPH barrier (Update)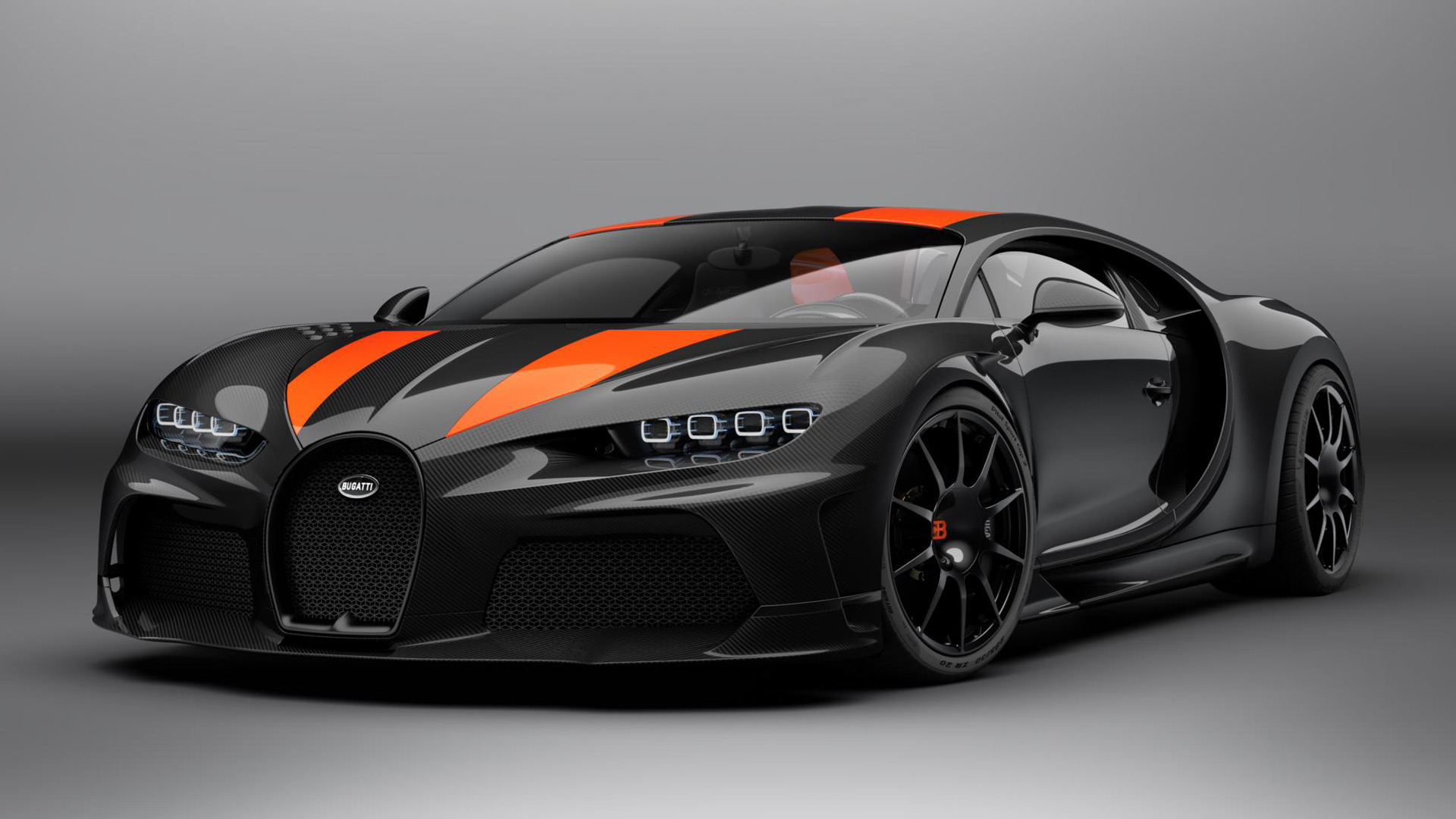 Bugatti Chiron – last of a breed as Bugatti now turns to electric cars
UPDATE Bugatti stunned the automotive world last week by announcing that it had cracked the 300-mph barrier with a specially prepared Chiron referred to as the Chiron Super Sport 300+. Now the automaker has revealed the version of the car that will be sold to the public.
Speaking on Saturday at a private event celebrating this year's 110th anniversary of Bugatti's founding, CEO Stephan Winkelmann said just 30 examples of the Chiron Super Sport 300+ will be built. Pricing starts just below $4 million and even at this lofty figure the demand already outstrips supply.
Winkelmann also said the new record marks the end of Bugatti's attempts to build the fastest road cars in the world and that in the future the automaker's focus will lie elsewhere. Winkelmann has already hinted that future models could be electric.
"Our goal was to be the first manufacturer ever to reach the magic 300-mile-per-hour mark," he said. "We have now achieved this; in the future, we will focus on other areas."
The Chiron Super Sport 300+'s confirmed top speed is 304.773 mph, which is now the land speed record for production cars.
Bugatti Chiron
09/03/19 The Bugatti Chiron is the first production car to break the 300 miles per hour barrier, the car maker managed a speed of 304.77 miles per hour.
The Chiron was driven by Andy Wallace at Ehra-Lessien, this is the first hypercar and first production car to achieve this, have a look at the exclusive video below from Top Gear.
This is impressive, the record was set on the 2nd of August and there have been a number of modifications to the Chiron to help it achieve this.
The car is 25cm longer than the standard car, it is also considerably lower than the standard car and it features laser controlled ride height, this reduces the drag on the car. The rear wing has also been removed to reduce drag.