Is it time for Vettel to retire?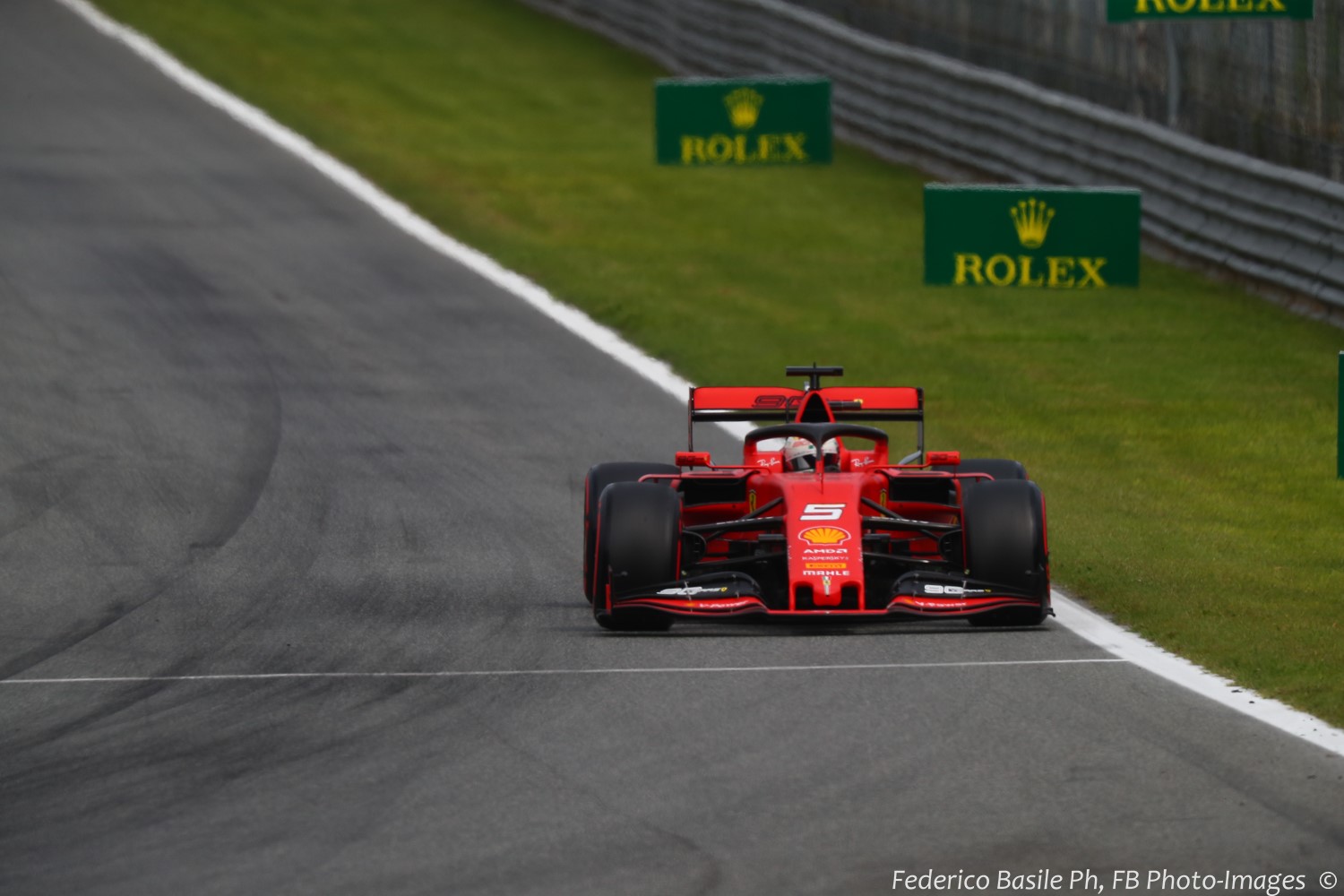 For the 2nd year in a row Vettel drove like a wanker at Monza
Sebastian Vettel had a dreadful Italian Grand Prix which saw him spin, crash and receive a penalty, whilst his Ferrari team-mate Charles Leclerc went on to claim the team's first victory at Monza since 2010.
Vettel, who last year suffered from several spins which brought into question his race craft, repeated the same mistake at the Ascari chicane and spun, but as he rejoined the circuit he clipped the rear of Lance Stroll's Racing Point car, causing the Canadian to spin out himself.
The stewards hit Vettel with the harshest penalty available barring disqualification, a 10-second stop and go penalty, which dropped him down to last place, eventually recovering to 13th position.
"Obviously I'm not happy with it. I can't be happy with my day today. I thought we had a good start then there was nowhere to go so we lost a position, but we got it back and rejoined the cars ahead.
"I just lost the rear and couldn't catch it, so it's as simple as that. But obviously not happy and after that the race was obviously gone."
When asked if he saw Stroll when rejoining, he replied: "No. I struggled a couple of times to get the car going, so I struggled to, yeah, get in the right direction and I couldn't see him."
Whilst Leclerc has secured four pole positions and two race wins this season, Vettel has yet to claim a victory and has just one pole and now trails Leclerc in the points standings.
Asked if he's falling out of love with the sport, Vettel added: "No. Not really, I haven't. I still love what I do but surely when you're not doing it well and you know you can do well, you can't be happy."
Vettel has been handed three penalty points for his actions at the Italian GP, leaving him one major incident away from a ban.
The Ferrari driver now has nine points for the 12-month period, and a total of 12 would result in a one-race ban.