Alonso open to F1 return in 2021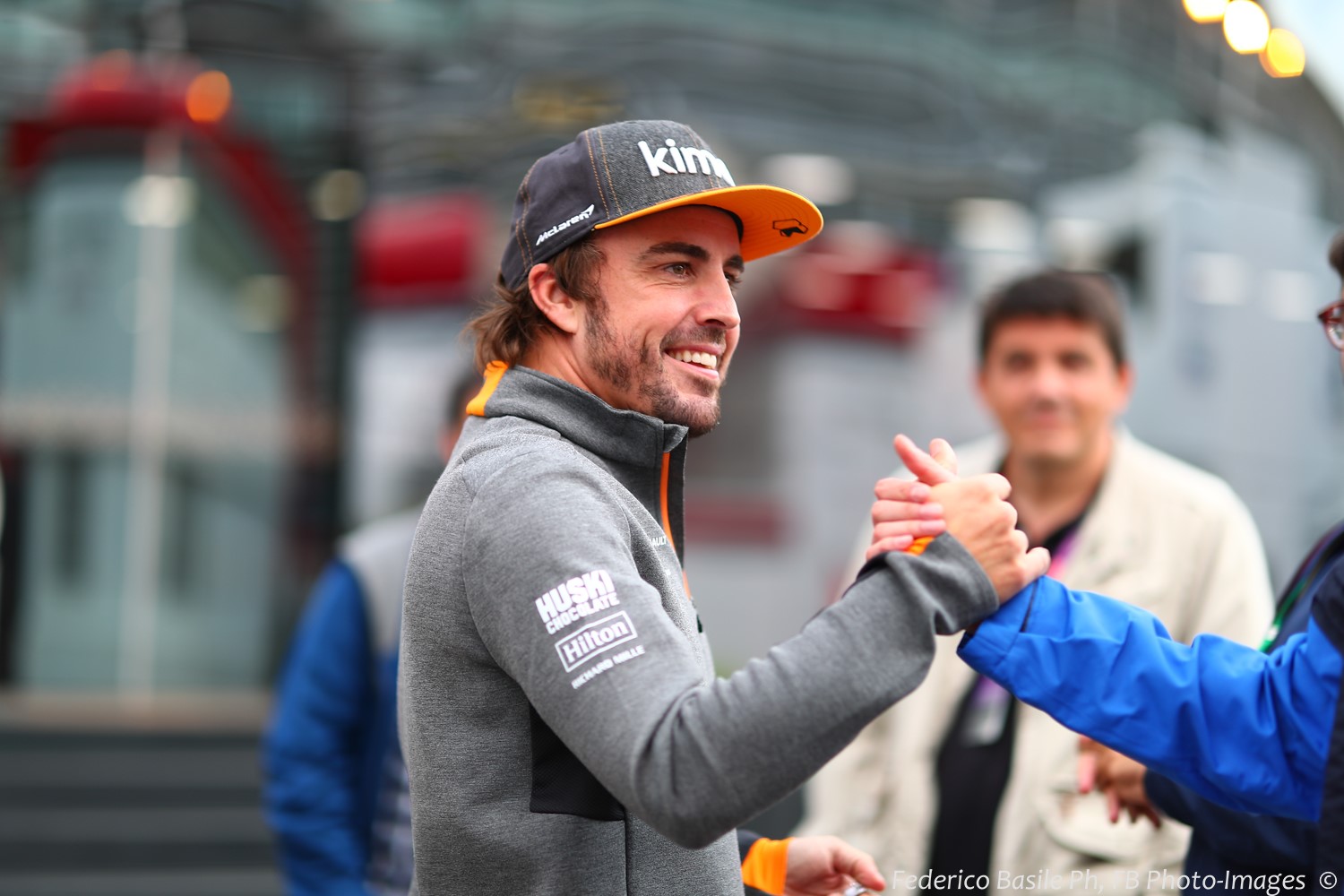 Fernando Alonso
Fernando Alonso says he is open to a Formula 1 return, most likely in 2021, but wasn't giving any further details away.
Alonso maintains that he wants to pursue further challenges away from Formula 1, such as the Indy500 project, and that the same issues remain in Formula 1 that made him leave in the first place.
However, while he wasn't sure of a 2020 return being an option, he admitted that the major regulation changes coming for 2021 could present a "good opportunity".
"I need to figure out a couple of different challenges out of Formula 1, they're not yet finished, like Indy 500 and other stuff," Alonso told Sky Sports.
"In 2021, with the new regulations, it's a good mix that we can find there and maybe a different Formula 1 than we see now.
"The reasons why I left Formula 1 are still present with domination with a clear team and races are a little bit too predictable.
"But in 2021 there's a chance it could change and could be a good opportunity.
"Any other sport is a little more unpredictable than Formula 1, MotoGP is more unpredictable, Indy is more unpredictable.
"I think the new regulations are made for that, to level the field and to have more options."
The calendar is set to expand to a record 22 races from next season, and Alonso admits that this is a concern for him.
"The only bad thing is the calendar, 22 races is non-stop. It's quite demanding… I'm getting old," he said with a smile.
Alonso also said that he is "always" talking to teams but would not elaborate any further.