NBC not telling full story on IndyCar TV viewership (Update)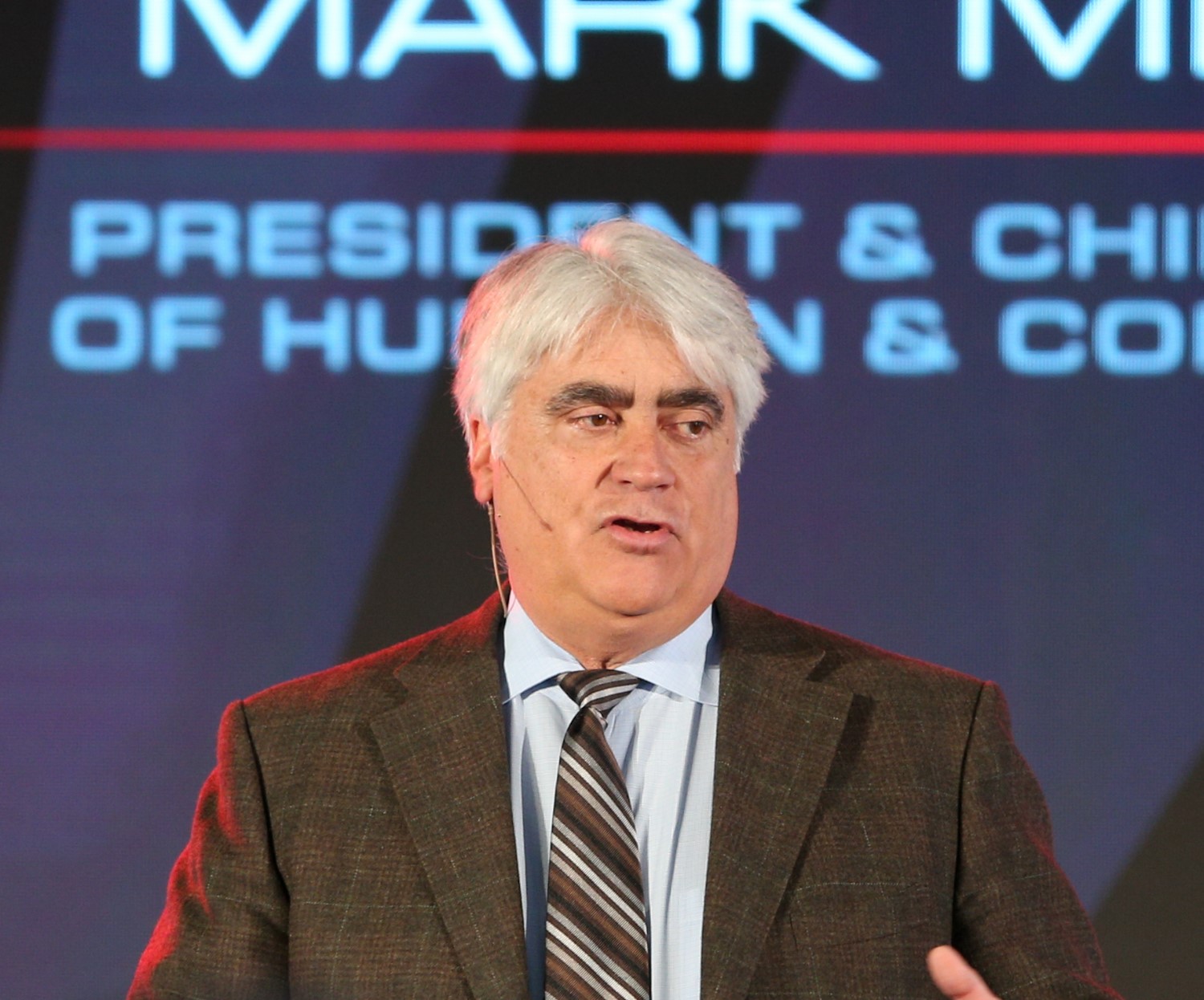 By taking the NBC deal Mark Miles ensured IndyCar will never reach its viewership potential
UPDATE Added table below to show that NBCSN is indeed losing viewers for IndyCar and if not for more races on network TV this year, the bleeding would have been even worse. Imagine how good it would have been if all races were on ABC and ESPN:
IndyCar would have had 11 races on ABC vs only 8 on NBC. Hence there's another couple of million additional viewers lost.
As F1 has proven the past two years with F1, ESPN and ESPN2 ratings consistently trounce NBCSN, hence there is another couple of million viewers lost by IndyCar.
09/06/19 More people are watching IndyCar on television this year, but it would have been far more if ABC had gotten the contract.
NBC Sports tweeted Thursday that its networks are averaging a total audience delivery 1.129 million viewers this season through 15 races, seven of which were on NBC and eight on NBC Sports Network.
But don't let the facts get in the way of the BS
Sure, the numbers are up because 8 races are on network TV, vs 5 for the previous ABC contract. However, ABC offered 11 network races and NBC only 8 with the new contract. So yes, the numbers are up this year because less races are on NBCSN, a station that delivers horrible ratings for IndyCar, but would have been magnitudes higher had ABC won the contract and put 11 of the 17 races on network TV.
This is the first year that NBC networks are carrying the entire series. Last weekend's race in Portland is not included.
Those numbers are up 10% from 2018, when five races were on ABC and 10 on NBC Sports Network.
Other than the Indianapolis 500, NBC is averaging 967,000 viewers per race, 7% higher than ABC's four non-Indy 500 races last year (906,000), again because less races are on the NBCSN channel.
NBCSN Performance
The table below shows the races that were on NBCSN both this year and last. As expected, NBCSN has lost viewers for IndyCar, again this year. The fact that all IndyCar races are not on network TV is just a travesty.
| | | | | | |
| --- | --- | --- | --- | --- | --- |
| Venue | 2018 Network | 2018 Viewers | 2019 Network | 2019 Viewers | Change |
| Barber | NBCSN | 310,000 | NBCSN | 296,000 | -14,000 |
| Long Beach | NBCSN | 370,000 | NBCSN | 436,000 | 66,000 |
| Texas | NBCSN | 336,000 | NBCSN | 366,000 | 30,000 |
| Toronto | NBCSN | 458,000 | NBCSN | 502,000 | 44,000 |
| Iowa | NBCSN | 452,000 | NBCSN | 156,000 | -296,000 |
| Pocono | NBCSN | 542,000 | NBCSN | 549,000 | 7,000 |
| Gateway | NBCSN | 391,000 | NBCSN | 310,000 | -81,000 |
| | Total | 2,859,000 | | 2,615,000 | -244,000 |