Toyota played WEC and FIA like a fiddle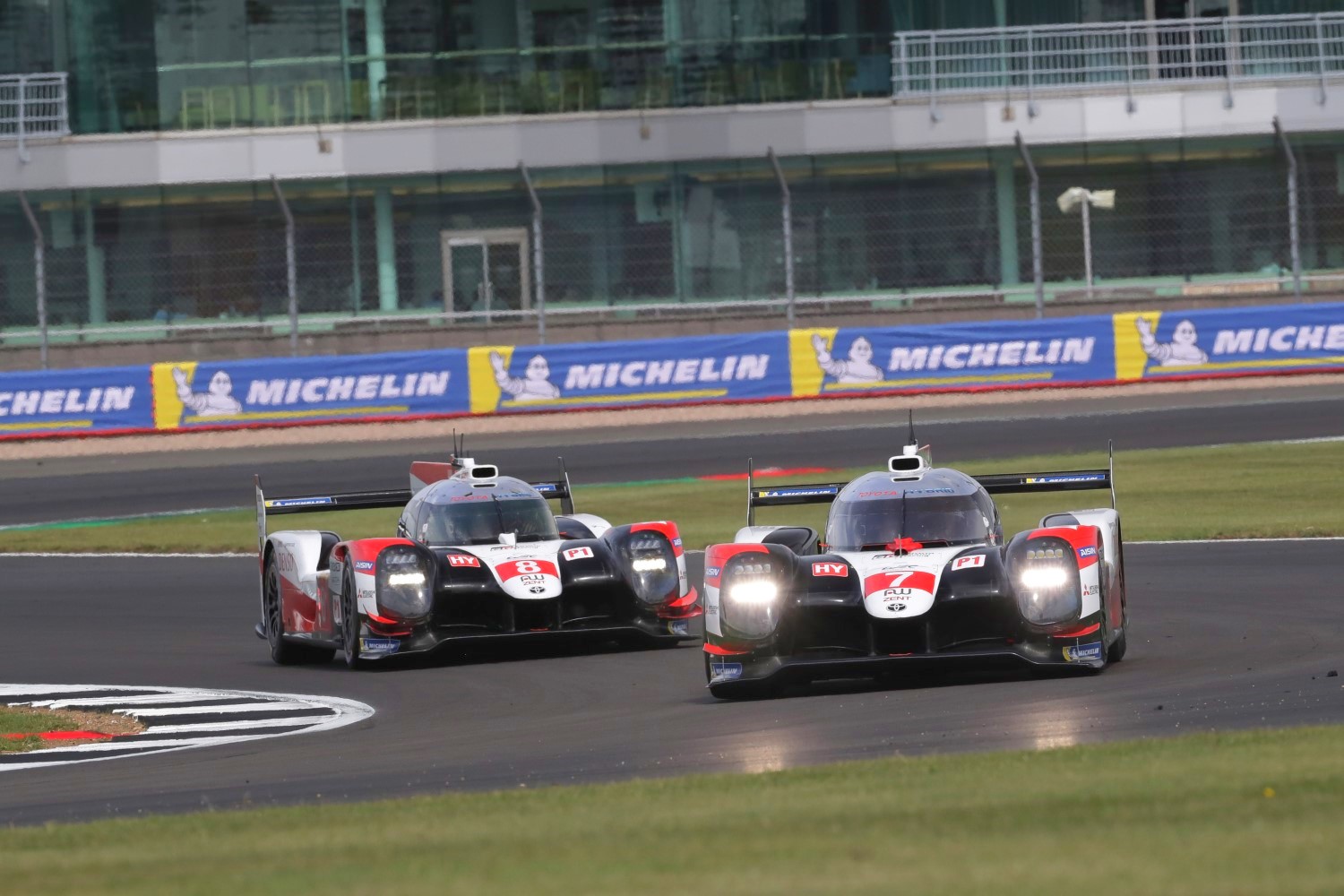 Teams have learned to play IMSA and WEC like a fiddle over their Balance of Power adjustments
Toyota has been accused of "playing games" with the true pace of its TS050 HYBRIDs during last weekend's World Endurance Championship opener at Silverstone by Rebellion's Gustavo Menezes.
Menezes made the comments after Toyota claimed a dominant one-two finish at Silverstone, finishing a lap clear of the #3 Rebellion R-13 shared by Loic Duval, Pipo Derani and Nathanael Berthon – while Menezes's #1 Rebellion that he shares with Norman Nato and Bruno Senna finished 10th and fifth in class.
"It was very clear they still have more pace than us," Menezes told Autosport. "We have to continue to work on our own pace and our problems, to eliminate those, but we also could see that Toyota was further ahead than they looked all weekend by a large margin.
"Considering their race pace in practice was in the [1m]39s and [in the race] they ran low [1m]37s, it's pretty clear they had more in the tank. And they are very good at playing those games.
"But the system does catch up, and I think we'll see it come into play later in the championship."