Andretti Autosport speed differences (Update)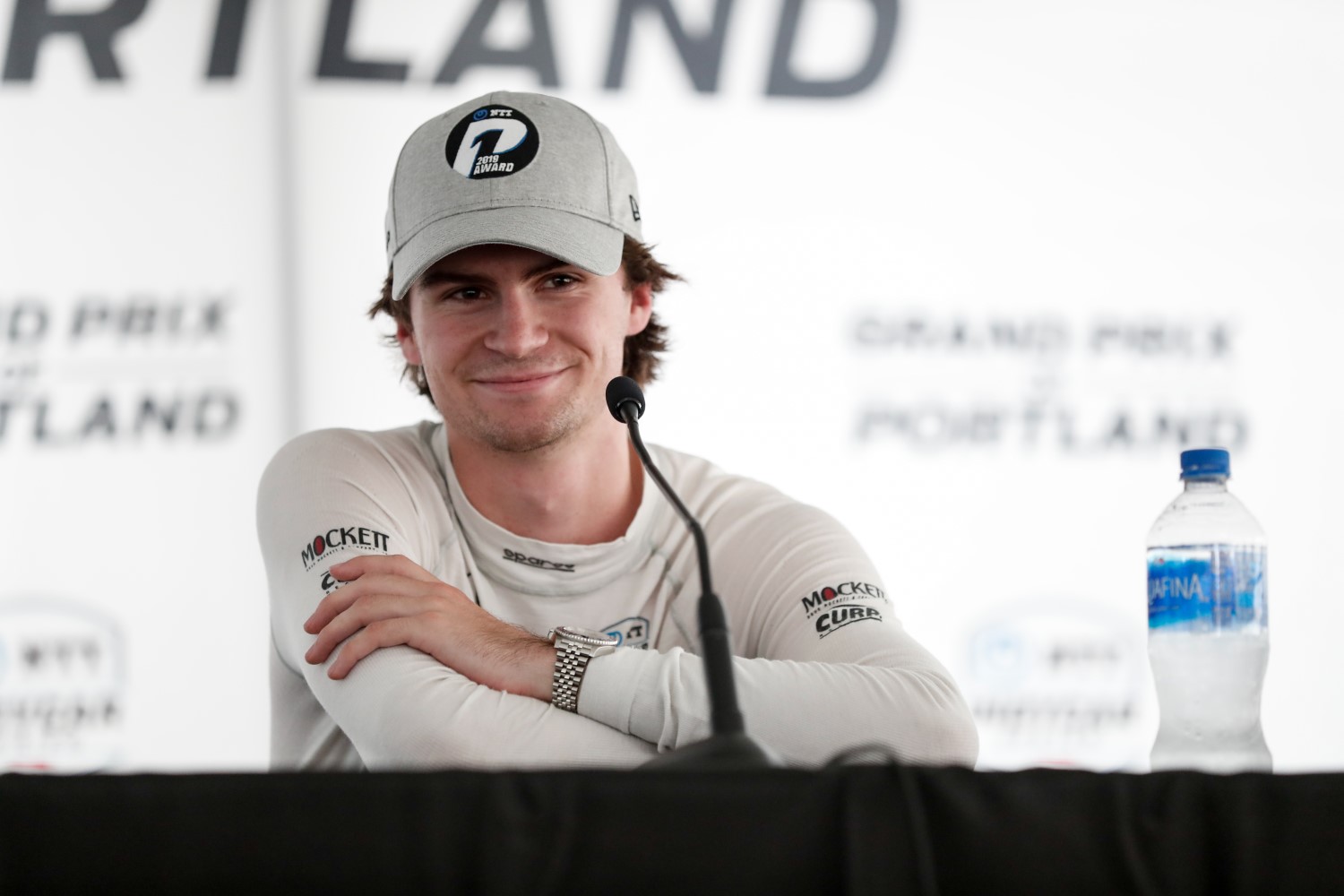 Colton Herta is bloody quick not because he is lighter, but because he is good
UPDATE CORRECTION: We wanted to correct what we wrote yesterday because the rules have changed for how IndyCar ballasts the cars to equalize the total car weight due to differences in driver weights. What we wrote was true years ago, but not today.
When Danica Patrick started there was no ballasting at all due to driver weight differences. Then, when they started to ballast the cars, the ballast could be placed anywhere in the car. Later they moved to pockets where the ballast had to go in 5 and 10 pound increments and the drivers were weighed just twice per year.
However, today all ballast must go directly under the driver, and each driver is weighed after Practice 1 each race weekend. Hence, with the current rules there is absolutely no advantage to be gained by lighter drivers and any speed difference between Colton Herta and his Andretti Autosport teammates is strictly due to Herta's driving abilities. Mark C. reporting for AR1.com
09/02/19 A reader asks, Dear AutoRacing1.com, If the Harding Steinbrenner team uses Andretti Autosport engineers, have the same chassis, shocks and engines, and share race setup data with the four Andretti Autosport drivers, why is rookie Colton Herta so much faster? Lois Drake
Dear Lois, Taking nothing away from Colton's abilities because he is very quick, but he is 44 pounds lighter than Alexander Rossi and a bit more vs. Ryan Hunter-Reay. And while IndyCar does ballast the cars to almost make the weights equal, the big advantage a lighter driver has is the ability to place the ballast in the car where it is advantageous to the handling of the car. Heavy and tall drivers like the late Justin Wilson, Rossi and Hunter-Reay are at a real disadvantage before the cars turn a single lap. Like in most sports, size matters, but in open wheel racing it's small size that matters most. Mark C.