Official Statement From Pocono Raceway CEO Nick Igdalsky (Update)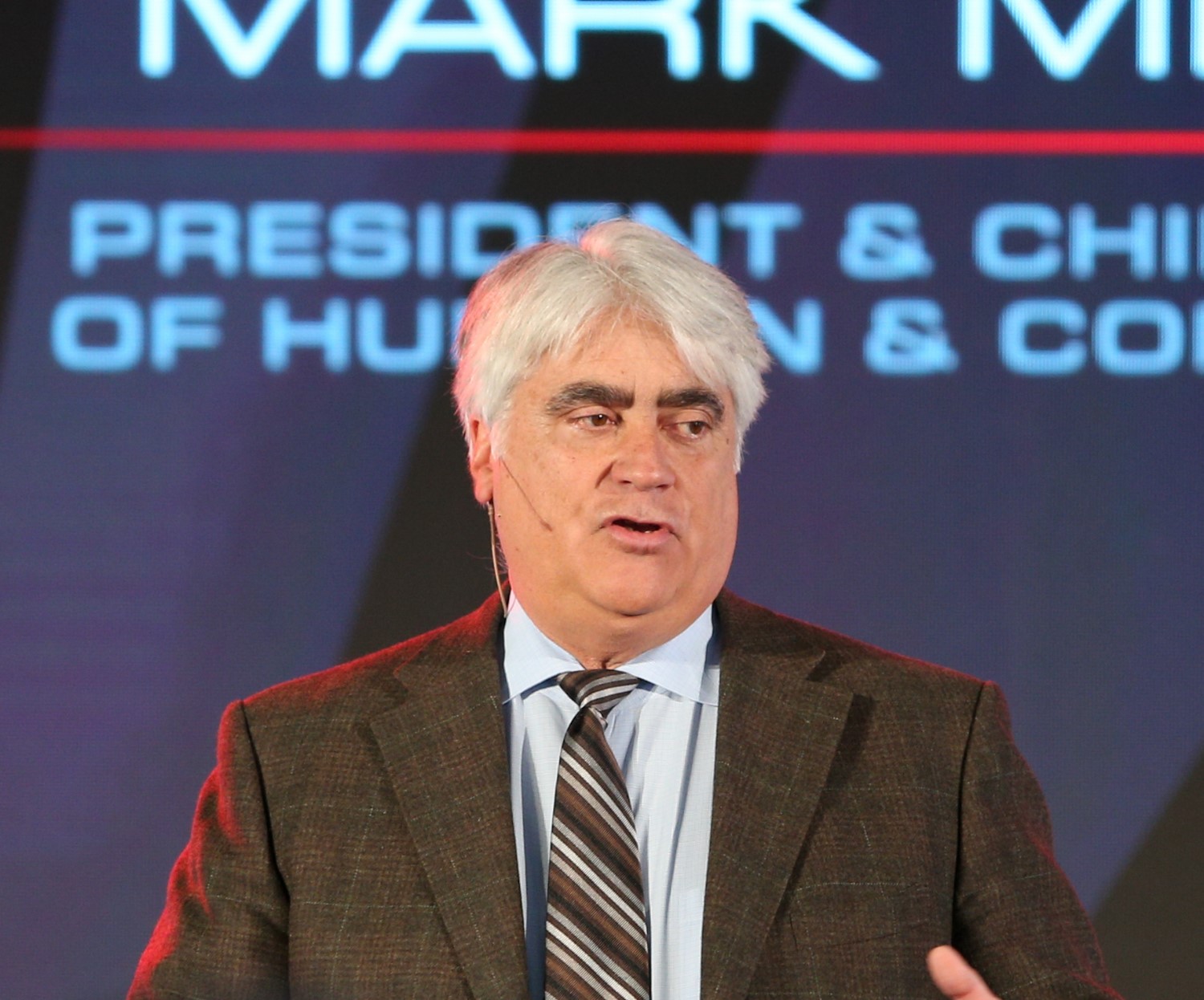 NASCAR played Mark Miles like a fiddle once again. Richmond is a NASCAR owned track with two NASCAR Cup races. The Richmond market cannot support more than 2 big races
UPDATE IndyCar CEO Mark Miles told NBC Sports.com that Pocono Raceway was on the 2020 NTT IndyCar Series schedule as late as "Thursday night."
Miles, who spoke with NBC Sports.com after the 2020 schedule was released on NBC Sports before Sunday's telecast of the Grand Prix of Portland, said INDYCAR was willing to have an 18-race schedule for next season. Miles, along with INDYCAR Vice President of Promoter and Media Partner Relations Stephen Starks worked with Pocono Raceway officials through late last week to try to find a way to keep the series at the 2.5-mile triangle-shaped speedway.
"It was absolutely not a foregone conclusion," Miles told NBC Sports.com. "We were talking to them about substantive points as late as Thursday of last week. It was only on Thursday night that it was clear it was not going to get done.
"We appreciated the point of view that maybe there would be a new opportunity there because of NASCAR schedule changes for next year, but we still could not get it to work."
"We and they worked hard on it this week and only threw in the towel Thursday night," Miles continued. "People say, 'Well, you'll never go back.' Well, here we are in Portland and think Road America, Gateway and now Richmond, I think we have a track record of going back to places we have raced at before.
"We were working with Pocono and we were already committed to Richmond. That would have added a net race and be at 18 for next year, so we are willing to have an 18-race schedule under the right circumstances."
"You have to look at the expenses and sets of tires is one and then the number of miles on engines," Miles explained. "Engine leases limit the number of miles on engines. If you could add a race without having to go to another engine, then that would lessen the cost. But if one more race meant one more engine, that would be considerably more. It's a variable analysis.
"We thought we might be able to go to 18 races without having to go to an additional engine. We looked at testing and other uses."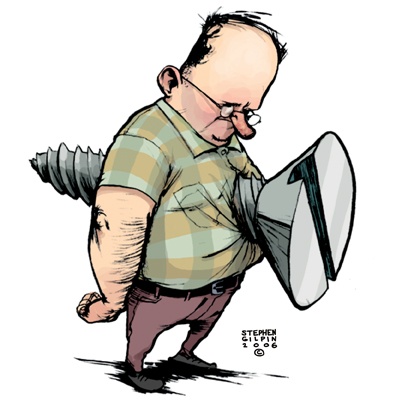 Pocono gets the IndyCar screw but reacts professionally
09/01/19 The 2020 NTT IndyCar Series schedule has been announced and it will not include a race at Pocono Raceway next summer. Below is an official statement from Pocono Raceway's CEO, Nick Igdalsky. No further comment will be made by Pocono Raceway at this time.

Official Statement from Pocono Raceway's CEO, Nick Igdalsky:
"It is with great disappointment for Pocono Raceway to confirm we will not be on the 2020 NTT IndyCar Series schedule. Our partnership with the premier open wheel series in the United States has concluded for now. It has been a pleasure to work with INDYCAR representatives during this honest and candid negotiation.
"On behalf of the entire Pocono Raceway family, it has been a joy getting to know the teams and partners, many of whom have become dear friends. Thank you to ABC Supply Co., Inc., who have supported our INDYCAR events since 2014. Thank you to all the fans that have supported Pocono over the years. We share in the disappointment of thousands who also dreamed of future open wheel races at 'The Tricky Triangle.' A sincere thank you to Mario Andretti, for his years of passionate support.
"And finally, we thank all the drivers who dazzled us with their talent and heroics, as well as those drivers who spoke in support of Pocono during their recent visit. We sincerely wish INDYCAR and their competitors best of luck with the remainder of the 2019 season and beyond."