Anthony Davidson pulls out of WEC opener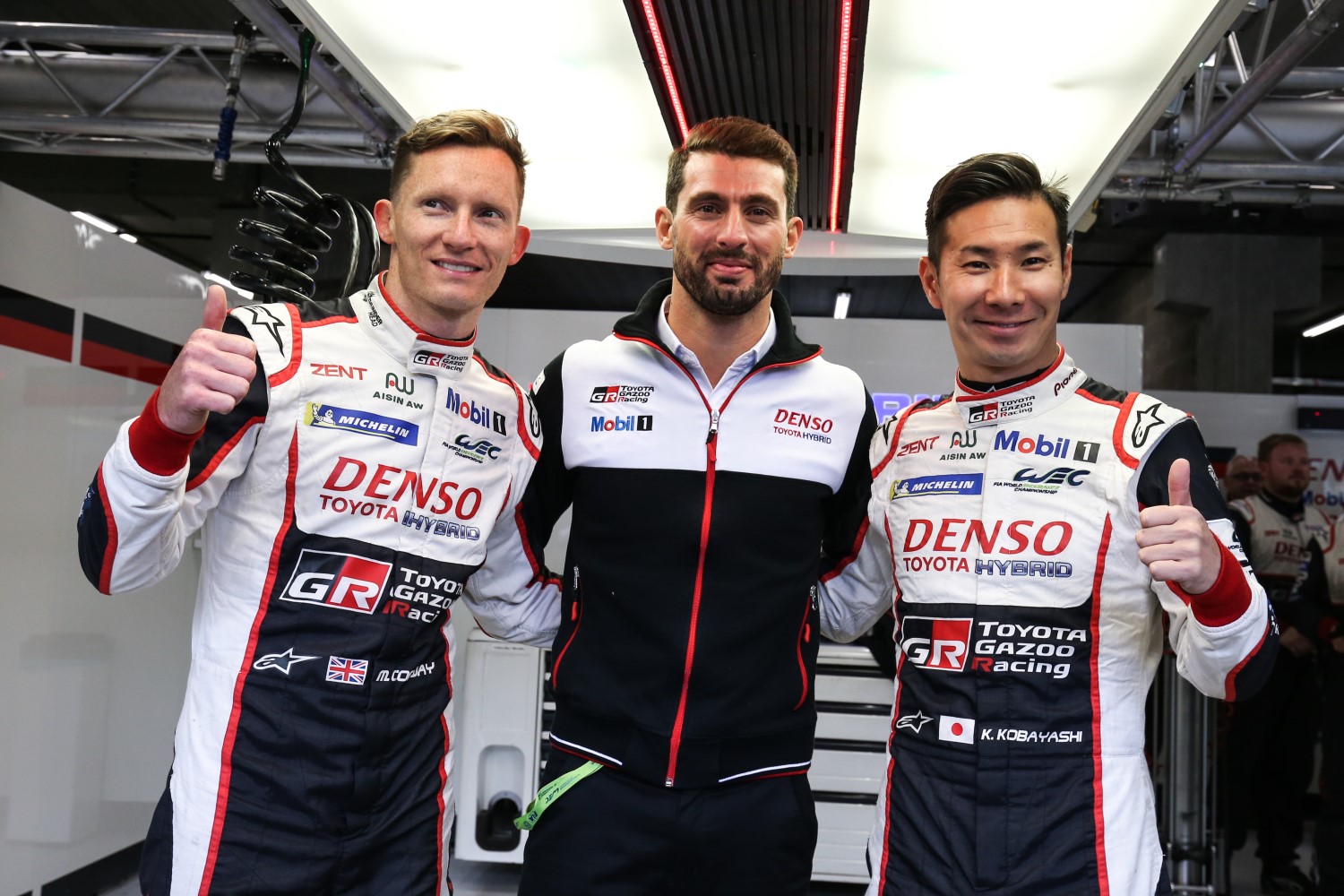 Anthony Davidson (L)
Anthony Davidson will not take part in this weekend's season-opening World Endurance Championship race at Silverstone due to a lingering rib injury.
The ex-Formula 1 driver and Toyota LMP1 racer revealed to Autosport that he is in pain from the injury, which he sustained in a go-karting crash some weeks ago.
"It's a bitter blow," Davidson said. "I'm driving around in a lot of agony out here, and the high g-forces of this circuit, combined with a new seat that I'm running here, it's putting forces on my rib on the left-hand side that I can't deal with.
"I've tried everything to try and get through it, but I think I'm going to have to admit defeat. I'm in too much pain, really.
"I've done everything I can. I was strapped up [in practice], with painkillers, and we modified the seat to try and relieve the area of impact, but it's too much."