F2 driver killed at Spa Saturday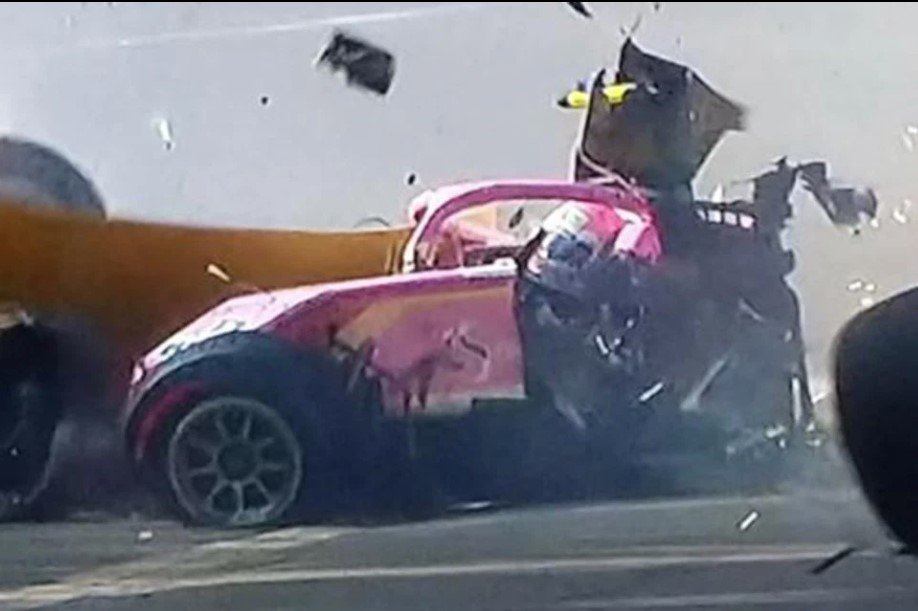 Anthoine Hubert, killed at Spa
FIA confirms that F2 driver Antoine Hubert was killed in the crash at Spa today (Watch the 2nd video to see the two impacts which killed him. The first impact destroys all his left side protection and the other car then hits him right in the left side, likely killing him instantly.)
The 22-year-old Frenchman – the reigning GP3 Series champion – was fighting to break into the top 10 with his Arden-prepared car when he was caught up in an incident on the second lap.
The race was cancelled after the high-speed crash at Raidillon.
Alfa Romeo Formula 1 junior Juan Manuel Correa and Renault-backed driver Anthoine Hubert were caught up in the enormous accident at Raidillon.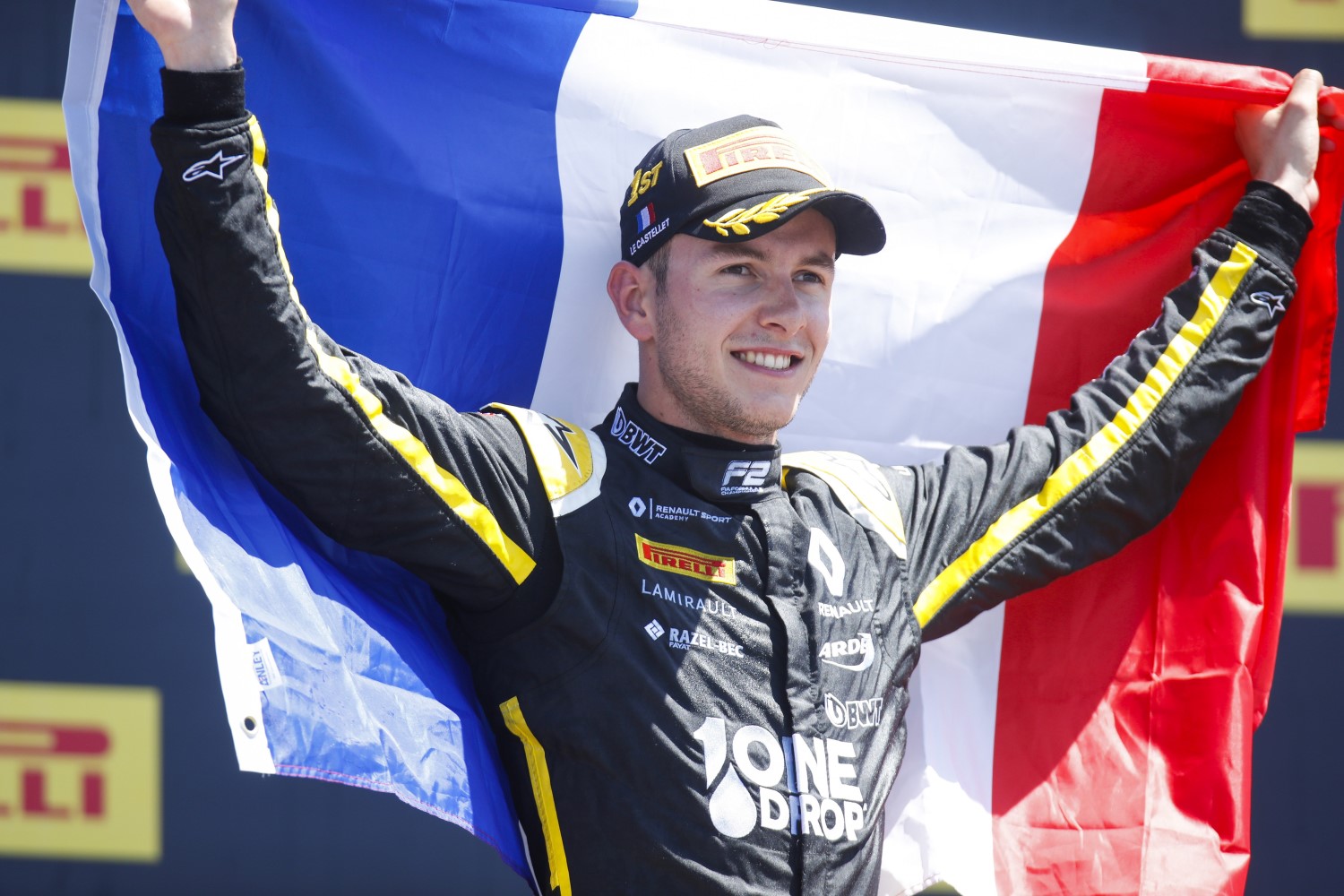 Hubert at Paul Ricard this year
Medical crews attended the scene of the incident shortly after the crash.
The driver of car #12, Juan-Manuel Correa (USA), who hit Hubert, is in a stable condition and is being treated at the CHU Liege hospital. More information on his condition will be provided when it becomes available.
Giuliano Alesi appeared to go off at the start of the incident, but he was able to continue ahead of the larger accident behind and made it to the end of the Kemmel Straight before pulling over with damage to the rear of his car.
His Trident team-mate Ralph Boschung returned to the pits with a puncture.
Marino Sato was also involved and walked back to the paddock.
Hubert's strong performance in GP3 last year earned him full Renault backing for 2019, which also helped to place him at Arden for this season.
Hubert's results this season were promising. With two wins at and several other points-scoring finishes, Hubert was proving himself a formidable rookie.