Romain Grosjean rules out future IndyCar move due to oval danger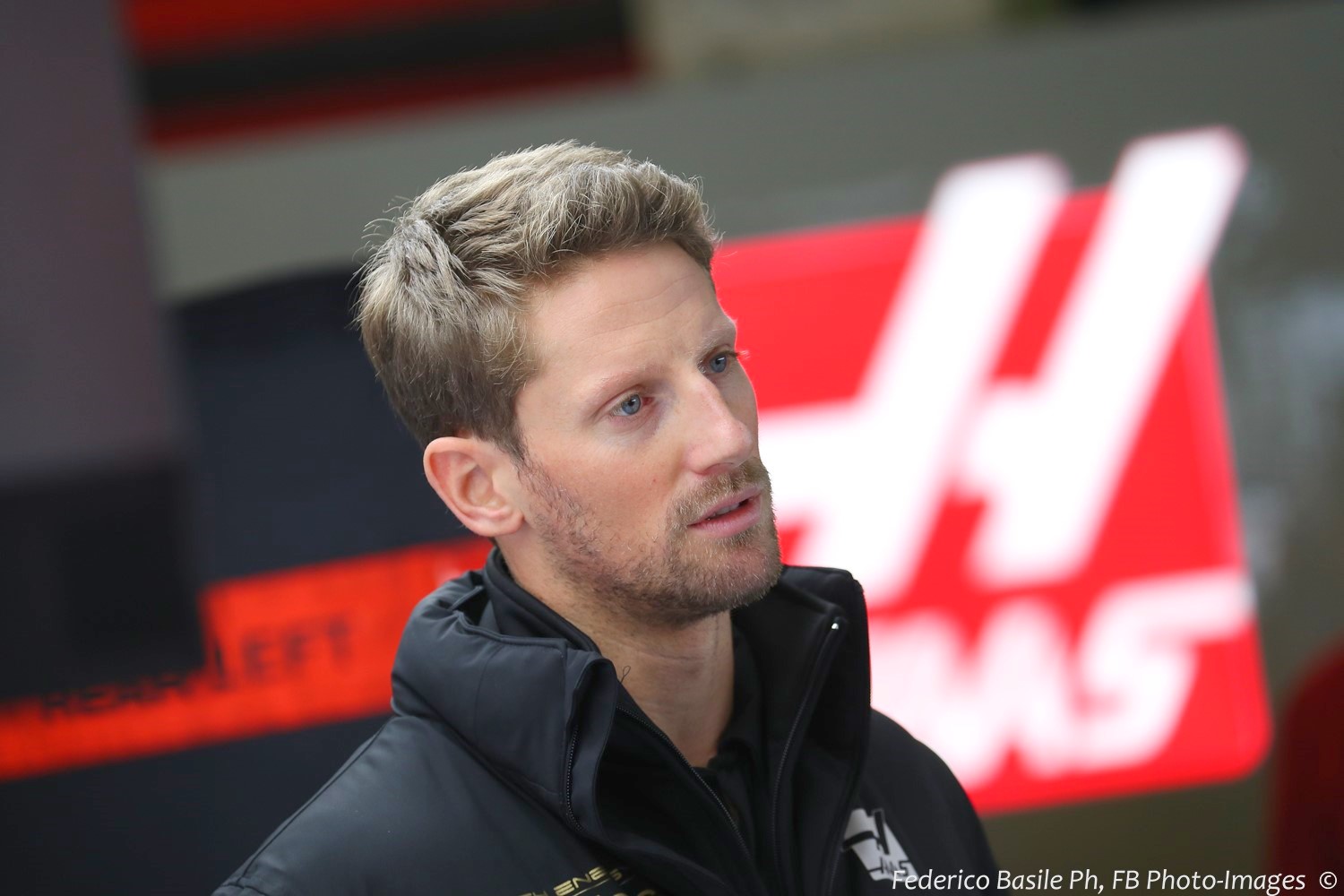 Romain Grosjean shakes in his boots when thinking about IndyCar
Romain Grosjean has ruled out a future switch to the NTT IndyCar Series due to a fear of racing on ovals according to Motorsport Week.
Grosjean is currently facing scrutiny over his future at the Haas Formula 1 team after another season of lackluster results, not helped by the confusion over the development of the VF-19 chassis.
Oval circuits, especially superspeedways, have a high rate of crashes, many of which have proven fatal or resulted in serious injury.
When asked if he would consider other categories away from F1, Grosjean said: "Formula E could be one, yes. It's a nice championship, and obviously very, very different from Formula 1, but quite competitive and with some good constructors coming in which is always exciting, and maybe one or two others.
He added: "Not IndyCar. I'm too scared of ovals."
The Frenchman also ruled out running a non-oval program, saying: "Yeah, but then you cannot be champion. That's already been happening a lot in Formula 1 because you don't have the right car, so if you go somewhere else, it's to try to be champion."