Daly to sub for Ericsson at Portland (Update)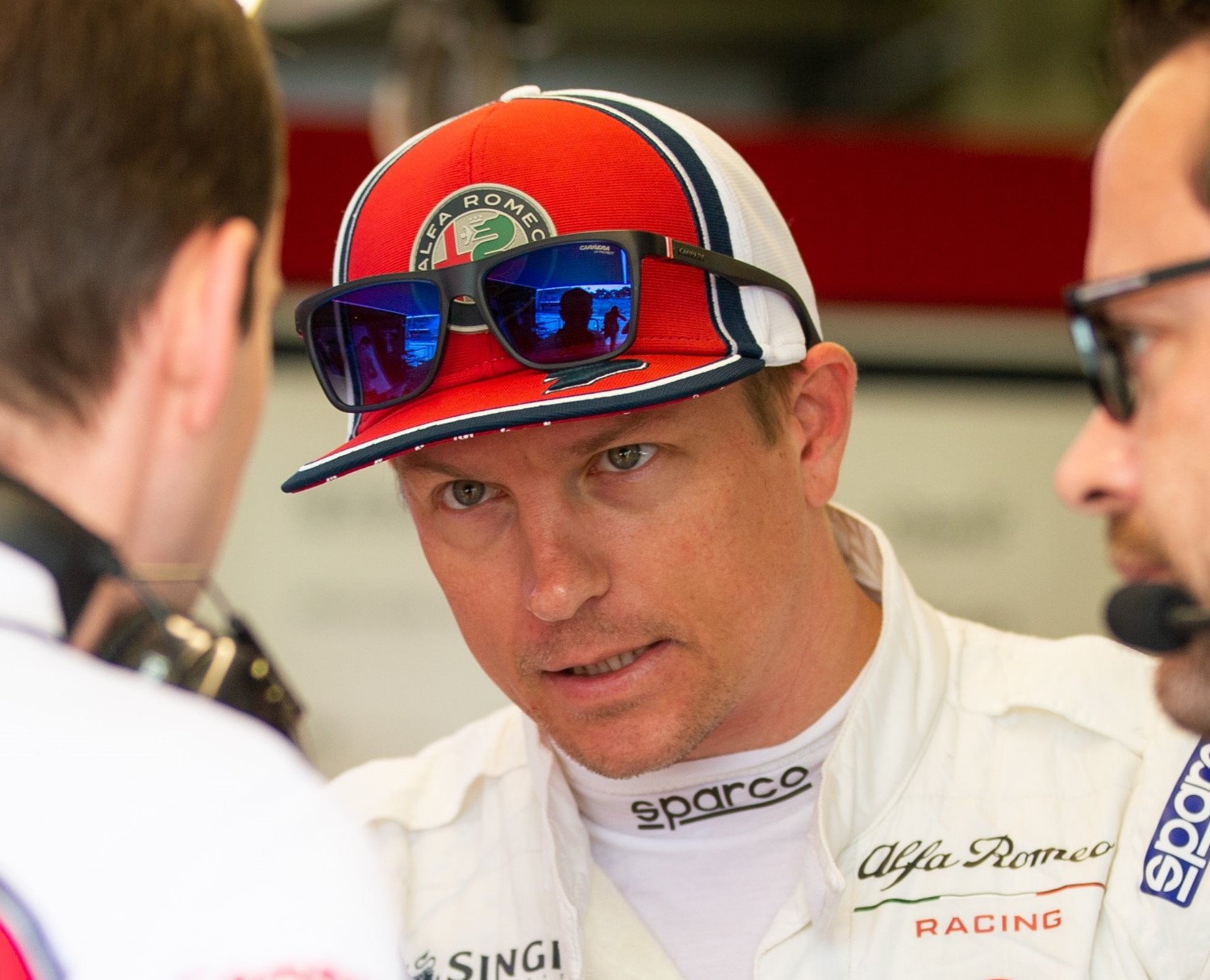 Raikkonen – pulled leg muscle
UPDATE
Kimi Raikkonen has revealed that a minor muscle injury is the reason why Alfa Romeo have drafted in reserve Marcus Ericsson to be present in Belgium this weekend.
"I pulled a muscle and that's about it," said Raikkonen, who confirmed it was sustained playing sport. "We will see what happens.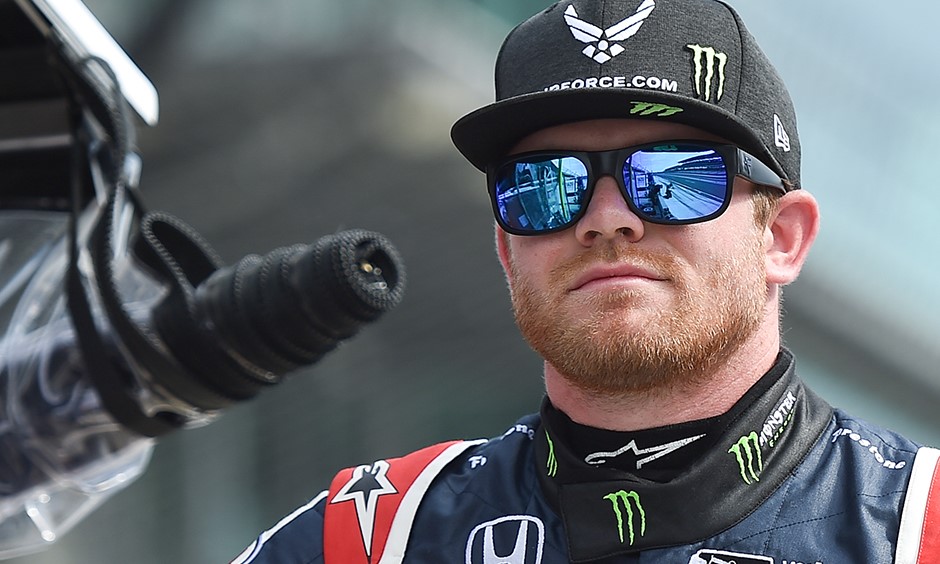 Conor Daly
08/29/19 Statement on the driver change of the No. 7 Arrow Schmidt Peterson Motorsports Honda:
Following a request from Alfa Romeo Racing for Marcus Ericsson to be on the ground at this weekend's Formula 1 Belgian Grand Prix, Arrow Schmidt Peterson Motorsports has granted Marcus a release from his driving duties for the NTT IndyCar Series race weekend in Portland. Conor Daly will pilot the No. 7 Arrow SPM Honda at this weekend's Grand Prix of Portland.
According to AR1.com sources, Nico Hulkenberg will replace Giovinazzi next year. Is it possible that when Giovinazzi learned of this and the checks stopped coming and now Ericsson will replace him this weekend? Stay tuned while this story unfolds.