Tyler Dippel Indefinitely Suspended by NASCAR (3rd Update)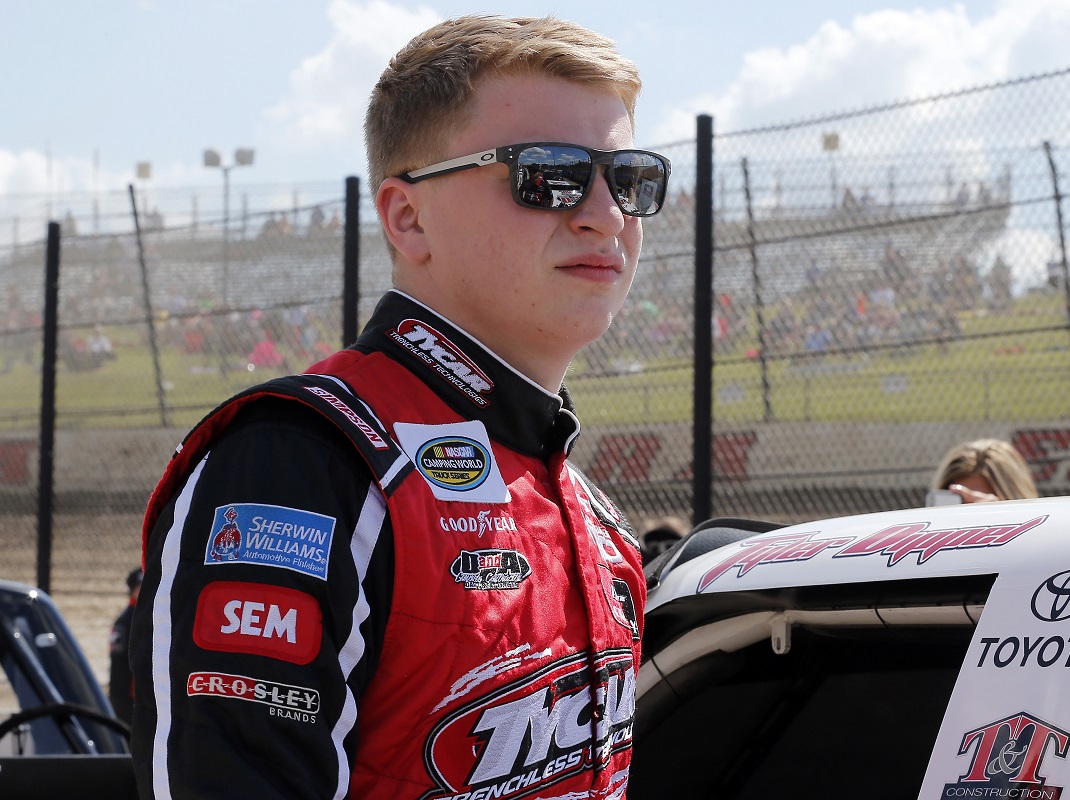 NASCAR overreacted before all the evidence was in, jumped to the wrong conclusion, and Tyler Dippel got the NASCAR screw
UPDATE NASCAR reinstated Tyler Dippel on Wednesday (Aug. 28) night. The sanctioning body lifted his suspension after the charge against him of possession of a controlled substance was dismissed during his court appearance earlier the same day.
As a result, Dippel is eligible to return to racing when the NASCAR Gander Outdoors Truck Series resumes action at Las Vegas Motor Speedway on Sept. 13.
Although Young's Motorsports has not announced whether he will return to the seat of the No. 02 Chevrolet, the team did not fire him when he was initially charged.
Luckily he wasn't drinking diet coffee (Related article).
08/29/19 Dippel said Wednesday that the charges were dismissed, and he's hoping to get back on track.
Dippel, who NBC Sports and Fox Sports reported was charged with the Class A misdemeanor on Aug. 18, appeared in the Town of Wallkill Court on Wednesday morning in relation to the incident. Fox Sports' Bob Pockrass tweeted that New York State Police said a pill bottle that was in his vehicle when he was pulled over, which was prescribed to someone else, had drugs commonly found in Adderall.
Wednesday afternoon, a post signed by Dippel on his official Facebook page said the charges had been dismissed, as his team gave proof the prescription wasn't his and "the person that the prescription belonged to accepted responsibility for leaving them in [his] vehicle." Jalopnik called the court to confirm the details of the Facebook post, but the court would not speak on it and instead redirected us to Dippel's legal representation, James Monroe.
Monroe confirmed the dismissal of the controlled-substance charge as well as one of his two lane-change violations, and Pockrass said in a tweet Wednesday that Dippel pled guilty to a New York traffic law in regards to lane changing. Monroe wouldn't speak on whose prescription was in the vehicle.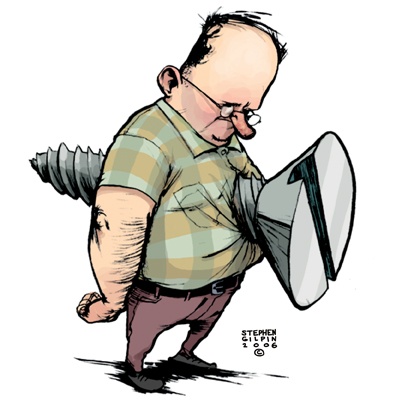 The NASCAR drug screw
08/28/19 Details were unclear surrounding NASCAR Gander Outdoors Truck Series driver Tyler Dippel's indefinite suspension from NASCAR competition, announced on Aug. 23. On Monday, details emerged, confirming that Dippel was pulled over for speeding and, then, arrested for possession of a controlled substance in his hometown of Wallkill, N.Y.
Dippel was pulled over on Aug. 18 for driving in excess of 80 mph. After being pulled over, he consented to a search of his car. That search led to the discovery of Amphetamine and Dextroamphetamine in a backpack. The person to whom the pills were prescribed was not in the vehicle. As a result, Dippel was charged with "criminal possession of a controlled substance — seventh degree." He was expected to appear in court Wednesday morning.
08/24/19 NASCAR Gander Outdoors Truck Series driver Tyler Dippel was indefinitely suspended Friday (Aug. 23) by NASCAR.
"Actions detrimental to stock car racing" and a "violation of the sport's code of conduct" were the reasons cited by the sanctioning body.
The 19-year-old Dippel was competing full-time for Young's Motorsports this season. He currently sits 13th in points, having earned one top five finish (a career-best third at Michigan International Speedway)and three top-10 finishes. Dippel was scheduled to compete in Sunday's Chevrolet Silverado 250 at Canadian Tire Motorsport Park.