Stadium Super Trucks, not IndyCar, added to Surfers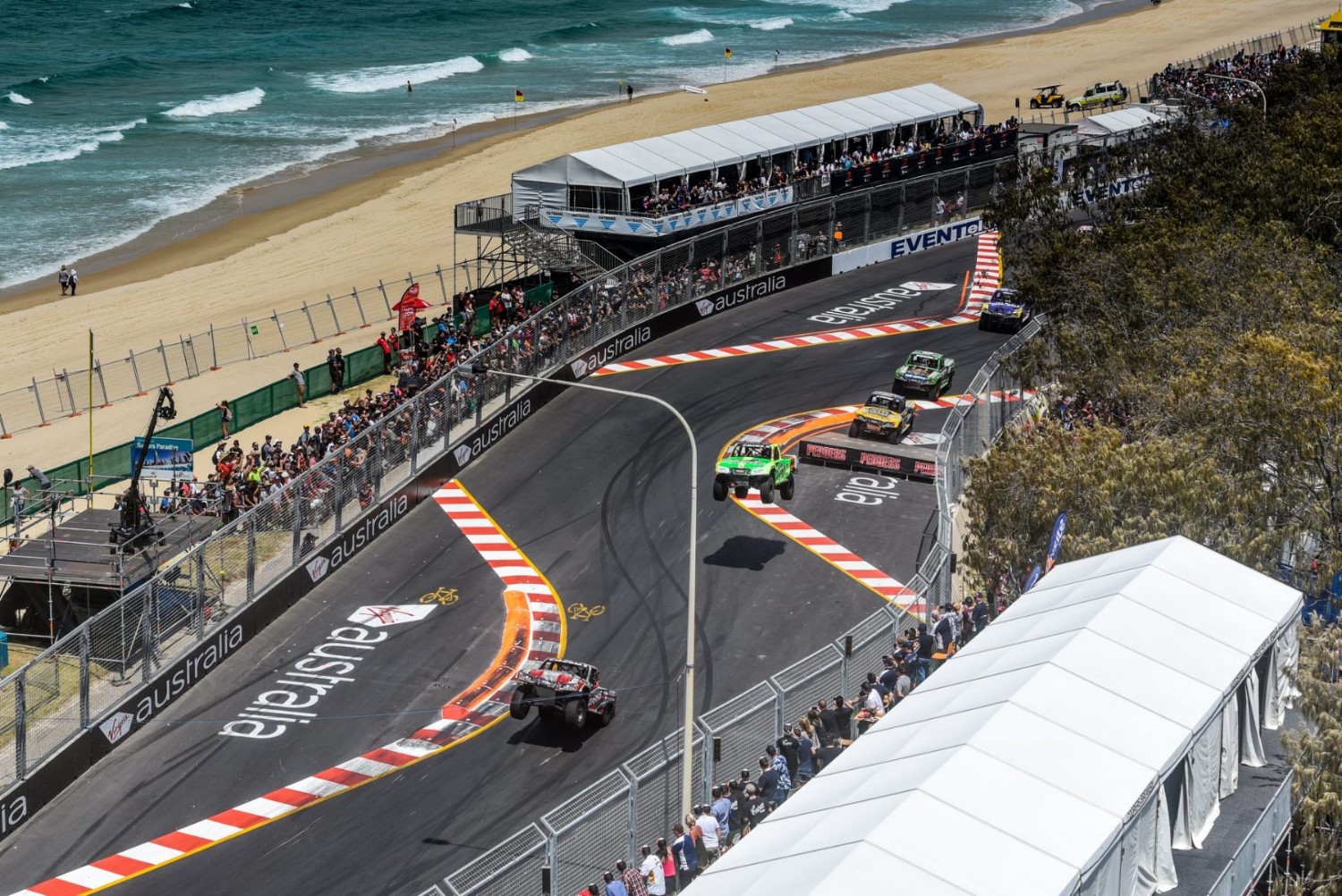 An American series is going to Surfers, Stadium Super Trucks, not IndyCar
The Stadium Super Trucks will return to competition on Australian soil at this year's Gold Coast 600, but not IndyCar.
There were negotiations with IndyCar to see if it made sense to bring the series back to Surfers with the Supercars, but IndyCar insisted on a February date (ludicrous) and that torpedoed that idea.
It's now been confirmed by Supercars, that the Stadium Super Trucks are signed both this year and 2020 for the Surfers race, while IndyCar and its management sit home pondering another failed overseas race attempt.
Until IndyCar is sold to Liberty and run as a proper global powerhouse, it will remain a small national series with one big race – the Indy 500.